Neurologist Locum Tenens Jobs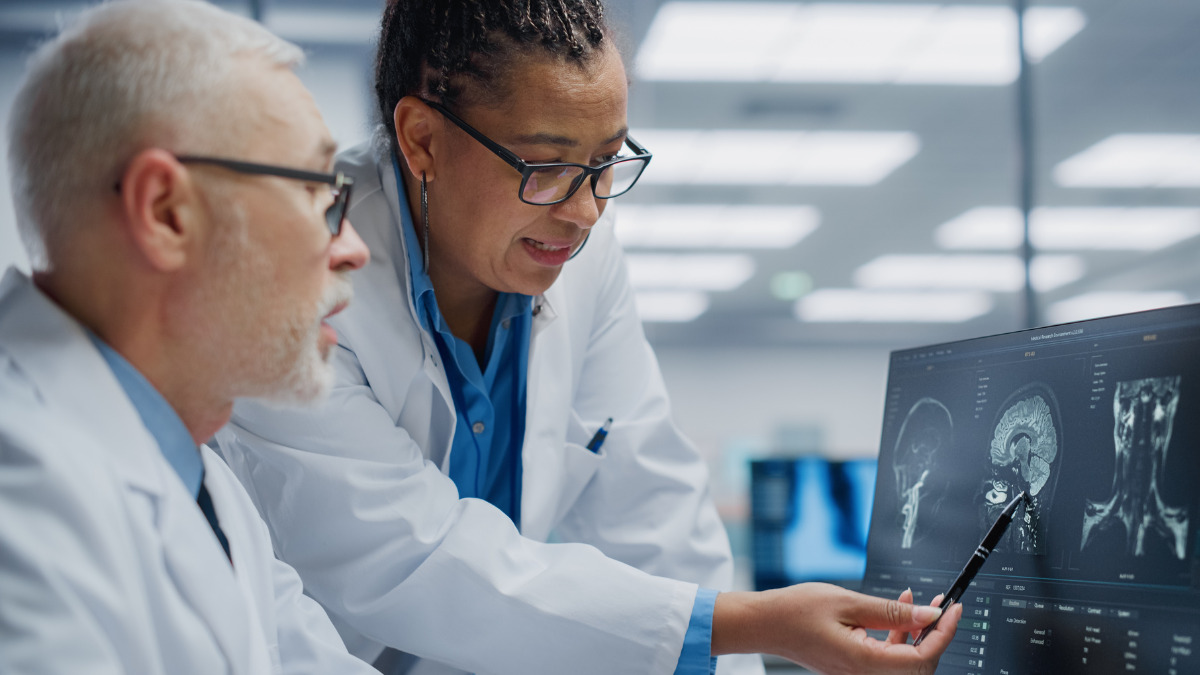 Find Locum Neurologist Jobs With Barton Associates
Locum Tenens Neurologist jobs are in demand!  Hospitals and practices, and healthcare rely on qualified locum neurologists to fill urgent vacancies and provide crucial care turning to growing patient populations within the United States.
As one of the largest locum tenens agencies in the US, Barton Associates has placed neurologists with top locum tenens assignments for years . This means we have the experience and expertise to navigate your job search, including handling licensing and credentialing, travel, and setting up all interviews. Your Barton team strives to make the entire process as stress-free as possible.
Get Started
View Open Locum Neurologists Jobs
THE LATEST TRAVEL JOBS FOR NEUROLOGISTS
READY TO BECOME A LOCUM TENENS NEUROLOGIST?
Neurologists increasingly choose locum tenens work for increased flexibility, better pay, the opportunity to travel,  amongst countless other reasons. The year-over-year increased demand for locum tenens works makes now the perfect time to take on your next locum opportunity.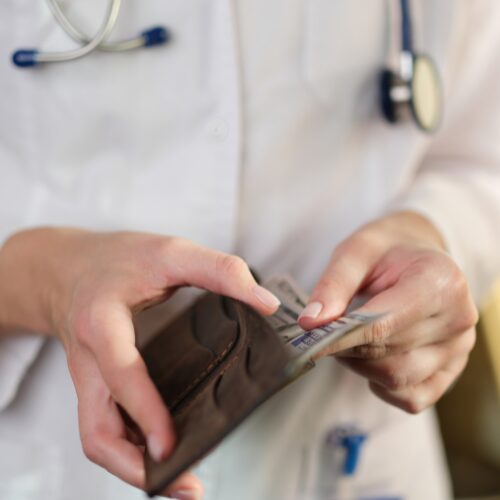 Locum Neurologists Earn More
Few neurologists choose their profession based on earnings potential, but with a majority of neurologists reporting long hours and increased challenges to profitability with perm work, many have switched to locum work to learn more. According to the 2023 Medscape Compensation Report, only half  (51%) of perm neurologists feel fairly paid. Neurologist compensation satisfaction is slightly below the average satisfaction rate for all physician specialties, and in the bottom half specialties.
What is the average salary for neurologists? 
Neurologists self-reported an average of $313,000 a year, according to the 2023 Medscape Compensation Report. The U.S. Bureau of Labor Statistics reports a slightly lower annual salary of $255,000. The discrepancy likely stems from additional sources of compensation. A full 29% of neurologists report taking additional work to supplement their income.
What do locum tenens neurologists make? 
The annual income of a locum tenens neurologist is decided by so many variables, including location, urgency, and work experience. But on a weekly rate basis, locum tenens neurologists can earn 52% more than their perm counterparts. This is often because facilities hire locum tenens neurologists to fill urgent vacancies amidst a shortage of physicians and are willing to pay competitive rates for qualified neurologists.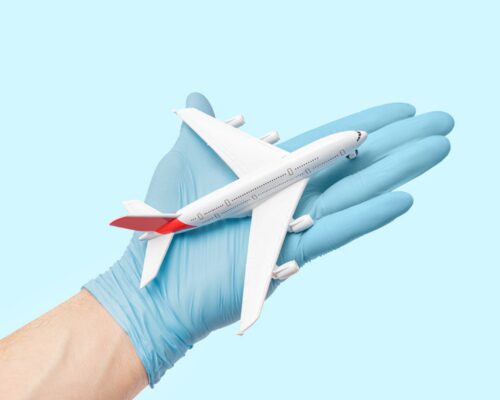 Fight Burnout With Locum Tenens Neurologist Work
Neurologists are increasingly reporting burnout,  with 41% of male neurologists and 54% of female neurologists reporting feeling burnt out or depressed.
Overwhelmingly, neurologists cite the never-ending pile of paperwork and administrative burden as the top contributor of burnout (66%), with insufficient salary (45%) and too many work hours (42%) rounding out the top reasons for burnout.
This is likely why neurologists increasingly cite perm burnout as a top reason for choosing locum tenens work. The reduced burden of administrative work, travel, and change of scenery, and set shift schedule are all powerful tools in avoiding physician burnout.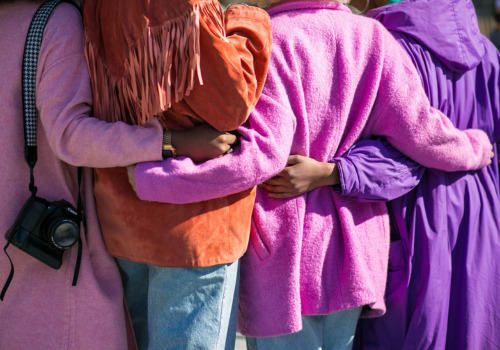 Locum Tenens Neurologists Make A Difference
Neurologists cite making the world a better place as one of the top-three most rewarding aspects of their work. Neurologists cite locum tenens work, which often involves helping medically underserved populations who would otherwise not get access to the neurological care they need, as immensely rewarding.
Barton Associates is committed to giving back to underserved communities and highlighting locum clinicians who make a difference. Our annual Locum Heroes awards locum clinicians and providers who choose assignments in underserved areas, make a difference in a facility affected by a staffing shortage, dedicate their time between contracts to make a difference in their community, or help humankind by providing their skills or resources.
BARTON'S 3-STEP PROCESS
How It Works
Barton coordinates your job search from start to finish!
1
TALK WITH A REP
We'll schedule a phone consultation with a Barton Associates team member to discuss your interests, goals, and work history in order to get a sense of what you're looking for in your next job.
Your Barton team will then go to work, compiling a list of open jobs in our extensive network that match your interests and skill set.
2
REVIEW YOUR OPTIONS
Once you've had a chance to evaluate your list of opportunities, your Barton rep will submit your information to facility you want to take an assignment at.
If there's a match, we'll work with the client manager on next steps.
3
START YOUR JOB!
Don't worry! Barton Associates will handle licensing, credentialing, and travel arrangements before you arrive.
Your Barton rep will also work with your new facility to ensure you're set up and ready to go on day one.
LEARN MORE
Complete the following form to learn more about how we can help you find the perfect opportunity