Locums Boost Your Pediatric Nurse Practitioner Salary
A Barton Associates Locum Pediatric Nurse Practitioner salary can be anywhere between 45% to 80% more than an average permanently employed Pediatric NP depending on location, demand, and years of experience. The Bureau of Labor Statistics predicts that jobs for all Nurse Practitioners, including Pediatric NPs, will grow 45% between 2022 and 2030, this equates to an increase of about 114,900 new jobs.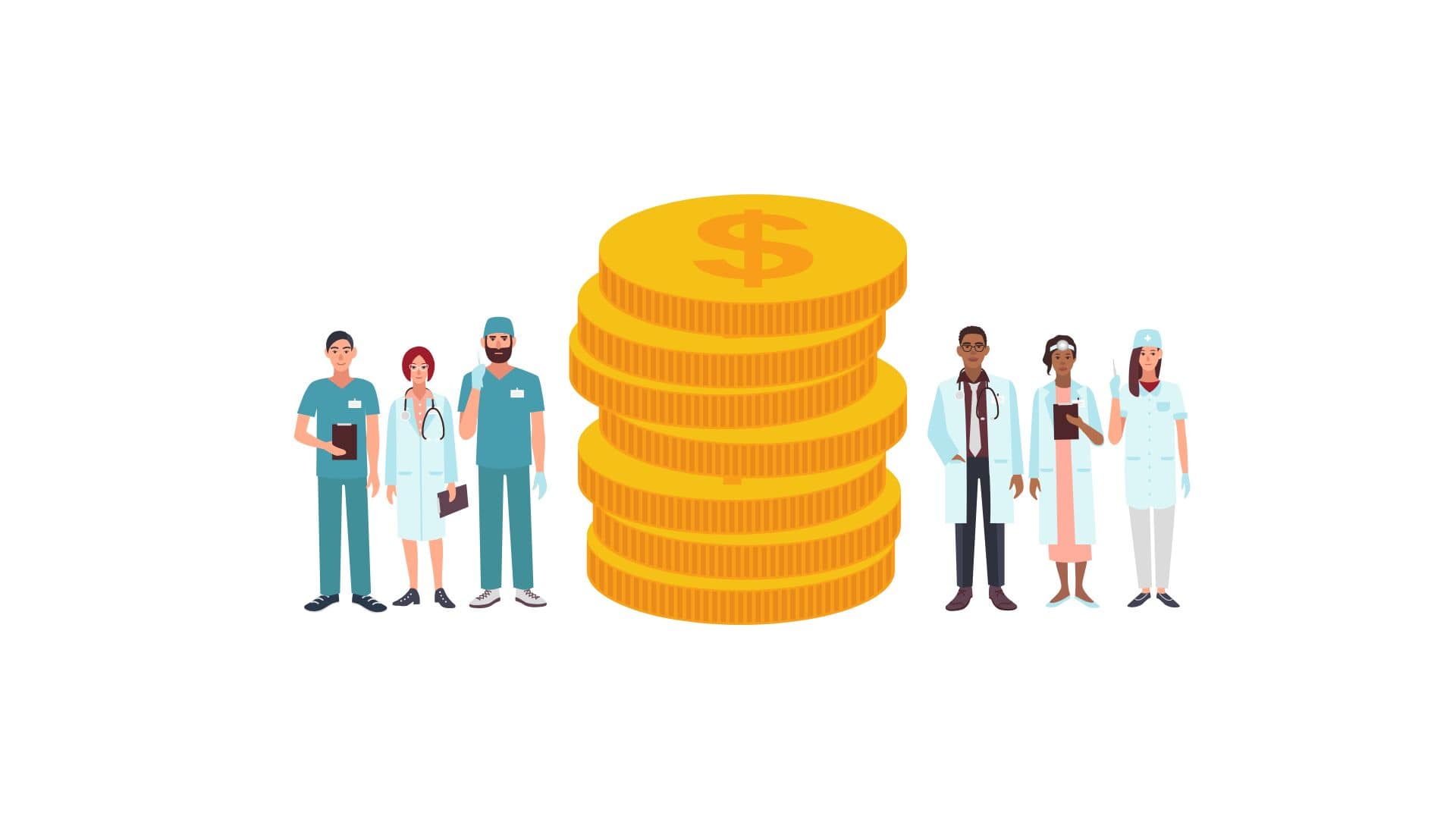 Locum Pediatric Nurse Practitioner Salary FAQs

---

What is the yearly average salary for a Pediatric Nurse Practitioner?

The yearly average salary for a permanently employed Pediatric Nurse Practitioner is $121,700.

What is the starting salary for a Travel Pediatric Nurse Practitioner?

Locum Tenens Pediatric Nurse Practitioner starting rates can be as much as 45% higher than the national average hourly rate for permanent Pediatric Nurse Practitioners depending on location and demand.

How much do Travel Pediatric Nurse Practitioners earn per hour?

Travel Pediatric Nurse Practitioners can make upwards of $85 per hour, however, there are many factors that impact rates including location, years of experience, and the level of demand.

What is the difference in average salary in 2022 for Travel Pediatric Nurse Practitioners compared to 2020?

Barton Associates' Travel Pediatric Nurse Practitioners earn on average 22% more in 2022 than they did in 2020.

Where do Travel Pediatric Nurse Practitioners make the highest average salary in the United States?

Barton's Travel Pediatric Nurse Practitioners tend to earn the highest hourly rates in Pennsylvania, where their rates can earn them up to almost 80% more than permanently employed Pediatric NPs.
Go Locum, Earn More
EASILY INCREASE YOUR PEDIATRIC NP SALARY
Find out how much more you could make as a locum pediatric NP using Barton's Locum Tenens Salary Tool.
*Actual rates may vary based on experience, location, and other factors. Contact your recruiter for more information. Calculations based on Barton Associates data, and publicly available data from the following sources: Bureau of Labor Statistics, Salary.com, and Ziprecruiter.com.
Find Locum NP Jobs
THE LATEST OPPORTUNITIES FOR LOCUM NURSE PRACTITIONERS
BARTON'S 3-STEP PROCESS
How It Works
Barton coordinates your job search from start to finish!
1
TALK WITH A REP
We'll schedule a phone consultation with a Barton Associates team member to discuss your interests, goals, and work history in order to get a sense of what you're looking for in your next job.
Your Barton team will then go to work, compiling a list of open jobs in our extensive network that match your interests and skill set.
2
REVIEW YOUR OPTIONS
Once you've had a chance to evaluate your list of opportunities, your Barton rep will submit your information to facility you want to take an assignment at.
If there's a match, we'll work with the client manager on next steps.
3
START YOUR JOB!
Don't worry! Barton Associates will handle licensing, credentialing, and travel arrangements before you arrive.
Your Barton rep will also work with your new facility to ensure you're set up and ready to go on day one.
LEARN MORE
Complete the following form to learn more about how we can help you find the perfect opportunity