We Have Qualified Providers Ready To Assist During The COVID-19 Outbreak

Have Urgent Staffing Needs? Let Us Know!
Barton Can Help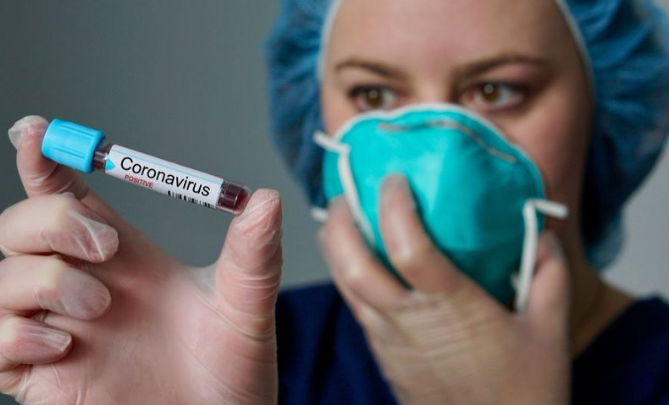 Barton Associates is closely monitoring and responding to the serious challenges posed by the outbreak of COVID-19. We understand there may be an influx of patients entering your facility and it's possible you do not have the staff to meet the demand. Barton Associates is uniquely positioned to assist facilities with staffing needs.
In response to COVID-19, Barton Associates has been staying up-to-date with all developing news stories revolving around COVID-19 including state licensing regulations, CDC recommendations, as well as state and federal guidelines. Barton Associates has proactively identified healthcare providers who are willing to help during this crisis.
If you are in need of healthcare providers, fill out the form to the right, and we will be in touch!
Our 1:1 Approach
Our goal is to build relationships with our clients. To do this, we dedicate one account manager to each of our client accounts. This allows us to build the strongest possible relationship to ensure your talent needs are met today and tomorrow. That commitment to building personal partnerships is the anchor of our "1:1 Approach" strategy, which has helped make us a leader in the locum tenens space for almost 20 years.
Get Access to the Best Talent in the Industry
Our experienced recruiting team conducts thorough interviews and reference checks to ensure that we have the best network of locum tenens physicians, dentists, physician assistants, and nurse practitioners in the industry.
Never Worry About Sudden Vacancies Again
Barton's locum tenens providers can fill your facility's needs for any position, and can be available within 24 hours for openings ranging from a few days to six months or longer!
Flexible Solutions to Help Your Organization Thrive
No matter how your staffing outlook changes, Barton Associates has invested significantly in technology, operations, and marketing to ensure we're able to handle any challenge our clients face.
Leave the Complexities of Staffing to Us
From securing the perfect candidate to credentialing and travel-related issues, our extensive operations team handles the entire locum tenens staffing process for you, ensuring a smooth and stress-free experience.
Who We Work With
PARTNERSHIP OVERVIEWS