The History of NPs

The History of Nurse Practitioners: A Timeline
Over decades of practice, nurse practitioners in the United States have provided quality of care to patients in rural areas, developed experience in hospitals, practices, companies, and other healthcare facilities, and confirmed their role as a highly valuable part of their patients' healthcare team.
With countless accomplishments behind them, NPs have much to look forward to. In celebration of these medical professionals and all that they do, we at Barton Associates are excited to reflect on where they've been, and where they're going.
Share This Visual Timeline on Facebook!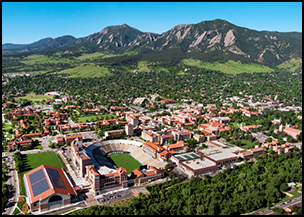 1965
THE FIRST NP PROGRAM IS ESTABLISHED
In response to the worsening shortage of primary care providers and the need for greater care in underserved populations, Dr. Loretta Ford and Dr. Henry silver establish the first of NP degree programs at the University of Colorado. Source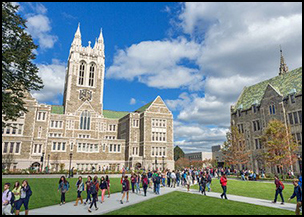 1967
THE FIRST NP MASTER'S PROGRAM IS INITIATED
Two years after the birth of the University of Colorado program, one of the first NP master's programs is established at Boston College. Source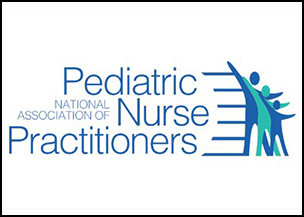 1973
THE NAPNAP IS FOUNDED
NP education programs continued to grow when the National Association of Pediatric Nurse Practitioners (NAPNAP), the professional association for all pediatric NPs and registered nurses, is founded with the goal of improving pediatric and family health. Source
1980
THE NPACE IS ESTABLISHED
New England NP leaders establish further NP education the Nurse Practitioner Associates for Continuing Education (NPACE). They had the goal of educating NPs to improve the experience of their patients. Source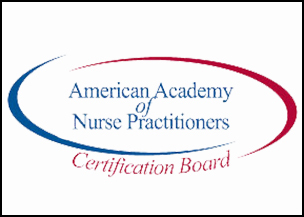 1985
THE AMERICAN ACADEMY OF NURSE PRACTITIONERS IS BORN
The American Academy of Nurse Practitioners is founded. Source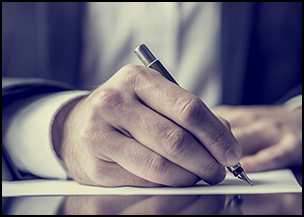 1989
THE GOVERNMENT BEGINS LEGITIMIZING NPS
Put in place by Congress with the help of NP leaders, the Omnibus Reconciliation Act establishes limited reimbursement for NPs. This was a big step toward legitimizing of the NP role and profession. Source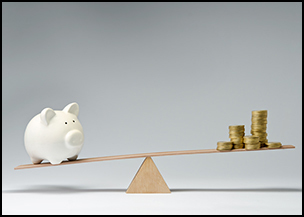 1997
DIRECT REIMBURSEMENT TAKES EFFECT
With the passing of the Balanced Budget Act, NPs are granted direct reimbursement for Medicare and Medicaid. Source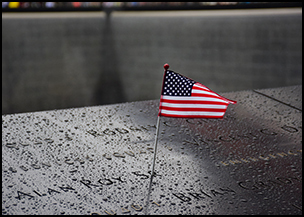 2001
NPS RESPOND TO A NATIONAL TRAGEDY
Hundreds of NPs offer their care in response to the September 11 terrorist attacks. Source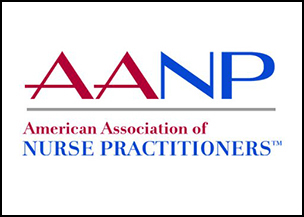 2013
THE AANP IS BORN
The American Academy of Nurse Practitioners and the American College of Nurse Practitioners unite to establish the American Association of Nurse Practitioners (AANP). Source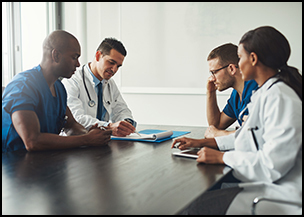 2022
FOR NPS, THE FUTURE IS BRIGHT
Today, there are more than 234,000 licensed NPs in the U.S. working as key players in medical teams to provide care that is equal to physician care.
This talented, skilled group of healthcare professionals is recognized as primary care providers by the Council of Primary Care in 42 states and is authorized to:
Independently prescribe schedule II drugs in 45 states
Order physical therapy in 47 states
Sign death certificates in 26 states
Sign disabled person placard forms in 44 states
Independently prescribe and diagnose patients without any physician involvement in 23 states
As the U.S. battles an ongoing physician shortage, facilities are utilizing quality NP care now more than ever. Source
SHARE THIS VISUAL TIMELINE ON FACEBOOK:
What Challenges Can You Overcome?
Work With a Barton Talent Expert to Take the Next Step in Your Career!