Anesthesiology Locum Tenens Jobs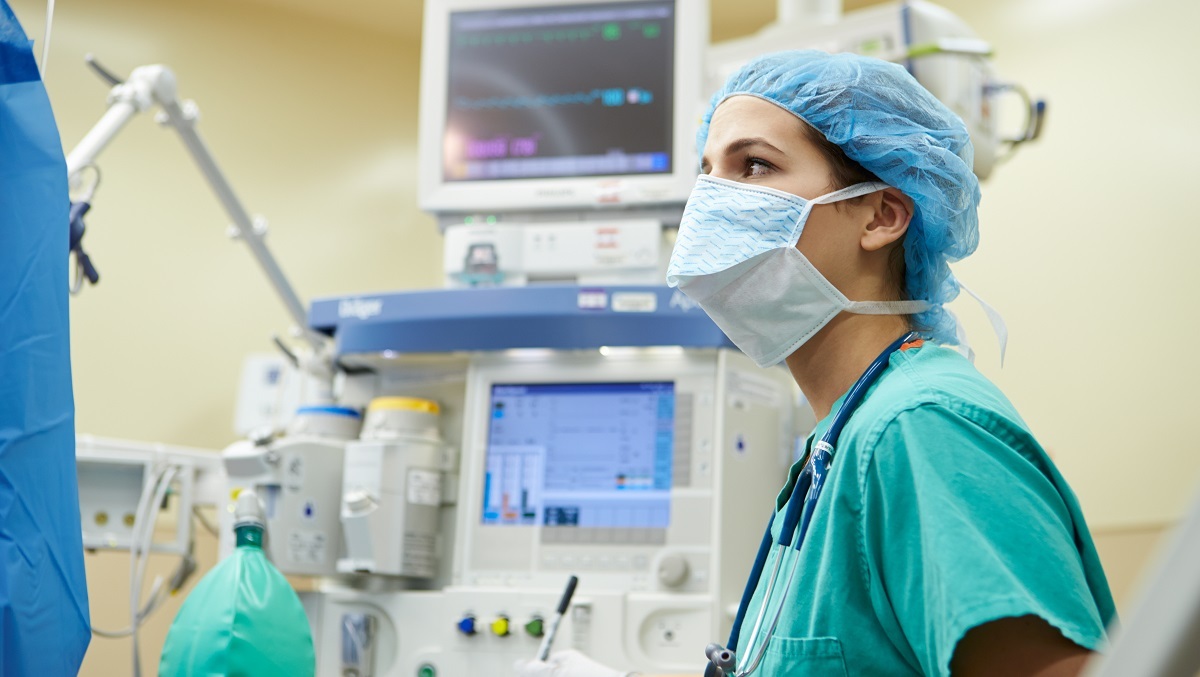 Find Locum Anesthesiology Jobs With Barton Associates
The Bureau of Labor Statistics predicts employment growth of 15.5 percent for anesthesiologists between 2016 and 2026. As a result, we are adding locum tenens anesthesiologist jobs to our Barton site daily.
More anesthesiologists are showing their value in the operating room, which makes their roles crucial to fill with talented locum tenens. Surgical procedures account for roughly 60 to 70 percent of hospital revenues, and the anesthesiology department plays a big role in operating room (OR) efficiency.
By working with Barton Associates, our locum tenens anesthesiologists enjoy freedom, and flexibility, while making a huge impact on facilities and organizations across the nation. Our locums receive the industry's best licensing and credentialing, as well as travel support. Our goal is to make your assignments as simple and efficient as possible.
So whenever you find yourself searching for anesthesiologist jobs—Barton has your back!
Get Started
Find Locum Tenens Anesthesiologists Jobs
EXCLUSIVE TRAVEL JOBS FOR ANESTHESIOLOSISTS
Popular Locum Tenens Job Locations for Anesthesiology Providers
Barton Has Anesthesiology Jobs Wherever You Want to Travel
California Jobs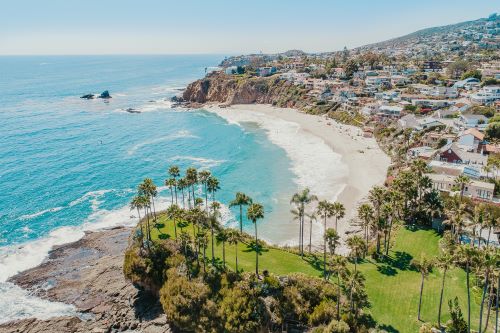 New England Jobs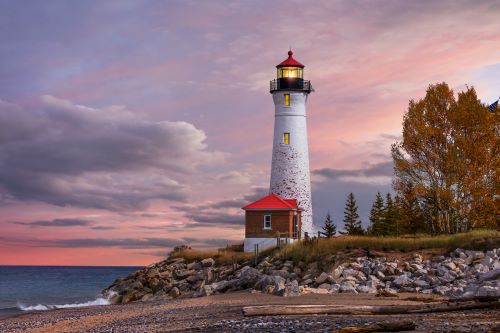 New York Jobs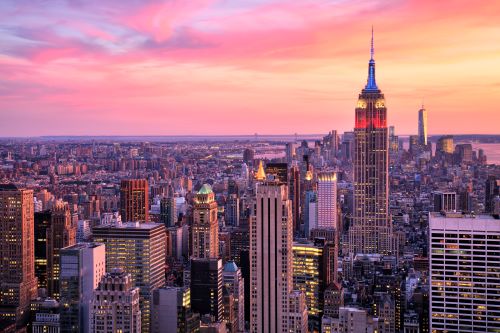 Southwest Jobs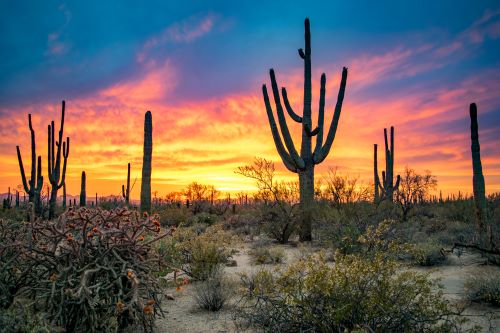 Barton Reviews
LOCUM TENENS HEALTHCARE SUCCESS STORIES

Dr. Zainab S., M.D. — The best agency I worked and still working with. The best consultant I worked and still work with. I am more than happy working with this agency. Connors Perkins is my consultant.
Lisa T., APRN — Love working for Barton! My recruiter is awesome, always on top of things, pay is regular and on time, good jobs. I can't complain. I'm able to work close to home without being owned by a company.
Dr. Cynthia O., D.O. — I have always enjoyed and hope to continue the working relationship I have with Barton Associates. I really especially enjoy working with Anthony Grace who has always and continues to be very courteous, and professional and caring. He is indeed a great asset to your agency. Dr. Owens.
Howard C., Healthcare Professional — Absolutely the best experience I've had with a locum tenens company...He was immediately responsive to any request/need I would have, even if it was late at night on a weekend.
Check out some more reviews from our other providers!
Why You Should Become a Locum Tenens Anesthesiologist
READ ABOUT WHAT MAKES BEING A LOCUM TENENS ANESTHESIOLOGIST A GREAT CAREER PATH
Being a locum tenens provider has a multitude of benefits. Depending on what your priorities are, these reasons may differ. For Dr. Teresa Otto, a locum tenens anesthesiologist, being a locum is all about freedom. "The benefits of a career as a locum tenens physician are, in fact, freedom to set your schedule, freedom to choose where you practice, freedom from financial worries related to operating your own practice, freedom to explore the country, and freedom to focus on patient care," she said.
Regardless of where you are in your career, it is worth taking a look at making the switch to locum tenens.
While you're at it, take a look at some of our blogs written by Dr. Teresa Otto, locum tenens anesthesiologist and freelance writer.
Is a Career as a Locum Tenens Physician for You?
7 Ways to Show Your Value in the Operating Room
Want to learn more about how becoming a locum can change your career? Check out our resources page for more.
BARTON'S 3-STEP PROCESS
How It Works
Barton coordinates your job search from start to finish!
1
TALK WITH A REP
We'll schedule a phone consultation with a Barton Associates team member to discuss your interests, goals, and work history in order to get a sense of what you're looking for in your next job.
Your Barton team will then go to work, compiling a list of open jobs in our extensive network that match your interests and skill set.
2
REVIEW YOUR OPTIONS
Once you've had a chance to evaluate your list of opportunities, your Barton rep will submit your information to facility you want to take an assignment at.
If there's a match, we'll work with the client manager on next steps.
3
START YOUR JOB!
Don't worry! Barton Associates will handle licensing, credentialing, and travel arrangements before you arrive.
Your Barton rep will also work with your new facility to ensure you're set up and ready to go on day one.
LEARN MORE
Complete the following form to learn more about how we can help you find the perfect opportunity.