CRNA Locum Tenens Jobs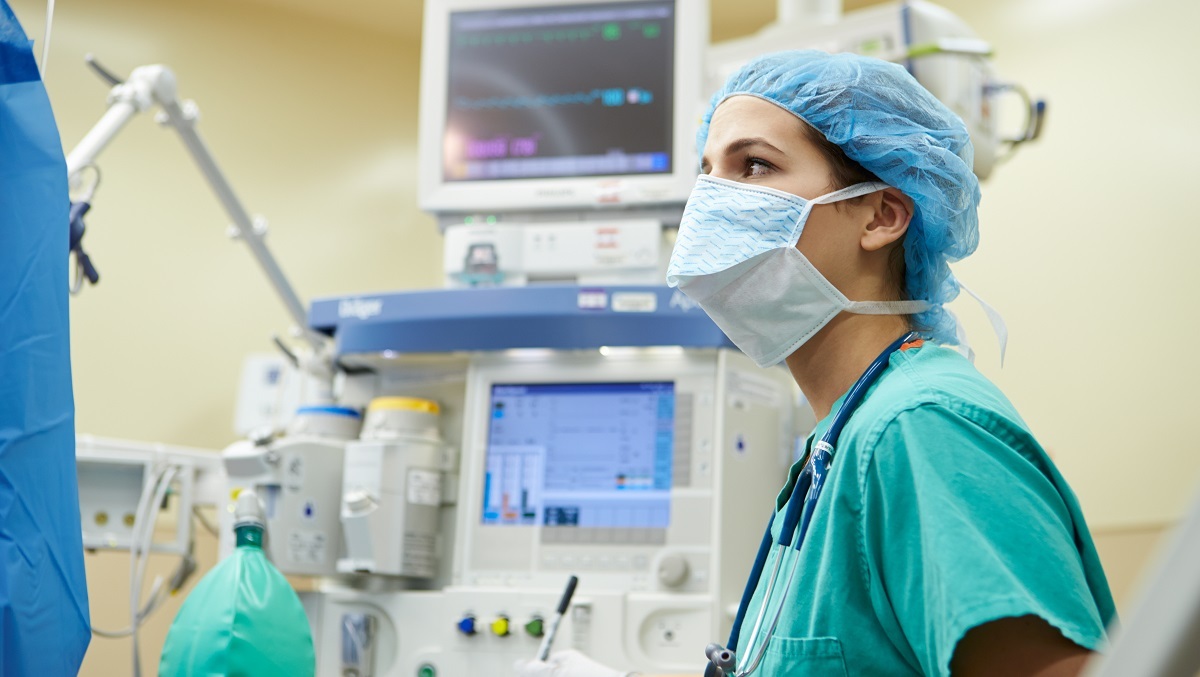 Find Your Ideal Locum CRNA Job With Barton Associates
Demand for locum tenens certified registered nurse anesthetists (CRNAs) is at an all-time high, which means now is a great time to take advantage of the freedom, and flexibility that comes with locum tenens job opportunities through Barton Associates. More hospitals, practices, and companies are using CRNAs to meet the growing demand for healthcare services because of the physician shortage.
Because CRNAs provide care that is comparable to that of anesthesiologists, more and more facilities are seeking their talents. While some states require CRNAs to work under the supervision of a board-certified physician, CRNAs can provide any type of anesthesia, for any patient, in any setting where it is required. Additionally, they can collaborate with any type of healthcare provider who is part of their patient's care team. Their diverse background and expertise are in high demand now more than ever.
CRNAs can earn more and enjoy more career flexibility with locum tenens opportunities through Barton Associates.
Get Started
Find Locum Tenens CRNA Jobs
EXCLUSIVE TRAVEL JOBS FOR CRNAS
Popular Locum Tenens Job Locations for CRNAs
Barton Has CRNA Jobs Wherever You Want to Travel
California Jobs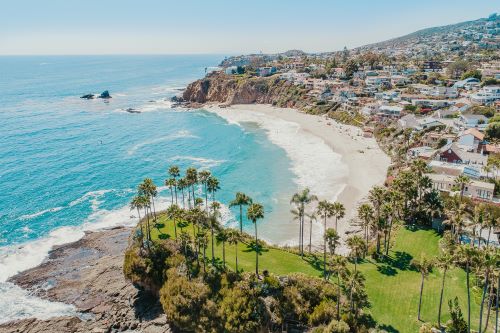 New England Jobs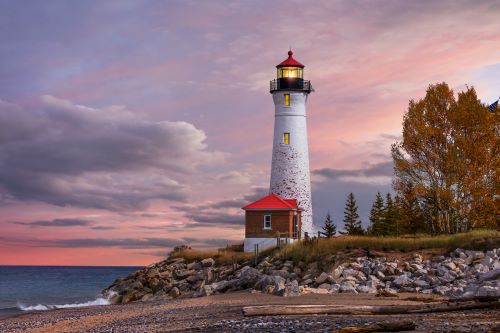 New York Jobs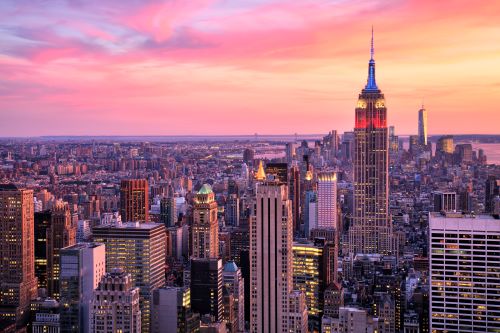 Southwest Jobs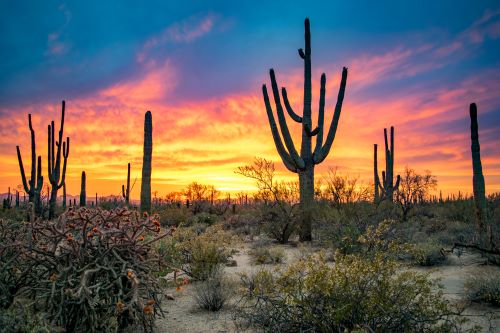 Barton Reviews
LOCUM TENENS HEALTHCARE SUCCESS STORIES

Dr. Kathryn G. — I love the personal touch this company puts on working with physicians. My recruiter is always looking for new opportunities for me and has a real sense of what I am looking for and how certain positions would fit into my schedule and my other work. I consider her a friend now that we have worked together for almost 2 years.
Dr. Richard M. — Barton is THE BEST! Everyone I have talked to has been very professional and wonderful to work with. I want to especially give a great shout out to Jackson Hogan and Nick Viveiros. Each man has been so exceptional in every way. They keep a close line of communication, advising me of everything that is going on and needs to yet be done in the very complex process of getting my husband, Dr Richard Martin, licensed to work in South Dakota, and Jackson was been superb in looking for work for him to do. We aren't finished yet, but we do plan on a long and successful association with Barton for years to come.
Susan S., Healthcare Professional — Prompt pay. Great customer service!
Check out some more reviews from our other providers!
Why You Should Become a Locum Tenens CRNA
READ ABOUT WHAT MAKES BEING A LOCUM TENENS CRNA A GREAT CAREER PATH
When we spoke to Renee S., a locum tenens CRNA, back in early 2020, she told us about how locum tenens impacted her career as a CRNA. Renee found that a locums career offers great personal freedom. "When I'm working, I'm not home. When I'm home, I'm not working." she said. "And, because they're locums positions, I am in charge of where I go, how long I go there, and when I go there, and if I ever want to go back again. That's why I love locums." Read more of Renee's story here.
Here are some more stories about the life of a locum tenens CRNA!
CRNAs Response and Reflection of Care During the COVID-19 Pandemic
Want to learn more about how becoming a locum can change your career? Check out our resources page for more.
Ready to go on assignment, but need a new license? Here are states you can get a new license in under six weeks.
BARTON'S 3-STEP PROCESS
How It Works
Barton coordinates your CRNA job search from start to finish!
1
TALK WITH A REP
We'll schedule a phone consultation with a Barton Associates team member to discuss your interests, goals, and work history in order to get a sense of what you're looking for in your next job.
Your Barton team will then go to work, compiling a list of open jobs in our extensive network that match your interests and skill set.
2
REVIEW YOUR OPTIONS
Once you've had a chance to evaluate your list of opportunities, your Barton rep will submit your information to facility you want to take an assignment at.
If there's a match, we'll work with the client manager on next steps.
3
START YOUR JOB!
Don't worry! Barton Associates will handle licensing, credentialing, and travel arrangements before you arrive.
Your Barton rep will also work with your new facility to ensure you're set up and ready to go on day one.
LEARN MORE
Complete the following form to learn more about how we can help you find the perfect opportunity