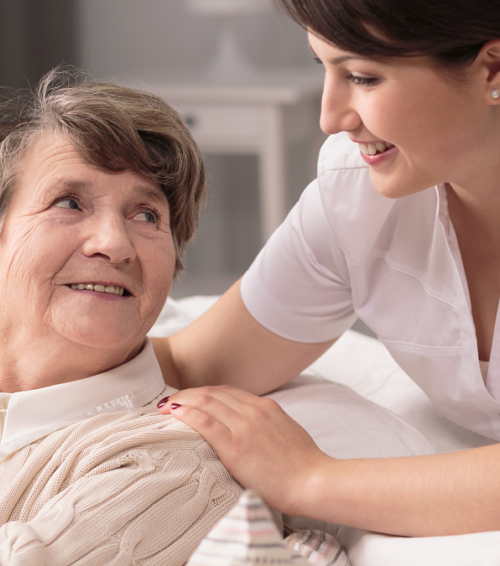 Editor's Note: Links Updated June 2019
Admission to a nurse practitioner (NP) program is competitive. NP program class sizes are generally small and typically only admit between 10 to 15 students each year. However, interest in the programs are high. It is not unusual for an NP program to receive one hundred or more applications for those few slots.
Minimum Requirements
Each program establishes minimum requirements that an applicant must meet to be considered for admission. NP program requirements will differ for each school, so be sure to check whether you meet the admission criteria before beginning the application process. Requirements usually include:
Minimum GPA.
Minimum amount of work experience as a registered nurse (RN).
List of references who can speak directly to your skills and accomplishments.
Graduate Record Examination (GRE) results.
Meeting the entrance requirements is only the first step. You will also be asked to write an admission essay and you may be called in for a personal interview. How you perform during the application process will determine whether you stand out from the crowd or fade into the background.
Here are three things that will help you demonstrate to the selection committee that you have what it takes to be a successful graduate student and future NP.
1. An Understanding of the NP Role
You should be comfortable describing the role of an NP in detail. You must speak articulately about the NP scope of practice and be able to intelligently discuss the state laws governing practice and the challenges facing the profession. Show that you understand that being an NP is about more than prescribing privileges. Do enough research that you know better than to say things such as "working under a physician" or "midlevel." Using outdated language shows you didn't do your homework and can jeopardize your application.
2. Leadership Experience
Your past clinical experience is important, but the role of the NP requires a very high level of autonomy and responsibility that goes beyond bedside nursing. Admissions committees are looking for examples of your leadership experience, something that indicates you have pushed yourself beyond your comfort zone.
What additional roles beyond staff nurse have you held? Have you chaired a committee or led a workgroup? The admission committee will want to see proof that you have grown over the course of your RN career and stepped up to take on higher-level duties and responsibilities. If you haven't, then you might want to hold off on your application until you have gained some additional leadership experience.
3. Proof You Can Finish the Program
This is the unspoken elephant in the room. Grad school is hard and NP programs are rigorous. Admissions committees like to see evidence that you have done the planning and can navigate the financial and family stresses that go along with acceptance into an NP program. Schools are not a fan of students who do not successfully complete a program. You need to prove that you have put enough thought into how you will survive the two to four years it will take for you to finish the program.
Once your application is received, most universities use a system that assigns points to each individual requirement. The applicant is then ranked according to the total score. Your essay and interview is how you will show your true readiness for the next step in your career and thus will carry at least as much weight as your grades and experience. If you can speak clearly to the three points I have outlined, you will greatly increase your chances of admission.
See what job opportunities await once you finish your NP program.