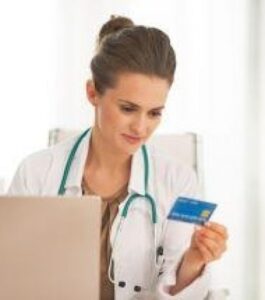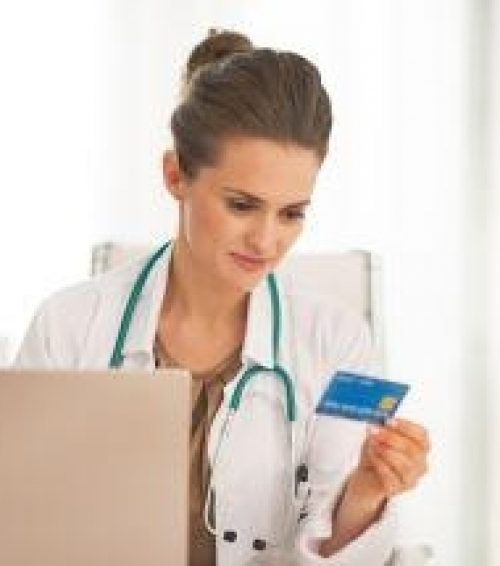 If you're looking for discounts for healthcare workers that didn't expire after the height of the Covid-19 pandemic, you've come to the right place.
As it turns out, your status as a medical provider can get you a lot more perks than just your pick from an endless supply of locum tenens job opportunities! Companies nationwide are increasingly showing their thanks to health care workers, frontline workers, and first responders with exclusive hero discount programs and initiatives.
In our Locum Tenens Week Free Stuff for All Provider Types blog post, we covered every freebie we could find that's available to healthcare providers in 2022. for which companies are offering free gifts and discounts for medical personnel, we also came across an abundance of steep offer discounts for hospital workers, doctors, and nurses!
We found no shortage of special discounts for healthcare professionals across every category you could dream of, from apparel, to nutrition and fitness, to travel. In fact, we found so many opportunities for savings that we narrowed our list down to just the biggest price cuts available, ranging between 30% and 60% off, no discount code required. All health care professionals have to do to have the discount applied is take a couple of minutes to verify their status as a medical professional through *ID.me!
Apparel & Shoes
Working all day on your feet is hard! If you think it might be time to invest in some new comfortable kicks, why not save some money while you're at it?
Eyewear
Whether you need new prescription glasses to write and read charts, or you're looking for some stylish shades to keep your eyes shielded from the summer sun, these brands slashed their prices just for you!
Food & Beverage
If buying a cup of joe every morning or groceries for dinner every night sounds like a hastle to you, save some time and money with these delicious discounts.
Hotel & Travel
Looking to travel off-the-clock? Or perhaps you need to find your own place to stay for an assignment? Save on hotels and resorts across the states and take your pick on stays from the East to West coasts.
Entertainment
Of course, you'll need some entertainment while you're away! Whether you're looking for fun for the whole family or this time you're leaving the kids at home, there are plenty of options to choose from.
Health & Fitness
Hopefully you're able to find some time outside of work to focus on your own health, but we know it can get tricky. Stay on top of your health and nutrition, plus your finances while you're at it!
Tech & Electronics
For many travelers, having a good set of headphones, a preloaded laptop with plenty of shows to watch, and other electronics for entertainment are a must to keep busy while in-transit to a new destination, but devices, chargers, and accessories can get expensive! Save yourself some boredome (and some money!) with discounts on all the tech you'll need for your next assignment.
Mattresses
You may not be able to control the comfort of your hotel mattress while on assignment, but you can definitely make sure you're coming back to a comfortable bed at home! You'll be relieved when you collapse into a new, top-quality mattress after your last flight, while knowing that you got the best deal.
Self Care
Speaking of relaxation, Soothe is offering a 50 percent off discount on their therapy dough products, so you can have a portable de-stresser with you everywhere you go!
Outdoor Gear
For the more rugged types, relaxation may look like getting out of the house and enjoying the great outdoors! Whatever your outdoor hobby may be, get a good deal on your gear with discounts from these companies.
Homegoods
Having the chance to travel all around the country and getting paid to do it is an amazing experience andf opportunity, there's still nothing quite like coming back home to your own comfortable, personalized space. Save on quality furniture for your dining room, living room, and any other room you can think of with quality pieces from Basset Furniture!
Lifestyle & Learning
Keep your brain engaged while saving your wallet by learning a new language or skill!
Whether you're looking to save on a gift for a loved one, or wanting to plan your next vacation on a budget, there's something here for everyone!

*ID.me is a secure, online service which verifies one's active status as a nurse, medical provider, first responder, military member, government employee, student, or teacher, and unlocks exclusive deals for verified members.


Ready to start earning while you travel with locum tenens? Fill out our contact form to get in touch with one of our skilled representatives to get you started!