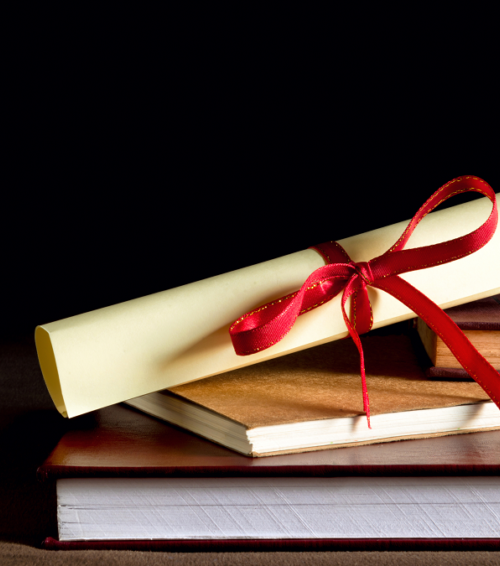 There are many certifications that enable nurse practitioners (NPs) to demonstrate their expertise in both clinical and nonclinical areas. Certifications can make your resume stand out, increase your job opportunities, and even boost your salary. This article will discuss a variety of certifications for NPs, such as those related to orthopedics, sexual assault, informatics, dermatology, clinical research, education, and leadership.
Here are the details you need to get started:
Orthopedics
Orthopedic NPs (ONPs) are advanced-practice nurses who assess, diagnose, and treat patients who suffer from musculoskeletal conditions. Because they are specialized, ONPs often earn higher-than-average salaries. ONPs are certified through the Orthopaedic Nurses Certification Board.
To be eligible to apply for this certification, you must have been an NP for at least three years with a minimum of 2,000 clinical hours training patients with musculoskeletal conditions. Most applicants are either family, pediatric, or geriatric NPs.
Sexual Assault Examiner
Sexual assault nurse examiners, also known as SANE nurses, are certified in the medical forensic care of a patient who has experienced sexual assault or abuse. There are two types of SANE certifications for NPs: one for adults and adolescents, and one for children.
Typically, SANE nurses work with rape crisis centers or on a sexual assault response team. They provide exams, which include the collection of forensic evidence and crisis intervention counseling, and are certified through the International Association of Forensic Nurses.
Informatics
The American Medical Informatics Association (AMIA) defines nursing informatics as the "science and practice that integrates nursing, its information and knowledge, with the management of information and communication technologies to promote the health of people, families, and communities worldwide." Nurse informaticists typically work at hospitals as project analysts, subject matter experts, and electronic medical record trainers.
The American Nurses Credentialing Center offers an informatics nursing certification. To be eligible, you must have completed at least 2,000 hours of informational nursing within the past year or completed a graduate program in informatics.
Dermatology
Dermatology NPs (DCNPs) focus on the assessment, diagnosis, and treatment of skin diseases and disorders. They typically work at hospitals and clinics treating a variety of conditions from acne to skin cancer.
The Dermatology Nurses Association certifies DCNPs. To be eligible, you must have completed a minimum of 3,000 clinical hours of dermatology practice, some of which can come from a dermatology graduate program.Because of their level of specialization, dermatology NPs typically earn higher salaries than other NPs.
Clinical Research
Clinical NP researchers organize, oversee, and assist in clinical trials, which usually revolve around new medications or other patient treatments. Clinical researchers may work for a lab, hospital, nonprofit, or university; care for clinical test subjects by conducting medical histories and health assessments; and author journal articles and medical publications.
NPs can become certified in clinical research through the SOCRA or the Association of Clinical Research Professionals.
Education
Nurse educators typically work as professors in undergraduate and graduate programs. The National League for Nursing offers a nurse educator certification for any licensed NP with either a master's or doctoral degree and nine credit hours of graduate-level education courses. Nurse educators fill a variety of roles, whether as traditional academic professors or clinical educators who teach NP students during their practicums and residency programs.
Leadership and Business
The nursing profession offers a variety of certifications in leadership and business, which can help NPs earn positions as executives and managers. The American Organization of Nurse Executives (AONE) offers the Certified Nurse Manager and Leader certification (CNML), which designates an NP as knowledgeable in the essential elements of management and leadership.
The AONE also offers the Certified in Executive Nursing Practice credential, which designates an NP as knowledgeable in healthcare systems, professionalism, and business skills.
Do you have any special certifications for NPs? Put them to use by applying to one of our open NP jobs.