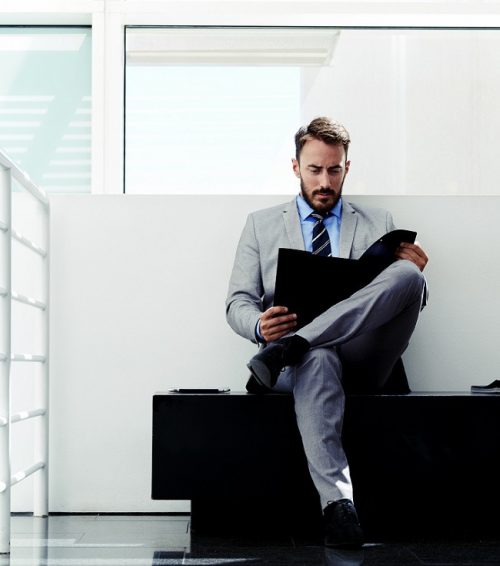 One of the most frequently cited reasons physicians choose to pursue a locum tenens assignment is the opportunity to travel – as near or as far as desired, and however frequently they wish to do so. For physicians and PAs, obtaining an FCVS profile can help make this interstate travel a breeze.
A service of the Federation of State Medical Boards (FSMB), the Federation Credentials Verification System (FCVS) is a valuable – and required – resource for physicians applying for licensure in the following states: Kentucky, Louisiana, Maine, Nevada, New Hampshire, New York, North Carolina, Ohio, Rhode Island, South Carolina, Utah, the Virgin Islands, and Wyoming. PAs are suggested to create an FCVS profile, but are only mandated to have them upon receiving a locum tenens assignment in the Virgin Islands.
An FCVS profile verifies your permanent, lifelong credentials, such as your medical school, internship, residency and board scores. These verifications are stored in an online portfolio that can be accessed by you and any designated licensing boards that may require them as part of your medical license application process. Your FCVS profile serves as an online record to store all of your medical credentials in a central location, for ease of access and ensuring you won't lose your verifications or information at any point throughout your career.
Important to remember when choosing a locum tenens assignment, many state boards rely on this centralized, uniform process for obtaining verified information for any of their licensure applicants. Even if your assigned state does not require your use of FCVS, many accept it due to its substantial benefit in alleviating the traditional time-consuming, costly and difficult process of licensing. Additionally, some states only need a small portion of your entire FCVS file, such as verifying your postgraduate training abroad, although having all of your credentials in one place will always be beneficial to you.
Do Locum Tenens Physicians Need an FCVS Profile?
There's no single answer, and here's why. FCVS profiles are extremely useful for applicants applying to several state boards simultaneously, or those whose postgraduate training programs have closed. While some states do not require these profiles, some states require these completed information profiles in order to establish your ability to work in their region.
The licensing department at Barton Associates will help you figure out if the FCVS is required for your assignments or desired regions to work in, and if so, will help you decide which identity verification option is best for you during this process.
For a full list of participating boards and their requirements, view here for Physician's and here for PAs. For more information about creating your FCVS profile, visit our how-to article.
How Long Does the Application Process Take?
If your locum tenens assignment is in a state that requires a FCVS profile, which it likely does, completing an application online can take up to an hour or so, depending on the availability of your credentialing information. The turnaround time for an initial FCVS application to be completed and reach a state medical board varies. Here at Barton, we will make sure it is expedited as quickly as possible, with the FSMB stating that the wait time averages from six to 10 weeks.
If you have an existing FCVS application and need to add another state, FSMB anticipates four to six weeks for the application to reach the medical board. The FCVS process can be a long one, but the Barton Associates licensing department strives to ensure your licensing process goes as smoothly as possible.
We will work with you and FCVS to secure a speedy turnaround time, and a smooth transition into the start of your locum tenens assignment. It can be confusing to navigate through a licensure process alone, but we are here to help every step of the way!
Want to learn more about locum tenens with Barton Associates? Fill out the form and one of our representatives will reach out to you!