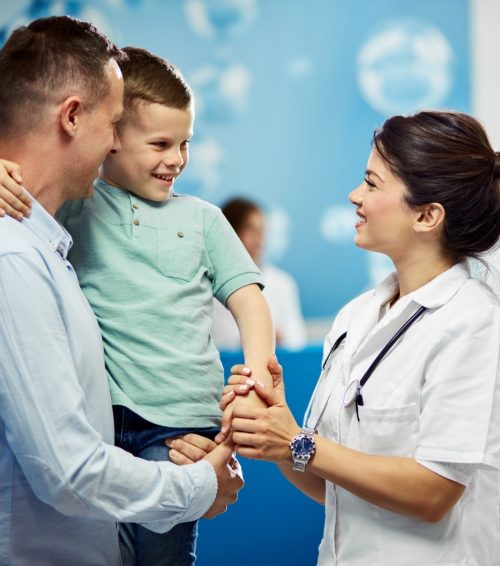 In a recent report by the AAMC, it was estimated that there will be a shortage of between 54,100 and 139,000 physicians by the year 2033. But this growing physician shortage has already presented a problem, with facilities across the United States looking to locum tenens to fill gaps in coverage. In rural areas, especially, it can be hard to find a permanent provider – and hard to find consistent locum coverage, as well.
For this blog post, we spoke with the inpatient psychiatry director at a rural client, who has worked with Barton Associates for over 6 years. Read on to learn about her experience staffing her inpatient psychiatry unit with locum tenens providers, working with Barton Associates, and more.
When Jen*, the Inpatient Psychiatry director of a small Medical Center in Missouri first started in her role 6 years ago, the facility regularly used locum tenens providers to fill gaps in coverage. All of the physician appointments and bookings were done by administration, she says, who would send their needs out to multiple staffing agencies as they came.
"Whenever they had a need for a psychiatrist, they would send it out to multiple groups." Jen says. "And whoever came back first with somebody, that's who they took." This strategy for finding candidates wasn't working well, according to Jen. "We were getting very low quality candidates showing up."
Jen volunteered to take over, and a short time later spoke with Michael, her facility's account manager with Barton Associates. She saw the potential for a relationship, and made it known what the facility's needs were. "I kind of told Michael, "If you will consistently fill my needs, be at the market price or better, and send me quality candidates, I'm not going to send it out to other people." She says. "And Michael has done that."
"I kind of told Michael, "If you will consistently fill my needs, be at the market price or better, and send me quality candidates, I'm not going to send it out to other people." She says. "And Michael has done that."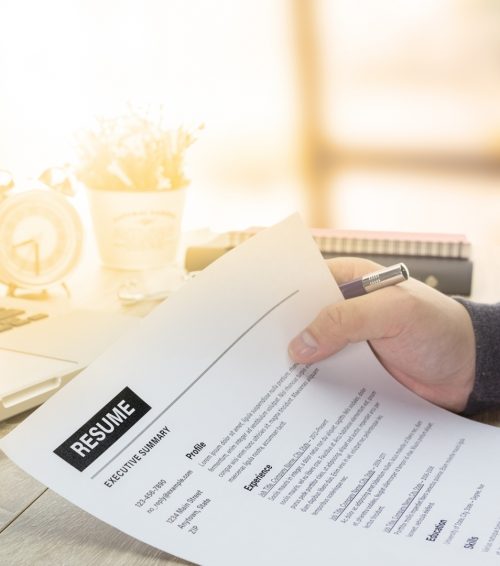 Quality Candidates
In six years of consistent work with Barton Associates, one of the first things that Jen noticed is the high quality of psychiatrists that they have been able to work with. "These are better quality candidates than what I had seen previously. They're timely, good with prescribing, they're accurate. If there's anything we need, they're available."
And while she acknowledges that it can be a challenge to get providers who want to go out to rural Missouri, Jen says that she has been impressed with the providers' willingness to come back when she works through Barton Associates. "These candidates, they love to come to [our town]. So actually, everybody that has come through Barton has wanted to come back. I can kind of pick who I want for coverage, from my favorite to my least favorite."
Consistent Filling of Staffing Needs
Another element of locum tenens through Barton that Jen has been impressed with has been the consistency. By working consistently with Michael and Barton associates, she has been able to schedule locum tenens coverage 6 months ahead of time, as opposed to through the last minute scramble she has seen before.
"I have seen difficulties [in that area] before, and that's prior to my life at this hospital" Jen says. "What we used to do at another hospital was, "Oh, there's a psychiatry opening, it's two weeks, or it's two months away," and I'd send it out to three different companies. Well, then they all are hammering you with candidates. You can't even take the time to really go through them all."
By choosing to work exclusively with Michael and Barton Associates, Jen says that things run a lot more smoothly. Even when last minute surprises come up, she says, "I can count on Michael to fix things. That's my favorite detail of working with him."
Take a recent scenario, where Jen was on vacation, and the permanent provider who was scheduled had a death in the family. Jen found out that he wouldn't be able to work at the last minute, which presented a problem. "After all, it's a very small unit, and I don't have backup out here." Jen says.
Despite the last minute emergency, Michael was able to work quickly within his network to get a psychiatrist to the facility, someone Jen has worked with before. "She's from Florida and we've worked with her before. She's lovely – after all, she rearranged her life and plans to come out here."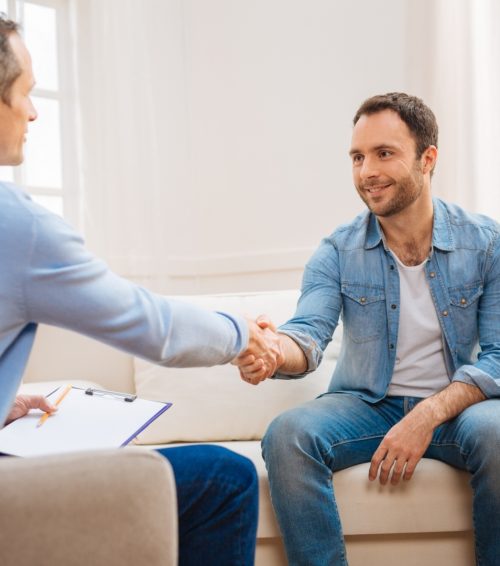 Impact on Patient Care
What has been the impact of this consistent coverage on the inpatient at Jen's facility? According to Jen, the result is mainly seen by the unit's patients.
"It's better now as far as having quality candidates that keep coming back, the staff knows them, and the patients know them. And it results in better, safer care." She says.
As far as working with Michael and Barton Associates, she says she definitely recommends both, especially for rural facilities or facilities who have a need for psychiatrists.
"The biggest difficulty out here in rural Missouri is the physician recruitment. This is a lovely town, but the bulk of physicians that we talk to, they want to be in the bigger cities, and more and more of the physicians that I talk to don't ever want to be on call and/or, just prefer to do straight out patient. But getting consistent locums through Barton makes things easier."
*Name has been changed to protect client confidentiality
Want to learn more about locum tenens with Barton Associates? Fill out the form and one of our representatives will reach out to you!