It is a remarkable thing to devote your life to the care of others. As difficult as it is, it's crucial to make sure you are taking care of yourself, too. Failing to turn off the healthcare provider "switch" can be detrimental to your personal health and manifest in burnout, an alarming trend that is sweeping across the healthcare field.
Burnout is classified as a "pervasive healthcare problem characterized by a loss of emotional, mental, and physical energy due to continued job related stress." One of the effects of burnout is depersonalization, or rather, "the tendency to see your work negatively, without value, or meaningless." Depersonalization has widespread repercussions, including increased medical errors, lower patient satisfaction with medical care and patient compliance with treatments, and increased rates of provider substance abuse, depression, and intent to leave practice.
Work-life balance is the relationship between your work and the rest of your life, and how these commitments affect one another. Having work-life balance can reduce stress levels, increase focus and concentration, result in higher job satisfaction, and improve health.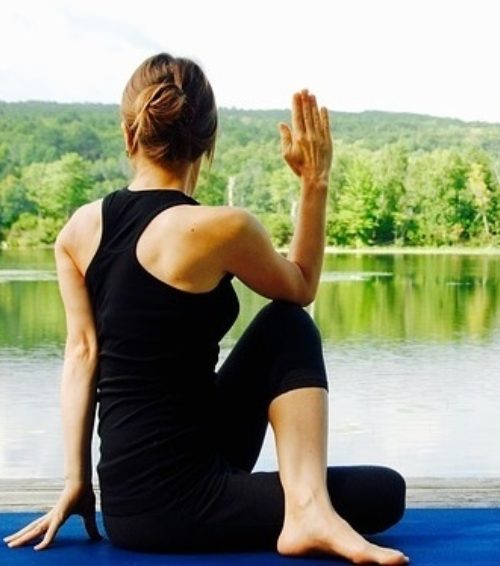 Advice for Establishing Work-Life Balance in Healthcare
We reached out to some healthcare influencers in the field to find out how they best maintain work-life balance and manage stress in the consuming life that is healthcare delivery. Here's what they said.
Manage Your Time Better
There are only so many hours in a day, and in healthcare, every passing minute flies by. It's quite common to find yourself staring at the clock and wondering how in the world the day is almost over already. This can cause a lot of stress.
Better managing your time and how you spend it is one way to achieve work-life balance. In the beginning of every week, create a weekly calendar and map out your priorities, including work, exercise, family time, and personal time. How much you spend on each priority is up to you, but it's important that you dedicate at least part of your 24-hour day to each one. After all, life is short. Take a moment to stop and enjoy the ride.
"I have found that practicing mindfulness is key to being a resilient healthcare provider. The daily push/pull of stress and joys can leave us on a roller coaster of emotion. Mindfulness balances the ups and downs so we can be not only be more productive at work, but also be more present for our loved ones when we get home." —Beth Smolko, PA-C, director-at-large of the American Academy of PAs (AAPA)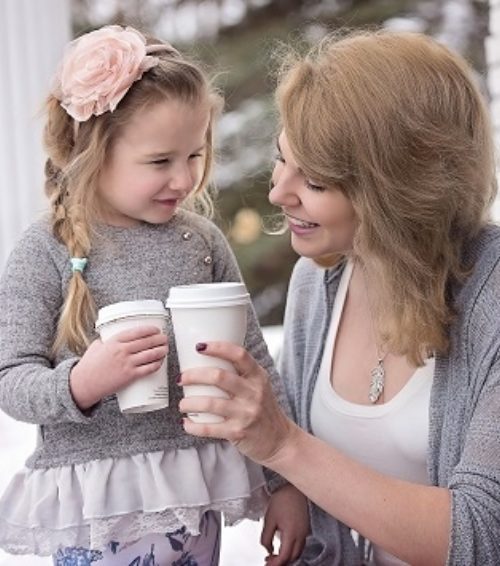 Develop Stronger Relationships With Family and Friends
Once you have a better hold of your time-management skills, it's time to think of how you can use them when it comes to the most important people in your life.
Scheduling a monthly dinner with friends or a weekly group activity with your family is a great way to keep in touch and stay connected. Working in healthcare is difficult, and your schedule and availability may vary. However, as long as you stick to the plan of having regular outings with your people outside of work, you will be one step closer to achieving work-life balance. And your loved ones will appreciate it, too.
"Let it go. Thinking about work when you aren't working will make you feel like you never left. Create a division between your personal life and your work life. When you are off work, be completely off work. Don't allow work stress to steal your personal time." —Renee Dahring, the NP Career Coach
"Laugh more than you are doing now. Realize that you are responsible for everything that goes on in your life. Vacations are a must. Take some days off and stop being a provider." —Dave Mittman, PA, DFAAPA, and creator of Clinician1, the largest online community for NPs and PAs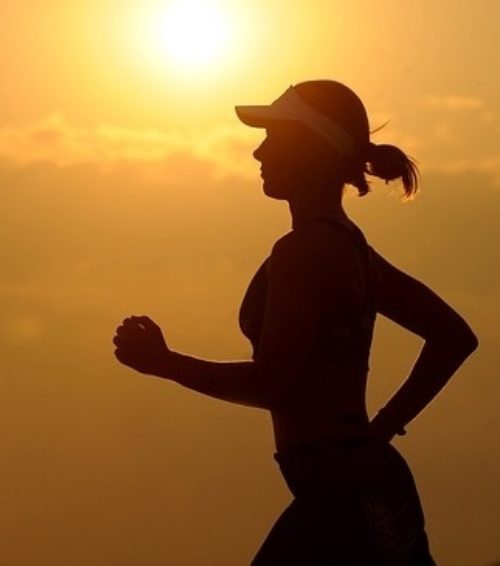 Practice Good Self-Care
While it's important to have a social life, it's also vital to remember to have some quality "you time" whenever possible. After all, work-life balance begins and ends with you.
When you have free time, it's natural to feel obligated to use it to run errands or take care of work-related tasks. Stop it! Instead, use that valuable time to do something that makes you happy. Whether it's exercise, enjoying your favorite show on Netflix, or browsing your local bookstore to find your next treasure, this is your time.
"Compassion fatigue, vicarious trauma, and burnout are very real conditions that can afflict health care providers; however, they are not inevitable. Prevention is key. Develop a strong social support system, find a unique hobby, practice good sleep hygiene, exercise daily, and eat a healthy diet. Taking a well-deserved vacation can help, too." —Melissa DeCapua, DNP, PMHNP, and author of Modern Nurse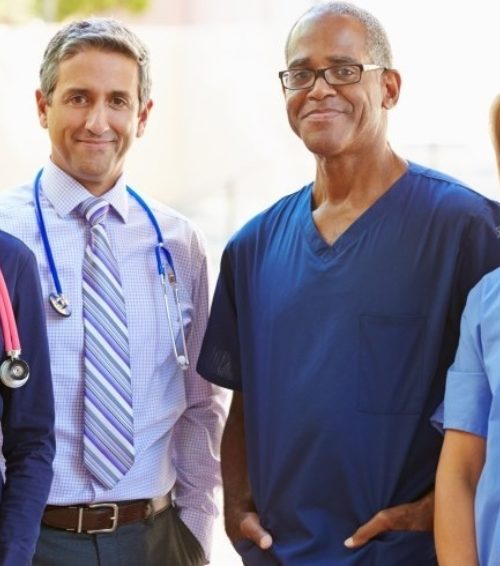 Use Locum Tenens to Change Your Career
Reimagining the healthcare practice to provide a more controllable work-life balance can prevent burnout and keep physicians from retiring or leaving practice early. Locum tenens placements offer a number of benefits that help reduce the professional hassles and red tape that contribute to burnout.
Locum tenens gives physicians the freedom and flexibility to bypass most bureaucratic and administrative duties and focus instead on patient care. Providers have the ability to choose when, where, and how they want to practice, meaning that physicians are able to adequately devote time to caring for patients while still recharging their batteries during off hours.
"Physicians experience burnout because they don't take sufficient time to recover from their long, grueling days. Hospital work is like intensive exercise: it is demanding, exhausting, and cannot be sustained without rest. It's almost impossible to make the work less demanding, so the rests must be thoughtfully designed. The locum tenens lifestyle is the best way I've found to control my schedule and get the rest I need to perform at my best when I'm in the hospital. With practice, I've become an elite hospital athlete!" —Dr. Val Jones, MD, organizer of Better Health
For more information on how a locum tenens career can help you create and maintain work-life balance, get in touch.