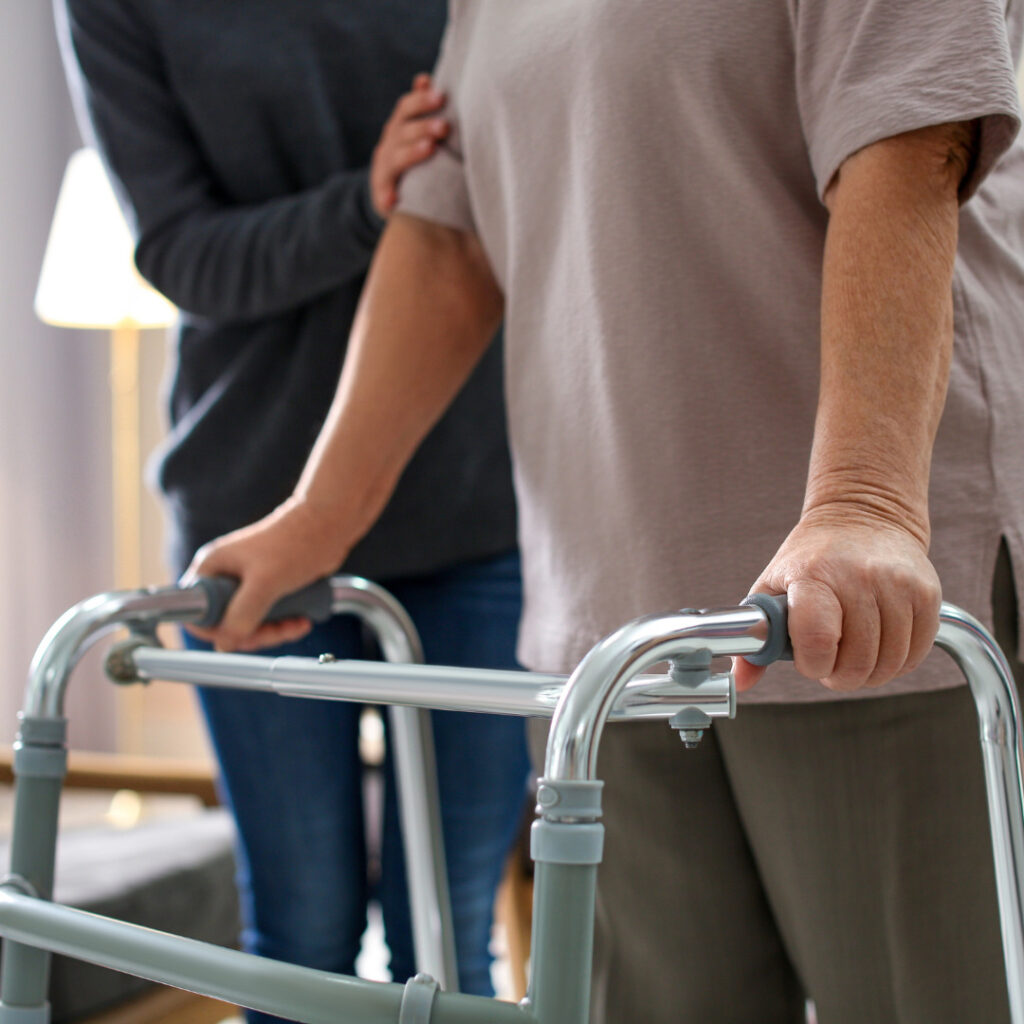 Americans are getting older, and fast. In fact, between 2010 and 2020, the number of Americans aged 65 or older grew by more than one third—the quickest rate of any decade within the past 130 years of United States history. Dubbed the "silver tsunami," this rapid transition of Baby Boomers becoming seniors is forecast to cause unique challenges in many industries, including healthcare. Read on to learn more about how this influx of older Americans impacts healthcare staffing and access, as well as how locum tenens medical providers can help plug some of the gaps.
The 'Silver Tsunami'
When we talk about the "silver tsunami" in the context of healthcare, it's important to remember that both patients and medical providers are aging. This change in demographic presents some distinct stressors on the healthcare industry in general.
First, it's important to consider that a shortage of registered nurses and physicians is already on the horizon, and in some places, it's already begun. According to the Association of American Medical Colleges, the U.S. is poised to face a general physician shortage of up to 124,000 doctors by 2034.
Many medical providers are considering leaving their roles because of burnout, and some already have, but others are simply getting older and retiring. In fact, according to the Staffing Industry Analysts (SIA), two of five active physicians will be 65 or older within the next decade. When these skilled professionals leave the workforce, they take their knowledge and experience with them. Couple that with the fact that patients are also getting older and therefore requiring more complex care, and the growing gap in access to quality healthcare becomes clearer.
Locum Tenens Staffing as a Solution
As medical providers leave the profession or retire, and patients get older, locum tenens staffing companies like Barton Associates can help connect skilled travel providers with facilities with the most need.
Every day, Barton recruiters and account managers engage with new physicians, PAs, NPs, dentists, CRNAs, and healthcare facilities and practices interested in taking advantage of our locum tenens services. Once providers are vetted by Barton and added to our database, recruiters look for travel assignments at facilities struggling with staffing that meet their geographical preferences, overall professional goals, and personal wants.
Barton's proactive approach to recruiting allows us to place providers quickly in the places where they're needed the most. So, as providers leave as they age, locum tenens providers can help care for the vast number of patients who are also getting older.
Partner with Us
If you're an executive at a healthcare facility that's projecting a staff shortage, or you're a medical provider looking to take a locum tenens assignment, reach out to us. Our experienced teams of account executives and recruiters will help you meet your facility's staffing goals or help you find a job that satisfies your personal interests. Check out our open positions online or contact us today!