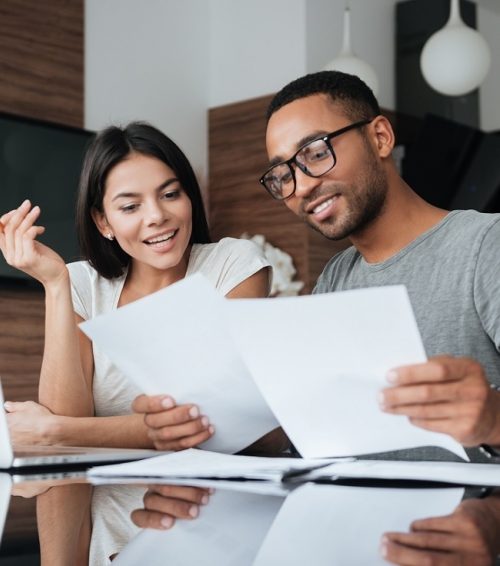 Whether you're just setting out into your nurse practitioner career or are a veteran looking for a career change, filling locum tenens positions can be both a valuable and lucrative way to explore the medical world!
Barton Associates helps staff hospitals, clinics, and other organizations with locum tenens providers to fulfill immediate openings. Thanks to the nature of locum tenens positions, those who fill them can be paid more than those who hold a permanent position. Sometimes even substantially more! Let's look at what you could be making as locum tenens, as well as some of the other perks that the position brings.
Jumping in
As many of you may know already, nurse practitioners make a sizable income each year. Last year, the American Association of Nurse Practitioners (AANP) published their eighth National Nurse Practitioner Salary Survey with 6,784 participants to pull results from! The data showed NPs making an average total income of $112,923 for full-time positions and an average hourly pay rate of $59.87.
This is important information for those looking into full-time positions, but how does this compare to locum tenens? With the help of the Barton Associates salary tool any NP can check out how much they would make as a locum tenens vs a full-time position under the same career path.
Next, let's take a closer look at some specialties and the potential increase in your income.
How much more can you make?
Thanks to the AANP salary survey, we have a good idea on how much money NPs are making these days. Barton Associates provides locum tenens positions to dozens of different specialties in nurse practitioning.
Amongst these, we can pick out a few from the salary survey and see just how much that potential increase is! (Barton Associates currently highlights seven in their new salary tool.)
First, let's see the average total income of some positions listed under the AANP salary survey and then compare that to what you could be making as locum tenens NP:
Nurse practitioners:
Psychiatry – $124,477 is the average total income (ATI) and a potential 62% increase could net an additional $77,175.
Oncology – An ATI of $113,124 is great! But why stop there, when you could increase that by up to 22% more You could be making an extra $24,887 if you went locum.
OB/GYN – $102,632 may be the current lowest ATI of all NP specialties, but as locum tenens NP, you could make up to $12,283 more.
The ones listed above are not the only specialties Barton provides. They staff other locum tenens positions for dozens of other specialties in the NP field, as well as other disciplines in the medical world.
What about other disciplines?
Now, those of you who are not nurse practitioners may be feeling a little left out. Worry not, my friends! Both physicians and physician assistants may also find an increase in their income with locum tenens positions. Let's look at some of the more notable ones in both fields.
Physician Assistants:
Anesthesiology – Those in this specialty might be pleasantly surprised that they can make up to 91% more than the base hourly income.
Psychiatry – Psychiatry seems to be a hot topic in the locum tenens world. As a physician assistant specializing in psychiatry, you can make up to 74% more.
Surgery – Who wouldn't jump at the chance to double one's income? Physician assistants who work in the surgery field can see an increase of up to 120% more than the average.
Physicians:
Hospitalists – Those physicians working exclusively from hospitals might be happy to see that their income can increase by 37%.
Psychiatry – If you haven't noticed the trend yet, psychiatry is paid more than most other specialties across the board as locums. As a locum physician in psychiatry, you may find an increase in your pay by 43%.
Surgery – Another one of the larger increases is in the surgery field. Physicians working as surgeons can make up to 39% more.
Other reasons to go locum
Not only will you be paid more to fill locum tenens positions, but you will also be granted some other perks.
Flexibility – NPs looking to "go locum" might be happy to find all the flexibility offered with each assignment. You can schedule your own hours as well as your own shifts. You can also choose if you want these positions to be short or long-term.
Travel – Barton Associates has successfully provided NPs with locum tenens positions all over the nation! If you're willing and able, you can move to most major cities inside America and its territories, and any state you would like.
Experience – This perk benefits all NPs at any point in their careers. Locum tenens allow new NPs to experience each branch of the field to find what they enjoy most. For the more experienced ones, locum tenens allows for you to explore other options inside your career.
Conclusion
Barton Associates has successfully staffed locations with locum tenens all over the nation for nearly 20 years, and you can be one of those too! If you're curious about other specialties that Barton provides for, or want to see how much you can make then head over to the Barton Association salary tool!
Want to learn more about locum tenens with Barton Associates? Fill out the form and one of our representatives will reach out to you!