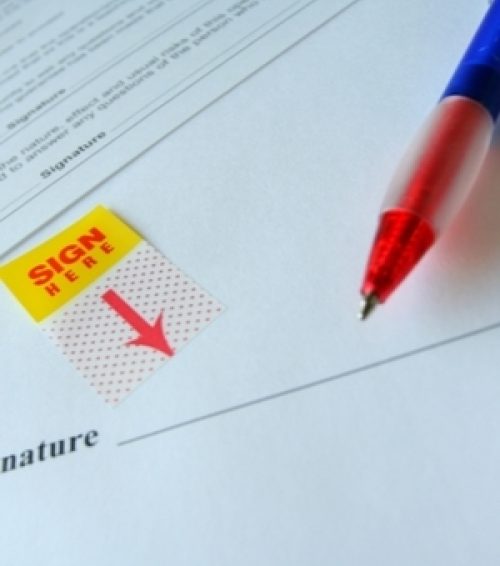 Here at Barton Associates, we have in house licensing, credentialing, and travel teams in order to get you where you need to go. Whether you need a new state license for your locum tenens assignment in a month, or you are looking for the closest hotel to your facility, Barton's specialized teams will work with you to be sure that everything is in place before you ever step foot on assignment.
For this blog post, we spoke with Laura C., Team Manager of Provider and Client Relations at Barton Associates, in order to find out the most common licensing questions that her team gets asked on a day to day basis. Here are the four questions that her team gets most often, with answers to each.
Q: How long does the license process take?
A: The timeframe to obtain a state license will vary for each individual state and provider. All states have different license process requirements. That said, Barton's interactive tool can help you to get an estimate.
As seen in the tool, you may be able to obtain a state license in one state within 3 weeks, whereas another state may take 3 months. Providers with a clean background may be able to obtain a license more easily than a provider with disciplinary history. There is no exact timeframe that can be given, however, our licensing team does everything we can to try and expedite the process for you.
Q: How much does it cost to obtain a license?
A: The cost of a license will vary by each individual state and provider. Each state has a different application fee. One state may charge $75 per application, while another state may charge $1,000. In addition to the application fee, there will also be fees for any verifications, transcripts, and other supporting documents that may be required. Again, these fees will vary per provider.
In many cases, the above fees are paid for when you take an assignment through Barton Associates. I'd suggest checking with your recruiter to learn more about your specific payment options!
Q: How does Barton help to facilitate the license process?
A: Our licensing team will take as much of the process into our own hands as possible to eliminate the hassle of it for you. We will assist you with pre-populating your application and instruct you on which paperwork and tasks need to be completed. We will schedule the necessary fingerprint and notary appointments for you, and will request and follow up on all verifications, transcripts, and references for you, until all are successfully submitted to the state board.
Once all is submitted, we will communicate with the state board on your behalf, seeking updates until the process is complete and your license is issued. We truly pride ourselves on being able to expedite the process to ensure your license gets issued in the quickest possible timeframe.
Q: What will be expected of me (the provider) when working with Barton Associates to obtain my state license?
While we try and take the process into our own hands as much as possible, there will still be some things required of you. For example, you will need to provide the necessary information to complete your license application. You will be required to review, sign, and notarize license applications and paperwork. You may be required to get your fingerprints done. You will need to occasionally be available for phone calls with us and with the state board.
If you attended a foreign medical school, you may need to help us in obtaining school transcripts. You may also need to help us locate court documents for malpractice cases if applicable. That said, we will guide and assist you throughout the entire process so that only the bare minimum is required of you. You can trust that we do all that we can to simplify the process for you.
Want to learn more about locum tenens with Barton Associates? Fill out the form and one of our representatives will reach out to you!