Every year, the AAPA (American Academy of Physician Assistants) sponsors National PA Week from October 6th through the 12th. This year, we joined the AAPA in inviting PAs across the country to share their WHY on social media.
Below, we've taken five responses from Instagram and Twitter to the question, "What inspired YOU to go into the PA profession?", from a wide range of PAs. We loved seeing everyone's responses on social media, and wanted to share some of our favorites: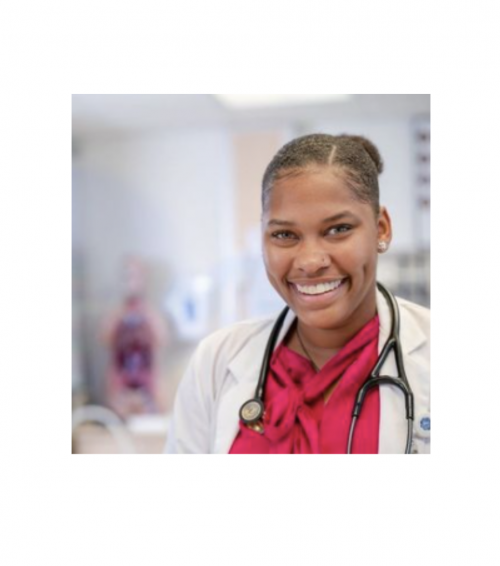 Raven M., PA-S
Via instagram: @ravenmonee


"I was inspired to become a PA because I believe there needs to be more minorities in healthcare, and I wanted a profession where I could give back to my community. In healthcare we see people in pain, scared and vulnerable; being able to make the experience a little more comfortable, or make a patient smile is so rewarding!"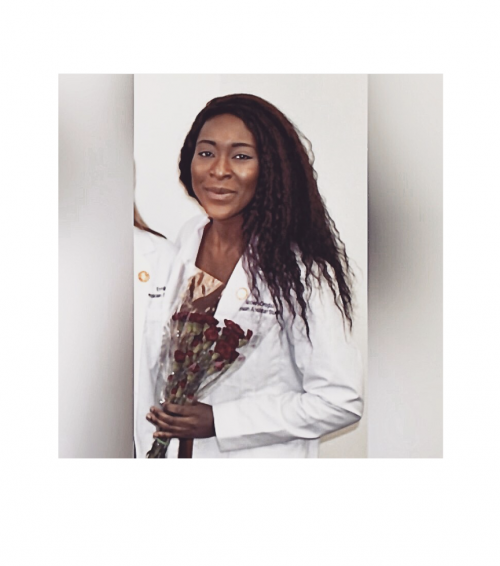 Nicole, PA-S

Via Instagram: @nomadicniko_pa



"I was inspired to become a PA because I wanted a career in which I could make a difference in minimizing the healthcare gap that's so prevalent between high and low income communities. I wanted to play a role in making quality care attainable for underserved communities, and still have the time (and money) to pursue my own interests, hobbies, and travel experiences outside of work."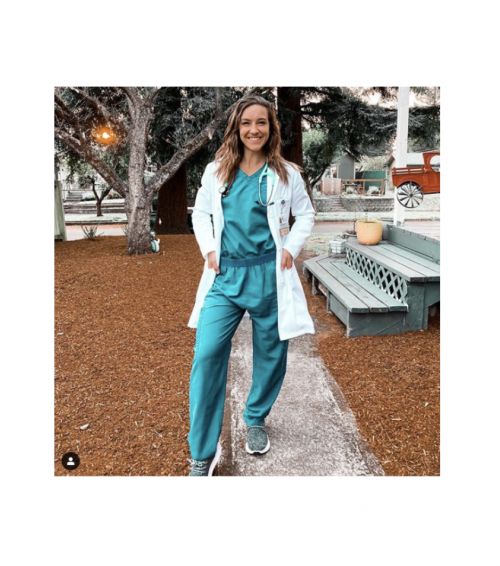 Brina M., PA-C

VIA INSTAGRAM: @brinarayne
"I was inspired to become a PA because everyday is filled with education & academia. Every patient has a different story which can teach
you something new about social, economic, anatomical and/or physiological well being. Being a PA allows me to make a difference in lives yet be humbled by the vast variety and beauty of the human body. No two days are the same, no two lives are alike, and no two opportunities will arise in the same fashion. Medicine is truly fascinating…and I am lucky to be a part of working on creating a healthcare system that supports all."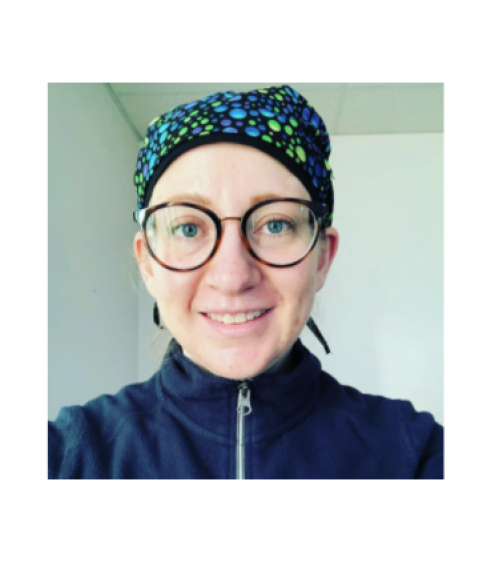 Jessica M., PA-C
VIA INSTAGRAM: jessica.matande.pa_c


"I chose the PA profession because I knew medicine was my passion from early on. I was in college when I learned about PAs and shadowed them. I knew immediately I belonged to that unique club! I have the flexibility to change specialties (and i have!), I work autonomously which brings me a lot of satisfaction, and I am part of a medical team that works together to seamlessly provide care for our patients.
I fell in love with urology in PA school. My dad was in a motorcycle accident and because of the trauma work up they incidentally found his kidney tumor. I spoke to the dynamic PA who was lecturing to us about urology and he gave me some good resources and reassurance. I set up an elective rotation with his practice and the rest is history 😁 And my dad had a successful partial nephrectomy almost 10 years ago and remains cancer free!
Urology remains my passion because it has a unique challenge of requiring special communication skills and empathy to gain the trust of patients who don't want to admit they have incontinence, erectile dysfunction, bladder infections, etc. I also have the privilege of working closely with #lgbtq🌈 patients and our #genderaffirmingsurgery team. I am a trained #roboticassistant and I can also rock some in office procedures such as #cystoscopy #interstim #ptns and more! Did i mention i love urology? ✨"
Trevor K., PA
Via Twitter: @TK60


"I was inspired to become a PA because I love helping others and making in difference in peoples' lives drives my passion for the industry. I definitely have found my
calling in life!"
Want to share your WHY? Use the hashtag #BAforPAs on Instagram, Twitter, or Facebook!
Want to learn more about locum tenens with Barton Associates? Fill out the form and one of our representatives will reach out to you!