Locum Tenens | Behavioral Health
Looking for locum tenens behavioral health jobs?
Get in contact with us!
Where Our Behavioral Health Providers Work
It's More Than Just Hospitals
The integration of behavioral health into a primary care setting has allowed providers to address the patient's needs both physically and mentally. Both medical and behavioral health providers are now able to work collaboratively on cases to gain insight into the individual's concerns and how to best treat them.
With more facilities than ever needing physicians, nurse practitioners, and physician assistants/associates who specialize in behavioral health, Barton Associates continues to grow our client base, offering our locum tenens providers a wide variety of facilities to work at.
Search our open behavioral health job listings or continue reading to discover all the options you may have when it comes to deciding where you want to work.
Find Your Next Locum Tenens Assignment
WE'VE PLACED NPS, PAS, AND PHYSICIANS (ALL SPECIALIZING IN BEHAVIORAL HEALTH) AT:
HOSPITALS AND CLINICS
General Hospitals
Psychiatric Hospitals
Psychiatric Emergency Rooms
Crisis Stabilization Units
Integrated Care
NON-TRADITIONAL
Indian Health Services
Residential Treatment Centers
Telehealth
Home Health Organizations
Correctional Facilities
PROGRAMS
Addiction/Substance Abuse
Integrated Care
Partial Hospitalization
Intensive Outpatient
INPATIENT UNITS
Adult
Geriatric
Child/Adolescent
Chemical Dependency
Forensic
Voluntary/Involuntary
Acute
Our Wide Range of Providers
BEHAVIORAL HEALTH PROVIDERS & SPECIALTIES
Barton Associates continues to grow our database of nurse practitioners, physician assistants, and physicians who specialize in behavioral health. To date, our expert staff have placed providers specializing in:
ADDICTION MEDICINE
CHILD / ADOLESCENT
OUTPATIENT SERVICES
INPATIENT SERVICES
MEDICATION MANAGEMENT
GERIATRIC/ DEMENTIA
As a leading locum tenens staffing and recruitment agency, we continue to grow our database with providers like you. Ready to find a new locum tenens job?
Locum Tenens Behavioral Health Jobs
TAKE A LOOK AT OUR CURRENT OPEN BEHAVIORAL HEALTH JOBS!
PHYSICIAN BEHAVIORAL HEALTH JOBS
Don't See Your Specialty?
Travel to the Midwest as a Locum
YOUR NEXT LOCUM TENENS ASSIGNMENT COULD BRING YOU HERE!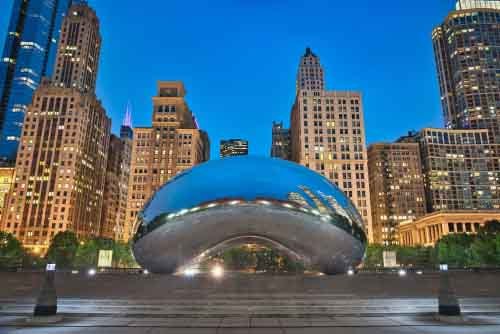 Illinois is nicknamed 'The Prairie State' because it used to be covered in prairie grass. The state's official snack food is popcorn, which can be served Chicago-style—that's a mixture of cheese-covered and caramel-covered popcorn!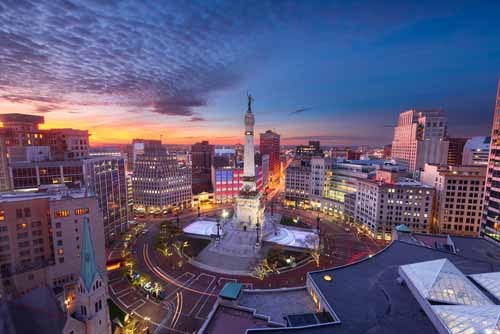 Indiana borders Michigan (as well as Lake Michigan) to the north, Ohio to the east, Kentucky to the south, and Illinois to the west. Because of its geographical location, Indiana is an integral part of the American Midwest.
Learn More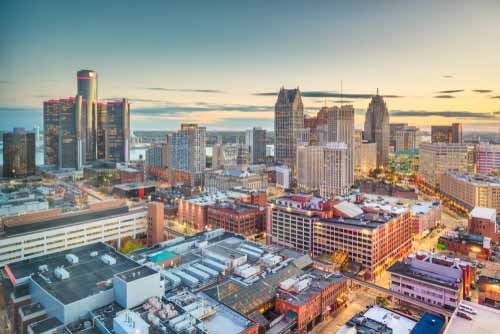 Experts don't agree on the state's nickname "the Wolverine State" because not many wolverines actually live there. A theory as to the origin of the nickname comes from stories about fur traders exchanging animal pelts, including that of wolverines, in Michigan.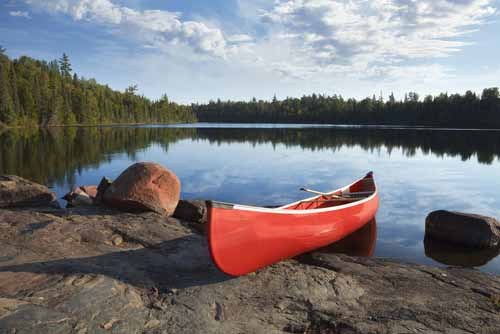 Prior to moving to Dallas in 1993, Minnesota's NHL hockey team was called the Minnesota North Stars to honor their state's nickname. Minnesota's current hockey team is the Minnesota Wild.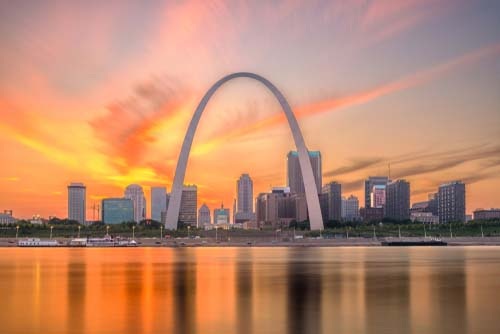 There were several different indigenous languages spoken by tribes in the Missouri region. Add in the French colonizers, and the linguistic origin of "Missouri" is a bit complicated. But despite that cloudy linguistic history, Missouri is clearly a state to remember, with an abundance of art, culture, and natural land to marvel at.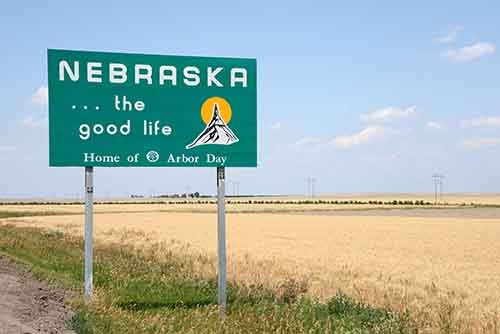 When you think of Nebraska, what comes to mind? Corn, maybe? Well, there's a lot more to this state than you may think! For many people throughout history, Nebraska has been a land of opportunity.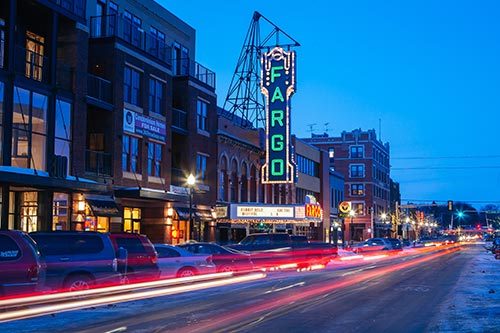 90% of the state's land is used as farms and ranches, so it's no surprise that North Dakota is the number one producer of honey, flaxseed, and canola. The official state dance is, you guessed it, the square dance.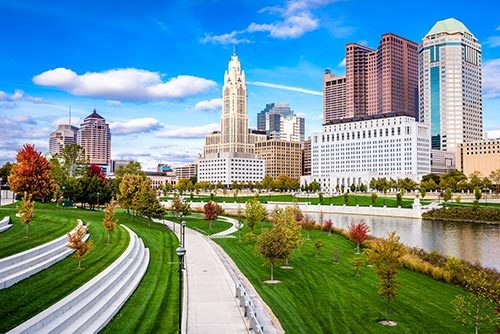 Whether you are headed to Ohio for a few days, a month, or a year, there's a lot to appreciate about this Midwestern State! As the seventh most populated state in the U.S., Ohio is bordered by Lake Erie to the North, as well as five other states.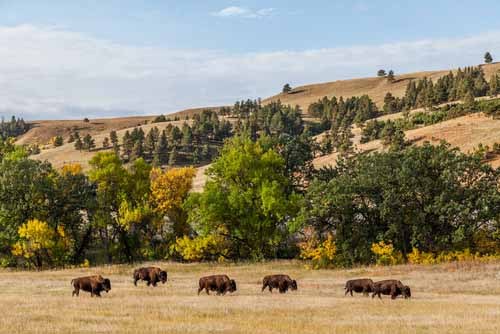 Before entering the union alongside North Dakota, South Dakota was populated by the Lakota and Dakota Sioux people. The area wasn't settled by Americans and Europeans until the 19th century.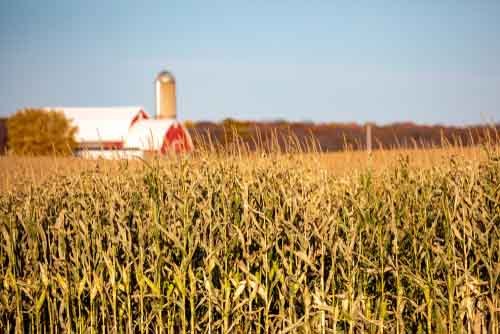 Cheese, meat, fishing, football, and midwestern hospitality. If you like any of those things, Wisconsin is the place for you. Oh, and we can't forget about the milk. Wisconsin is the nation's leader in dairy production, earning the nickname "DairyLand."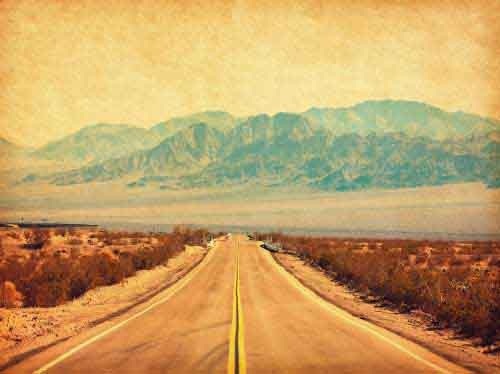 Don't see your state here?
WE HAVE PAGES FOR ALL 50 STATES!
Visit our locum tenens state travel guide page to learn about all 50 states!