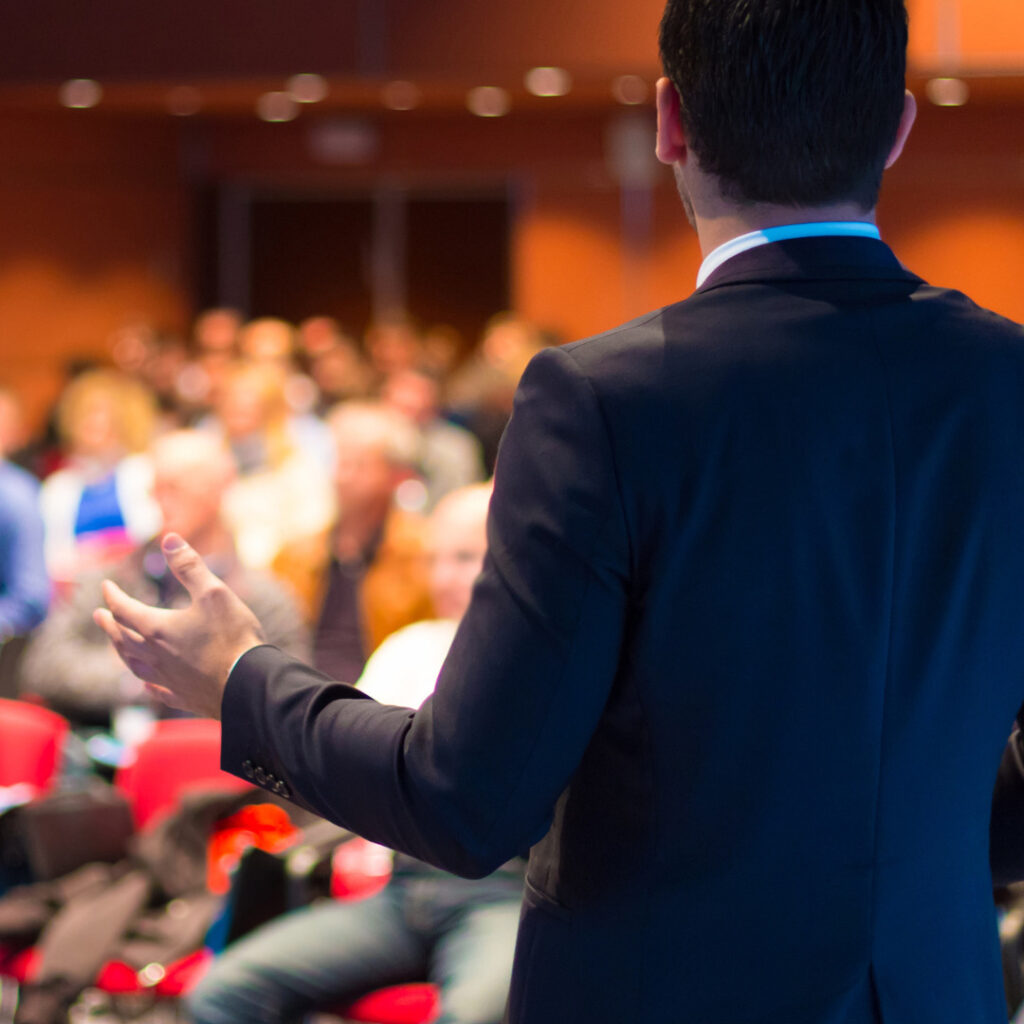 Healthcare is not a static industry—so as a medical provider or facility manager, you should always be on the hunt for ways to learn more about innovation in the medical field and connect with likeminded people. One of the best ways to accomplish both of these tasks is to attend healthcare conferences. Like other industries, these events often combine fun with learning and networking opportunities. 
Barton Associates is attending two amazing industry conferences in October: the American College of Surgeons (ACS) Clinical Congress from October 22–25 in Boston, MA; and Family Medicine Experience (FMX) from October 26–29 in Chicago, IL. In preparation for these fun and informative events, we've put together a list of four benefits of attending healthcare conferences that you'll want to take advantage of.
1. Networking 
Everyone who attends a healthcare conference has at least one thing in common: a vested interest in the industry. More often than not, this translates into the desire to connect with others who also work in healthcare.
When you attend a healthcare conference, you'll be surrounded by like minded people from all corners of the industry. By taking the time to introduce yourself to new faces, you'll broaden your professional network with people who could act as a valuable resource in the future. And who knows, you may learn something new from your newfound connection!
2. Continuing Medical Education (CME) Sessions
Most healthcare professionals in the United States must take CME courses to maintain their medical licenses. Oftentimes, healthcare conferences offer sessions hosted by leading experts during which you can gain credits for these requirements.
For example, a registration to FMX gives you access to 102 potential CME credits. Topics at this healthcare conference run the gamut of family medicine, from geriatric care, to pediatrics, to everything in between. Course topics will change depending on the conference you choose to attend, but there's no denying they are all great opportunities for expanding your knowledge of patient care.
3. Interesting Presentations
Between networking and taking CME courses, you'll definitely want to attend some of the lectures and presentations most healthcare conferences have to offer. These presentations are usually hosted by industry experts and tackle a specific topic in the healthcare field in which speakers provide evidence-based insight and personal anecdotes to explain and educate.
Take FMX for instance—at that event, Dr. Wendy Dean is hosting a keynote address all about "the moral injury of healthcare," which will explore how distressed physicians are often unable to provide the best care to patients as they can. And Barton Associates own executive vice president, Lina Gallotto, will be speaking about augmenting healthcare with locum tenens staffing at ACS on Tuesday, October 24 at 1:10 p.m.
4. Fun Events
Healthcare conferences aren't all about learning—there are usually some fun events that organizers put on! It all depends on the conference, but fun events can include anything from an evening mixer to a morning hike.
ACS is putting together some "social and wellness events" that attendees can participate in. These include morning neighborhood runs, yoga classes, and even a "taste of the city" event where attendees can try some local Boston food while mingling and networking.  
Connect with Barton at ACS and FMX
Planning on attending ACS or FMX in October? Make sure to stop by Barton Associates booths to learn more about how we can help you find a locum tenens job or staff your facility.