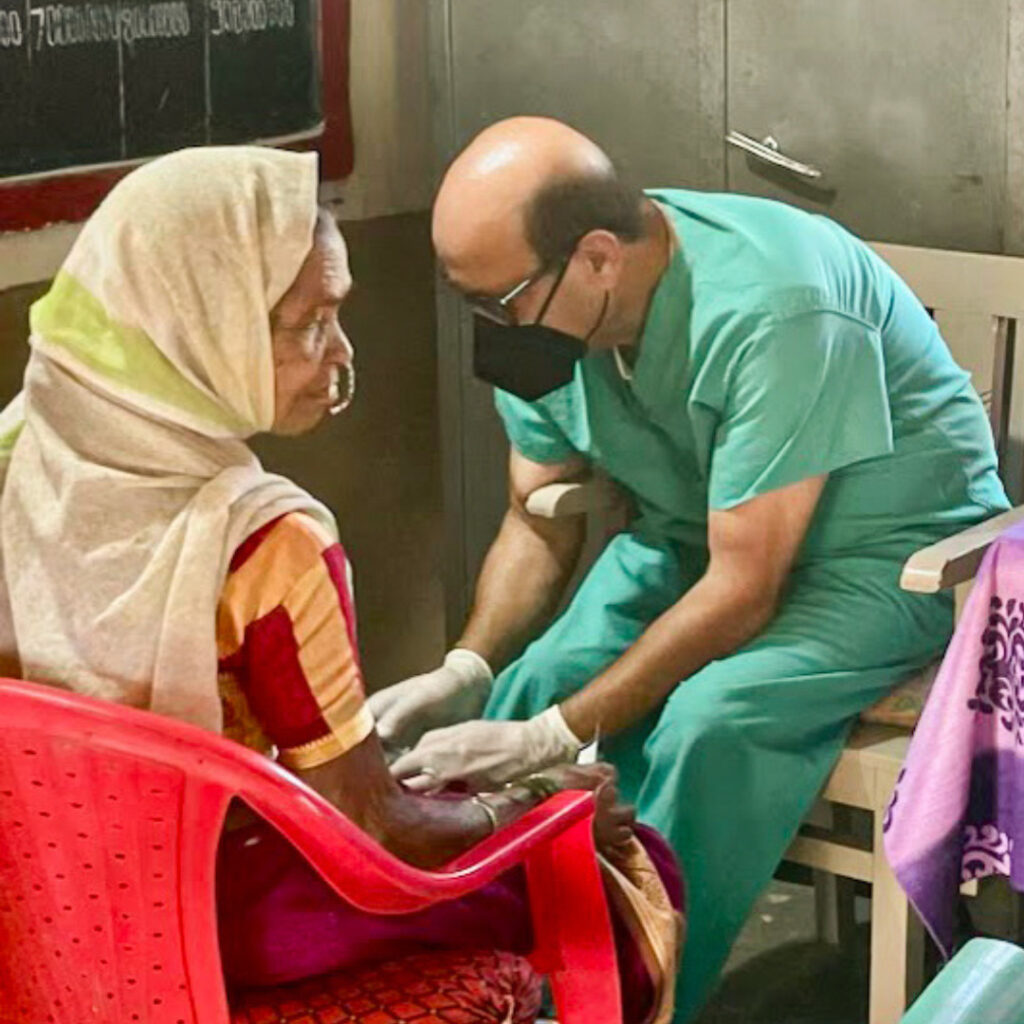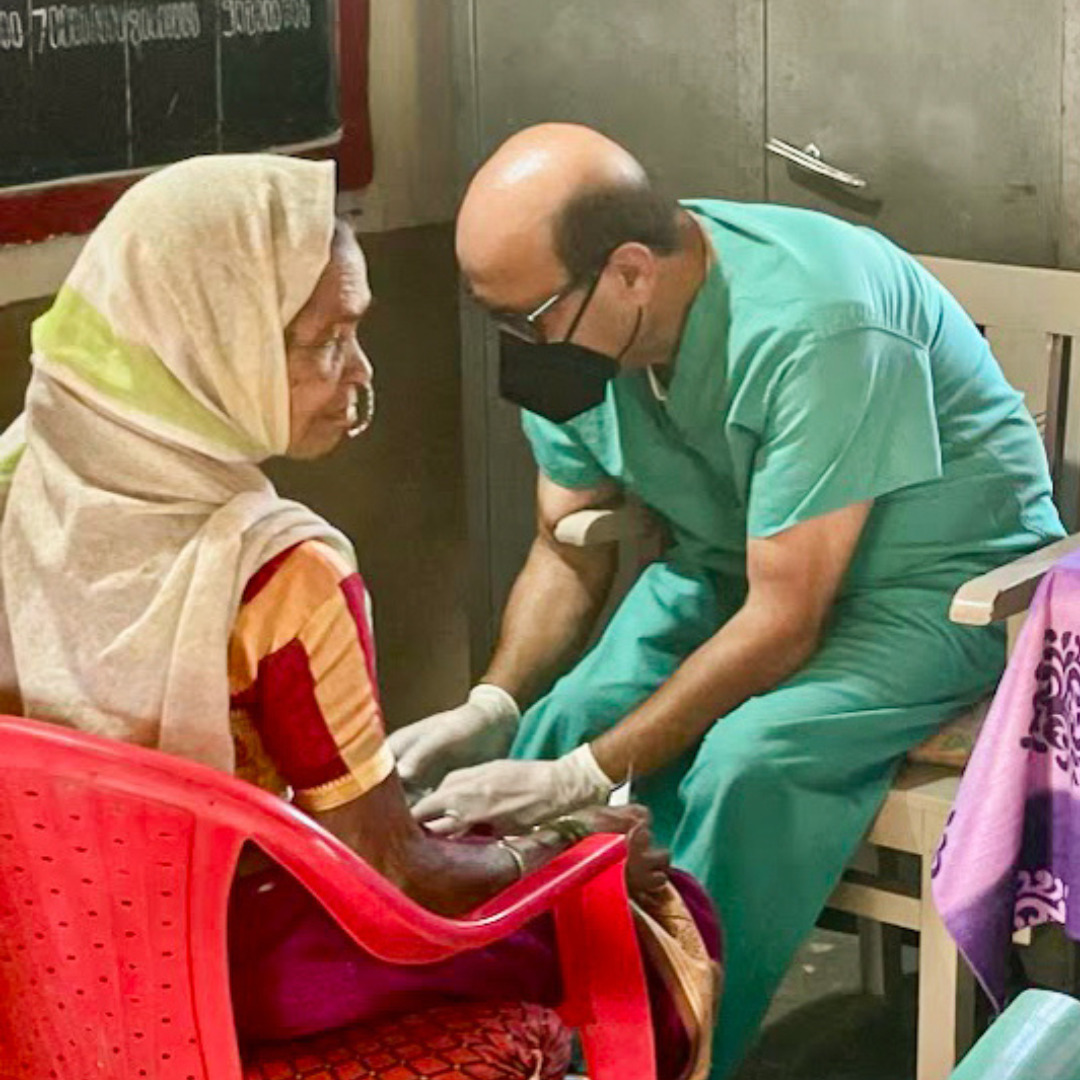 PEABODY, Mass. — Barton Associates, a leading healthcare staffing company, announced that Dr. Alok Kumar Gupta has won its fifth annual Locum Heroes campaign. 
Gupta, a primary care physician living in Danville, California, demonstrated a clear passion for providing quality healthcare services to patients as a locum tenens provider. He has also volunteered in his home country of India, where he and other professionals provide critical medical care to underserved tribal populations.
"It's amazing—I did not think what I did was anything that special," Gupta said about being named Barton's 2023 Locum Hero. "Everyone likes to be recognized, so that is really nice. But it's all in a day's work. It's that relationship, that touch, that care, and that part of yourself that you give to a patient is what being a physician is all about."
The annual campaign recognizes and celebrates locum tenens healthcare providers who go above and beyond at work and in their daily lives. In addition to receiving a $2,500 award for himself, a $2,500 donation will be made in Gupta's name to the Anekant Community Center (ACC), a nonprofit based in La Mirada, California, that works to improve the health of southern Californians. Gupta chose ACC as the recipient of this donation. 
A panel of judges composed of previous campaign winners, all with different medical backgrounds and specialties, selected Gupta as this year's Locum Hero. Nominated healthcare providers must prove they have worked at least one locum tenens assignment within the last year through any locum tenens staffing agency.
"Patients in underserved areas or at short-staffed healthcare facilities across the United States rely on the crucial services of skilled locum tenens providers for quality care," said Stacy Cyr, Director of Marketing at Barton Associates. "Dr. Gupta is a shining example of these selfless medical professionals and we are proud to name him this year's Locum Hero."
Read more about Gupta's locum tenens and volunteer work on Barton's website.
About Barton Associates 
Barton Associates, headquartered in Peabody, Massachusetts, is a leading national locum tenens physician, nurse practitioner (NP), physician assistant (PA), certified registered nurse anesthetist (CRNA) and dentist staffing and recruiting firm. Learn more at BartonAssociates.com.
###