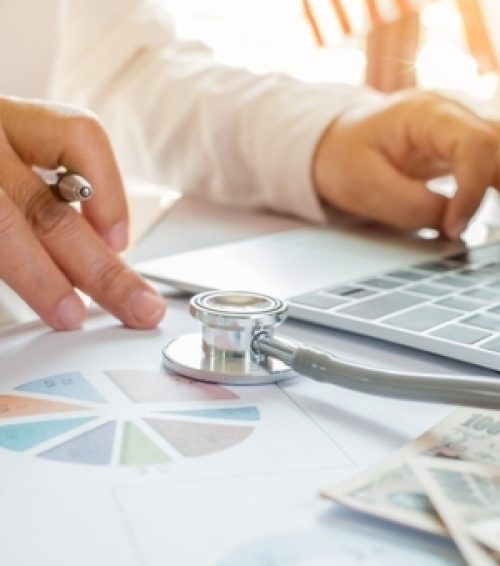 Healthcare professionals work locum tenens assignments for a number of reasons. Locum tenens lets you experience working in different locations and facilities before (or instead of) making a full-time commitment.
In our most recent independent study, we surveyed 1,733 providers, more than half of which had taken a locum tenens assignment before, to find out even more about the providers behind this temporary work.
In this blog post, we will focus on a specific subset of our 2020 survey results. We'll break down the numbers of the 943 providers who said that they had taken at least one locum tenens assignment before, detailing the specifics of three main categories of locum tenens providers.
The Breakdown
In our survey results, 3 main categories emerged:
Full time Locum Tenens (FTLT) or Career Locum Tenens
11% of the respondents told us they were full-time locum providers. For these providers, locum tenens work isn't just about picking up a shift here or there- it's a full-blown career. These providers did an average of 216 days (or about forty three weeks!) of locum work per year, and have completed an average of over 28 locum assignments.
Part Time Locum Tenens
11% also said they are semi-retired and working part time as a locum provider. These providers average 110 days (22 weeks) of locum work per year. These providers have completed an average of 25.5 assignments.
Supplemental Coverage
26% of our respondents do locum tenens work in addition to their permanent positions, and they find time for an average of 62 days (12 weeks) of locum work per year.
What category do you fall into?
Whether you do locum tenens work full time or part time, Barton Associates works with clients across the United States, and pairs each provider with a recruiter who works across in your specialty across all 50 states. As the locum tenens experts, Barton Associates helps providers in all three categories find the right fit.
Want to learn more about locum tenens with Barton Associates? Fill out the form and one of our representatives will reach out to you!