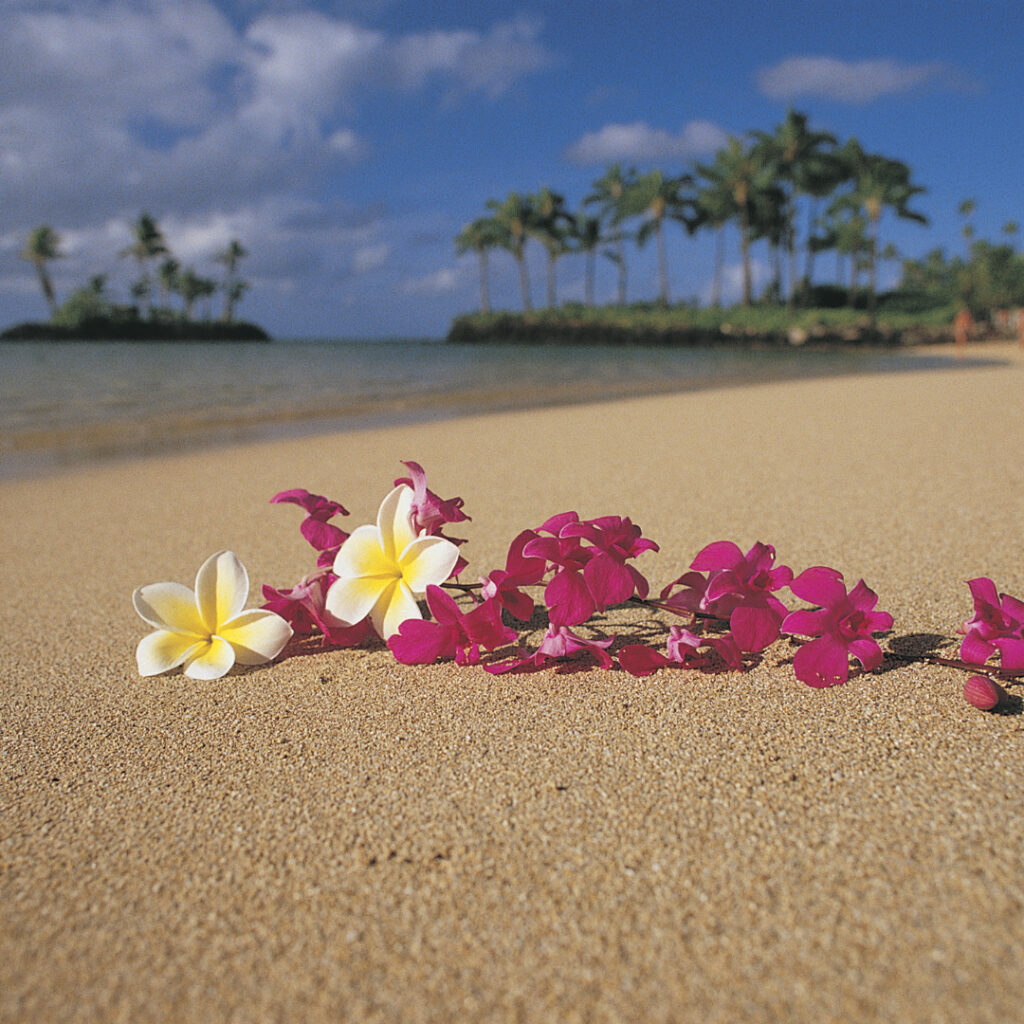 Hawaii Governor Josh Green signed a bill into law last month that allows the state to join the Interstate Medical Licensure Compact (IMLC). With the addition of Hawaii, there will be 40 total IMLC states and territories in the United States.
Now that Hawaii's governor has given the green light on joining the IMLC, regulators in the Pacific Ocean state must create rules to implement and administer the compact.
The IMLC is an agreement among U.S. states to work together to streamline the licensing process for physicians who want to practice in multiple states. Obtaining a medical license in any state is a tumultuous process, but the IMLC expedites it.
The IMLC allows participating states to share license information with each other, meaning physicians don't have to redo forms in the process of obtaining a license in a new state. According to the IMLC, 80% of U.S. physicians meet the criteria for licensure through the compact.
Hawaii's acceptance of the IMLC comes as it continues to struggle with a shortage of healthcare workers. In fact, a recent survey by the Healthcare Association of Hawaii showed that vacancy rates have increased from 10% in 2019 to 17% in 2022, according to KOHN in Hawaii.
Barton Associates currently has open locum tenens assignments in Hawaii in urgent care and family practice.
Indiana Becomes an SPL
Hawaii isn't the only state that has been making progress when it comes to the IMLC. Indiana just became eligible to serve as a state of principal license (SPL) on May 1, 2023. This means that providers from any of the other participating IMLC states can now easily obtain licensure in Indiana, and also vice versa; if Indiana is a provider's SPL, they can now take steps to quickly become licensed in other IMLC states.
Barton Associates has dozens of assignments available in several different specialties across Indiana, including dentistry. According to the Bowen Center for Health Workforce Research and Policy at Indiana University, several of Indiana's counties are considered Dental Health Professional Shortage Areas (DH-HPSA). 
Indiana needs locum tenens providers of all specialties to meet the demand for care in Indiana, and you could be one of them. Ready to get started? See Barton Associates' open physician jobs in the state of Indiana, or call a recruiter to land something in your specialty today.