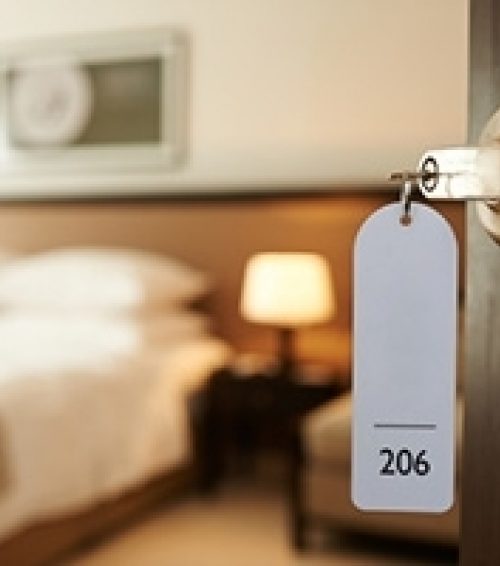 Many people think locum tenens providers have to live in an extended stay hotel for the duration of their assignment. However, that's only one option. The type of housing that is provided depends on many factors such as the duration of an assignment, location, and the agreed upon budget.
Here are some housing situations that are common in locums:
Hotel: This can vary from an extended stay hotel to a Marriott Courtyard. If an assignment is only a few days, then most likely you will be staying at a hotel. Depending on the area, some hotels offer a full kitchen. Many hotels are also pet friendly. An added bonus is having someone else clean your room!
Apartment: Furnished apartments are often provided for the typical 3-month assignments or longer. Kitchenware, bed linen, and towels are provided. Utilities and internet/cable are provided and paid for too. This is similar to Airbnb or using furnished finders.com.
Site Provided Housing: Some job sites use ongoing locum tenens providers due to being in a rural area or having difficulty finding full-time clinicians. In this case, the sites have their own housing that they provide to locum tenens staff. This can vary from a furnished house, to an onsite work place dorm room, to a cabin on the reservation.
Stipend: Depending on how flexible the budget is, sometimes you can ask or are offered a housing stipend. This way you can find housing on your own, and are given a stipend to cover the costs. This is beneficial for people traveling in an RV and just need to pay for a parking spot, or for those planning to stay with friends or family. Some people choose to rent a room from someone and pocket the rest of the stipend.
RV: Although this is not provided by the agency or employer, as a traveler, you can choose to travel with and live in an RV. This will allow you to bring more of your belongings with you and perhaps travel with your spouse and children. It will also allow you to save some extra cash from a housing stipend as mentioned above.
Both your recruiter and the job site want you to be comfortable throughout the duration of your stay. Sometimes you may agree to stay at a hotel initially, but then realize you would prefer moving into an apartment. Just let your recruiter know what you prefer and they will be more than happy to accommodate you.
Ready to begin your locum tenens career with Barton Associates? Take a look at our open jobs or fill out the form and one of our representatives will reach out to you!