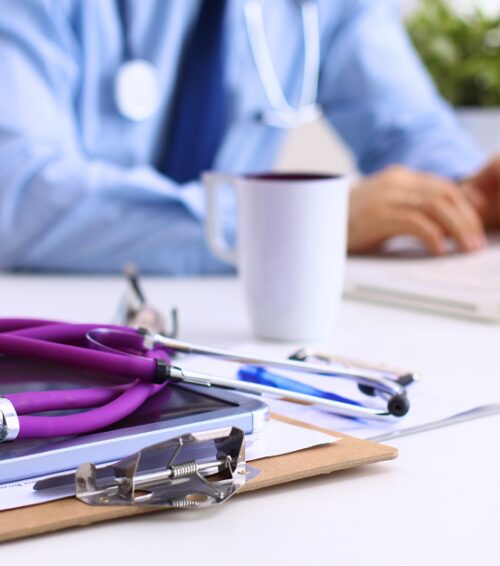 As a leading locum tenens physician assistant (PA) staffing agency, Barton Associates is committed to placing talented physician assistants (PAs) in top locum tenens positions across the United States. In addition, we prioritize sharing resources that make our locum tenens PAs' jobs easier.
To that end, we wanted to highlight other blogs, sites, and writers that provide PAs with valuable information and advice. If you haven't added these six links to your daily reading list already, then get ready to bookmark them.
This site is curated by professional NPs and PAs, and it hosts several smaller blogs and columns. One of these is the NP & PA Student Blog, which discusses issues and experiences common to students. Another, NP & PA Names and Faces, highlights clinicians who are making the news.
This blog was created by leaders of the Student Academy of the American Academy of Physician Assistants (SAAAPA) in order to give PA students a place to connect. It boasts an active social media presence and a blog covering useful, relevant information for the PA student community.
This blog was created by Paul A. Gonzales, a PA student living in Dallas, TX. Gonzales uses his blog as a platform to discuss articles featured in publications such as PA Professional, JAAPA, and JPAE, with the goal of helping pre-PA students, current PA students, and practicing PAs.
Stephen Pasquini started this blog in 2012 as a way to help others learn about the PA profession. Since then, it has grown into a resource for seasoned PAs and PA students, featuring valuable information related to resumes and essays, PANCE and PANRE study help, and free practice exams.
This blog — written by clinicians, for clinicians — publishes multiple times per week on healthcare news, technology, lifestyle, and career topics. The posts are a combination of original content and syndicated healthcare blogs, including a fantastic series on working in rural healthcare written by Sean Conroy, PA-C, author of Through the Eyes of a Young Physician Assistant.
Clinician1 was founded by PA leader Dave Mittman, and it's more than just a website: This registration-only community features the largest online network of PAs and NPs around. Daily news updates and featured articles keep professionals abreast of developments surrounding full practice authority and other hot-button issues, and user-contributed quizzes and patient cases give students and seasoned professionals alike the chance to learn and grow. Clinician1 also features a job board and an aggregated feed of CME opportunities.
Did we miss any of your favorites? Let us know in the comments below.