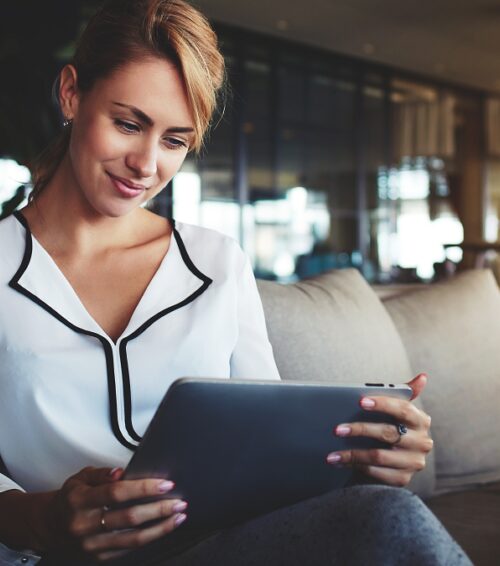 The Wall Street Journal recently published an article detailing the shortage of mental health professionals in America, citing some troubling statistics. For example, between 2005 and 2010, the general population grew 4.7 percent, while the number of psychiatrists in the U.S. remained at around 38,000, according to the Association of American Medical Colleges.
The factors contributing to the psychiatrist shortage are very similar to those causing the primary care shortage, namely an aging workforce and a lower average income when compared to other medical specialties.
Katherine Nordal, executive director for professional practice at the American Psychological Association, told the WSJ that psychiatrist shortages tend to be geographical. For example, there are areas in Mississippi where the closest mental health professional is more than 75 miles away, while areas in the northeast report no shortage.
Healthcare organizations that provide mental health services in rural and underserved areas say they have a hard time recruiting and retaining psychiatrists. The lack of mental health professionals in these areas means patients often have to drive hours to see their mental health provider.
While some organizations have turned to nurse practitioners to help alleviate the shortage, scope of practice laws are limiting in states that require collaborative agreements.
One solution the article does not mention is telepsychiatry, where mental health professionals treat patients via a secure video link. Here at Barton Associates, we have seen an increase in demand for locum tenens telepsychiatry jobs and telepsychiatry staffing coverage.
Psychiatry is a medical specialty that lends itself well to video conferencing. Psychiatrists and psychiatric nurse practitioners generally do not psychically examine their patients. High-speed internet connections and high-definition webcams allow psychiatrists to see patients clearly and communicate in real-time so they can pick up on subtle nonverbal cues.
Rural organizations often rely on a mix of on-site psychiatrists as well as those available off-site via telepsychiatry to effectively manage demand for psychiatric services. The startup cost for implementing telepsychiatry in a facility is often much more affordable than staffing a full-time equivalent, and it eliminates the challenge of persuading psychiatrists to relocate to a rural area.
Learn more about how Barton Associates supports telepsychiatry and check out the Barton Telehealth platform today!