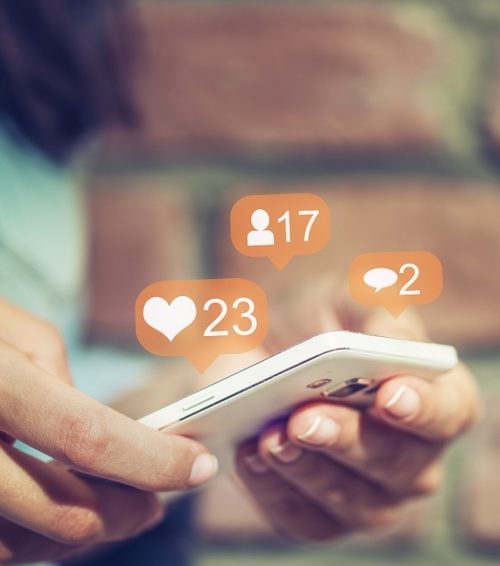 Many of us rely on social media for education, entertainment, and to stay current in our nursing careers. Social media is especially convenient to help to stay up-to-date and keep in touch if you're traveling as a locum provider, or to catch up during a break in your shift. But with new social media platforms popping up all the time, it can be hard to determine where to find the best nursing information and decide which ones you want to follow.
One way to choose the best nurse social media accounts is to ask other nurses. The nurses in The Healthcare Marketing Network Facebook group were more than happy to share some of their favorite nurse social media accounts. With over 700 members, it didn't take long for them to build an extensive list related to a variety of nursing interests. Check out some of their favorites below and perhaps you'll discover new ones to enjoy.
Facebook
Instagram
Twitter
Find Your Favorites
Most of us have our preferences and favorite platforms. Even though these accounts are listed under one social media platform, if you like the information, you may be able to also find them on the social media platform of your choice. If you're still looking for more nurse social media accounts, check out the nurses who follow the accounts you like, and add or follow them to continue to build your network.
Want to learn more about locum tenens with Barton Associates? Fill out the form and one of our representatives will reach out to you!