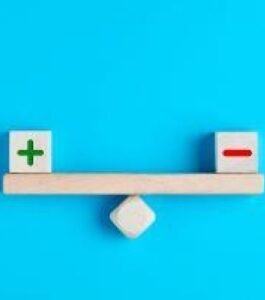 When it comes to the benefits of telehealth usage for patients, staffing managers and administrators say that patients win some, and they lose some.
Barton Associates surveyed staffing managers and administrators at healthcare facilities of various types across the country about their facilities' and patients' use and maintenance of telehealth technology in our 2021 Client Telehealth Survey. While those surveyed agree that telehealth does improve overall patient health, they also identified some key obstacles that they believe serve as barriers to the benefits of telehealth for patients.
Download our Pros and Cons of Telehealth for Patients infographic now to see how telehealth was perceivably beneficial, or disadvantageous for patients.