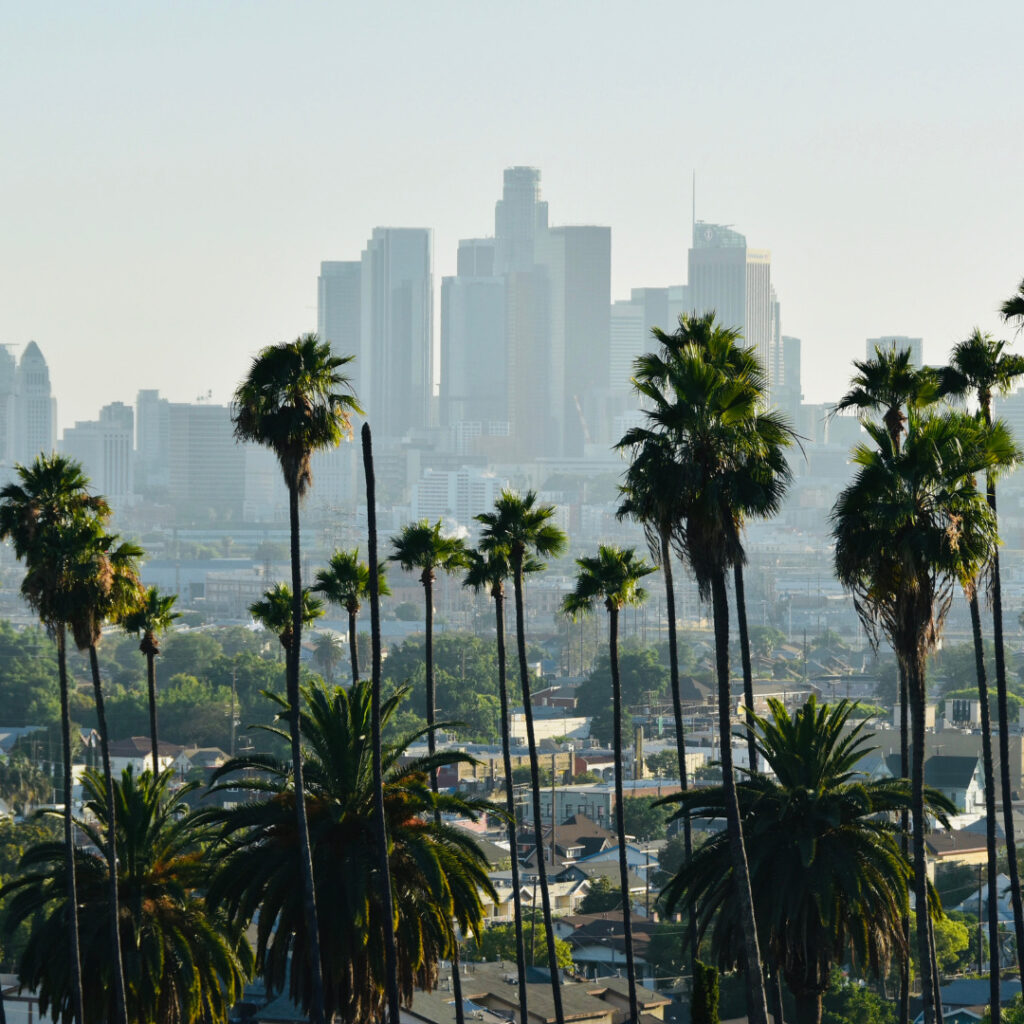 Family medicine doctors are often the first line of defense in identifying and treating illness and disease. People of all ages, from newborns to seniors, rely on these physicians when they need a routine check-up or are worried about their health—but not all areas of the United States have enough providers. Take California for example: according to the U.S. Department of Health and Human Services (HHS), there are 694 primary care Health Professional Shortage Areas (HPSAs) in the Golden State. If you're a locum tenens family medicine doctor (MD/DO), your skills are needed in California—read on to learn more about how you can help. 
Physician Staffing Woes
California has its own primary care professional shortage, but these providers are needed across the country. In fact, HHS data shows that there are around 100 million Americans located in 8,000 primary care HPSAs in the U.S., and that around 17,200 practitioners are needed to fill the gaps.
If that sounds bad, it's projected to only get worse. According to the Association of American Medical Colleges, the U.S. is poised to face a general physician shortage of up to 124,000 doctors by 2034, and there aren't enough doctors to keep up with the need. When it comes to family medicine MDs/DOs, the HHS projects that supply adequacy of these providers will only be around 90% by 2035. 
In California and the United States in general, rural health clinics, federally qualified health centers, and Indian Health Services (IHS) clinics are the main types of facilities that are facing a shortage of primary care providers. The solution? Locum tenens family medicine doctors, as well as primary care doctors in other specialties, can help provide needed healthcare to these short staffed facilities by taking on short- or long-term travel assignments.
The Benefits of Working in California
Now that we've established a need for primary care physicians in California, let's talk about some reasons why a locum tenens family medicine doctor would want to work in this beautiful West Coast state.
California is one of the country's biggest states, and it has the biodiversity to prove it. As a locum tenens provider, you can try to find an assignment near the verdant forest regions of the state's north, the vast deserts of its southwest, the foggy bay area in San Francisco, or the sunny, more populated Los Angeles county. Whatever fits your interests and personality, California has a region that's right for you.
Working in California also gives you access to some sightseeing gold, such as the Golden Gate Bridge, Hollywood, Yosemite National Park, or Joshua Tree National Park.
Partner with Us
Are you a family medicine physician interested in taking a locum tenens assignment in California? Check out our list of open jobs online, or reach out to one of our skilled recruiters and we'll help find a short- or long-term assignment that's right for you.