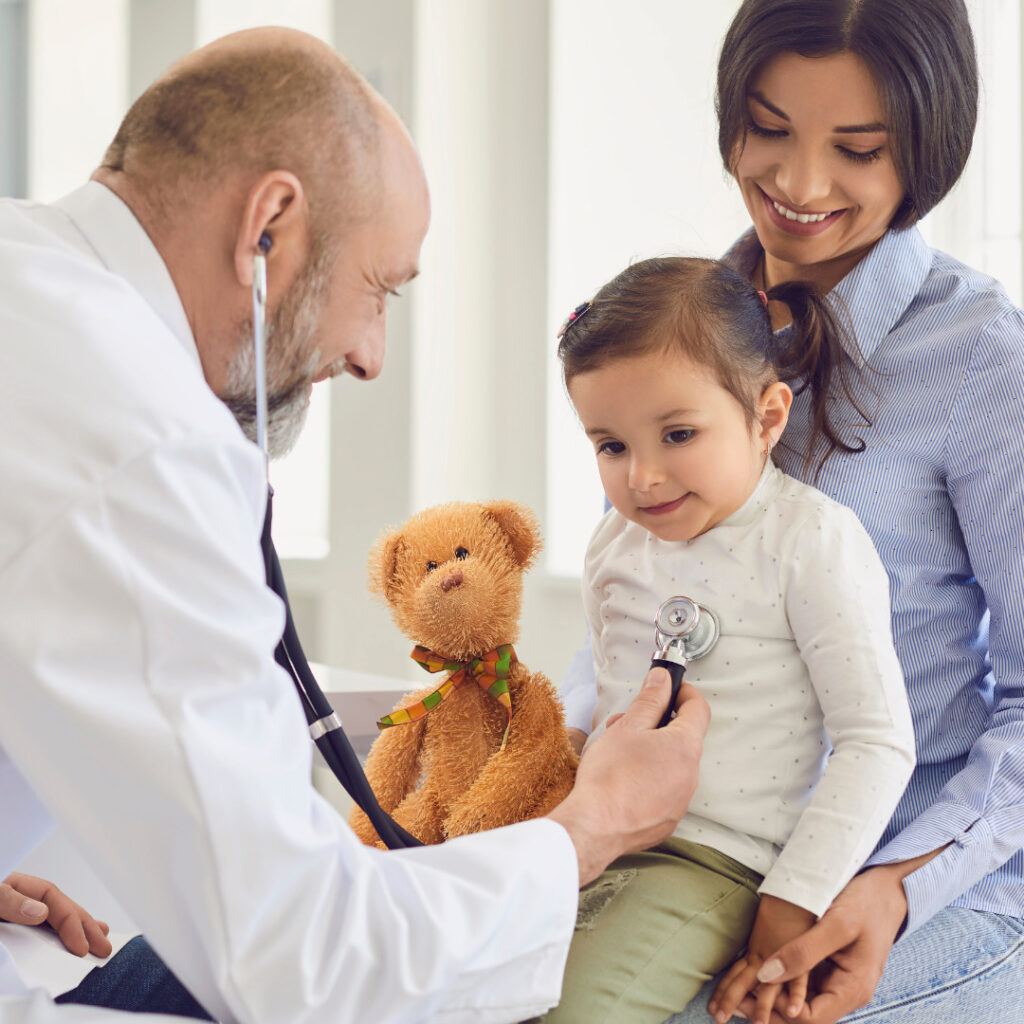 For many medical professionals, finding permanent positions at urban hospitals and clinics can be a very competitive process. An option that many practitioners don't consider when trying to find employment—and patients who need them—is becoming a locum tenens provider at a rural health facility. Locum tenens is a great opportunity for practitioners to get vital experience while serving communities that need quality medical service.
Locum Tenens
Locum tenens is Latin for "holding one's place." Locum tenens medical practitioners fill gaps and niches in care that communities and healthcare facilities may be missing. For example, a locum tenens OB/GYN could travel to underserved communities that need better and more available natal care for pregnant women.
Locum tenens providers are vital to providing equitable access to healthcare for people, especially those in underserved—and often rural—communities.
Bridging Healthcare Disparities
Locum tenens providers are crucial in the battle for equitable access to healthcare. Rural communities rarely have access to healthcare specialists they may need, nor do they have the resources to provide quality care to their patients.
Locum tenens providers bring varied experiences, perspectives, and skills to every job that they perform. A locum tenens doctor might work at rural clinics in Maryland one month, then an Indian Health Services (IHS) facility in Alaska the next. Locum tenens providers go where they are needed most and ensure that every patient gets the care they deserve.
Critical Access Hospitals
Locum tenens practitioners are always needed in critical access hospitals, which are facilities that are specifically placed and designed to care for underserved, rural communities. These hospitals work to undo historical healthcare inequities in poor and rural communities across America. Critical access hospitals help serve communities from coal towns in Appalachia to Native American reservations in Oklahoma.
In a three month locum contract at one of these hospitals, a locum tenens provider can help undo centuries of healthcare inequity and systemic violence.
Indian Health Services (IHS) Facilities
IHS facilities are similar to critical access hospitals, but are specifically a government initiative to improve healthcare access to Native American tribes. They are split across twelve regions of the United States and provide care to underserved Native communities who have suffered economic disadvantages for centuries.
Locum tenens providers are the lifeblood of IHS facilities. Many medical practitioners can find a locum position at one of these facilities, where they can help bridge the divide of healthcare access for Native communities.
If you're interested in becoming a locum tenens provider, contact us today. We help connect medical professionals with positions where they are needed across the country.