*UPDATED 12/23/2021*
Are you taking a locum tenens assignment this winter in a northern state? Not sure how to have fun outside in the cold? Well bundle up, get ready for an adventure, and check out the list below for some ideas on how to make the most of your assignment this snow season.
Ice Skating
Ice skating is a great way to get some exercise while also staying a little warmer compared to other outdoor sports. Many indoor rinks are open and offer free-skate times, but they may have COVID-19 guidelines like mask wearing, capacity limits, and restricted hours. Be sure to check your area for outdoor rinks too, they may have less COVID-19 guidelines.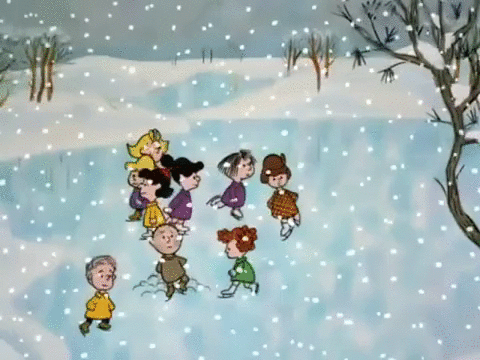 2. Sledding/Tubing
This is a great activity to bring some childhood nostalgia back into your life. And you may not need a specific facility for it either! Plenty of parks and playgrounds have good sledding hills. A quick google search of "sledding near me" can help you find the best option (parenting blogs helped me find plenty of options in the greater Boston area). So now all you need is a sled! Stores like Target and Walmart may have plastic sleds that you can pick up for $20 or less.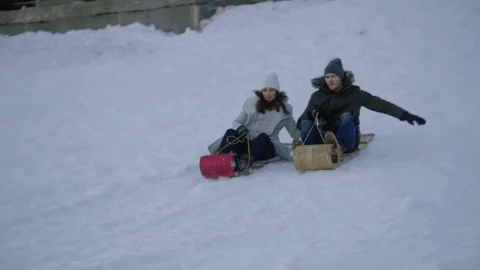 3. Skiing or Snowboarding
If you know how to ski or snowboard but don't want to bring all your gear with you on assignment, well don't worry! Many resorts will allow you to rent whatever equipment you need for a day or even on a weekend pass. And if you don't know how to ski or snowboard, some places even offer lessons if you're looking to learn something new. And, if you are unsure about what to bring while on your locum tenens assignment, we've plenty of locum resources. Or, ask your recruiter!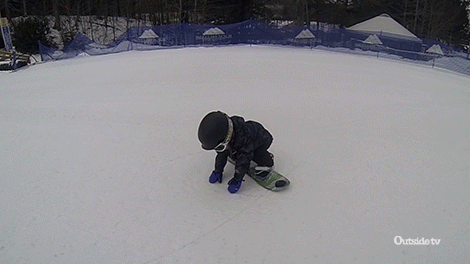 4. Go on a Hike
You can use apps like AllTrails to find trails and paths near your assignment (AllTrails will tell you the length, elevation gain, and estimated time of completion for each trail). But maybe bring a physical map too if you can as your phone battery might not last as long out in the cold weather. Since it gets darker earlier in the winter, make sure you begin your journey earlier in the day and plan it so that it can be completed while the sun is still out. Prepare to bring a backpack with lots of water (maybe even a warm beverage in a thermos), some snacks, and a first aid kit. In terms of staying comfortable, layers are key. The best way to stay warm outside for long periods of time is wearing good shoes/boots, good traction is also important when hiking, and a good hat that will help keep the heat inside your body.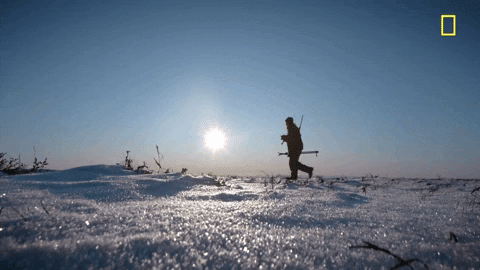 5. Build A Snowman!
Another nostalgic activity that doesn't take much time and is especially fun if your kids come on assignment with you. Just roll out a few snowballs, any size depending on how much snow there is, find some twigs/sticks for the eyes and then some stones for the eyes and buttons. Maybe even throw on an extra scarf or hat to really bring it to life. Don't forget a carrot for the nose!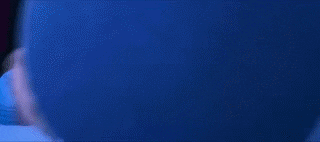 Hopefully this list has sparked something adventurous in you! Be sure to check availability and options in the state where your locum tenens assignment is before embarking on any adventure. Please be safe, stay warm and have fun.
Ready to begin your locum tenens career with Barton Associates? Take a look at our open jobs or fill out our contact form and one of our representatives will reach out to you!