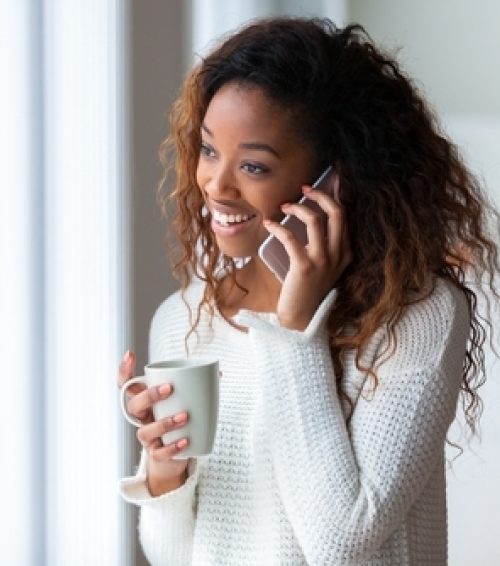 While working locum tenens, your recruiter will be your main contact, so it's imperative you establish a good relationship with them. Think of your recruiter as the "go-to" person for all questions and issues.
Before agreeing to interview or accepting an assignment, consider the following questions to ask your recruiter.
Should I proactively apply for state licenses?
Your recruiter will help with the process of applying for a new state license. However, most facilities want you to already be licensed in their state prior to interviewing with you. This is because the needs are often immediate, so they do not want to wait months for your license to become active. On the other hand, there are states with a high-demand and quick licensing turnover rates that are willing to wait for a license. If you get a state license on your own, make sure you ask if you will be reimbursed once you accept a job from that state.
What type of housing is typically provided?
The norm is to stay at an extended stay hotel while on assignment. For those that can't see themselves living in a hotel for several months, you can ask for a furnished apartment. Some facilities are willing to give a housing stipend if you have a relative you can stay with or if you want to find a place on your own. There are even times that the site provides their own form of housing, such as a company owned house or dormitory. If you plan on traveling with a family or pet, you will have to ask if they can be accommodated as well.
How much can I expect to be paid?
Your recruiter will often begin this conversation by asking what number you are looking for. You should expect to be paid more per hour than you were making at a permanent job. Keep in mind that these rates not only vary by facility and experience, but also by state. States with the most need are willing to pay more. Be sure to ask about differentials when working night shifts, holidays, and overtime.
What is the process of beginning a locum tenens job?
After establishing a good relationship with your recruiter, they should be sending you potential job opportunities on a regular basis. Once you select the assignments you are interested in, you will agree upon a desired rate and travel. Your recruiter will then submit your CV and information to the facility. If a site is interested in you, they may request a phone interview, which can happen within a matter of days. If you agree to this assignment, the next step is to complete credentialing which can take a few days to months, depending on the facility.
What are my options if I absolutely despise an assignment?
In your contract with the agency, there will be a section that states if you want to leave an assignment early you will have to provide a 30-day notice. If you feel like your medical license is on the line due to the poor work environment, and thus cannot continue working there for even 30 more days, you can discuss this further with your recruiter.
Although you may have plenty of questions for your recruiter while working as a locum tenens provider, the above questions are the most significant. They can apply to both novice and expert travelers.
Want to learn more about locum tenens with Barton Associates? Fill out the form and one of our representatives will reach out to you!