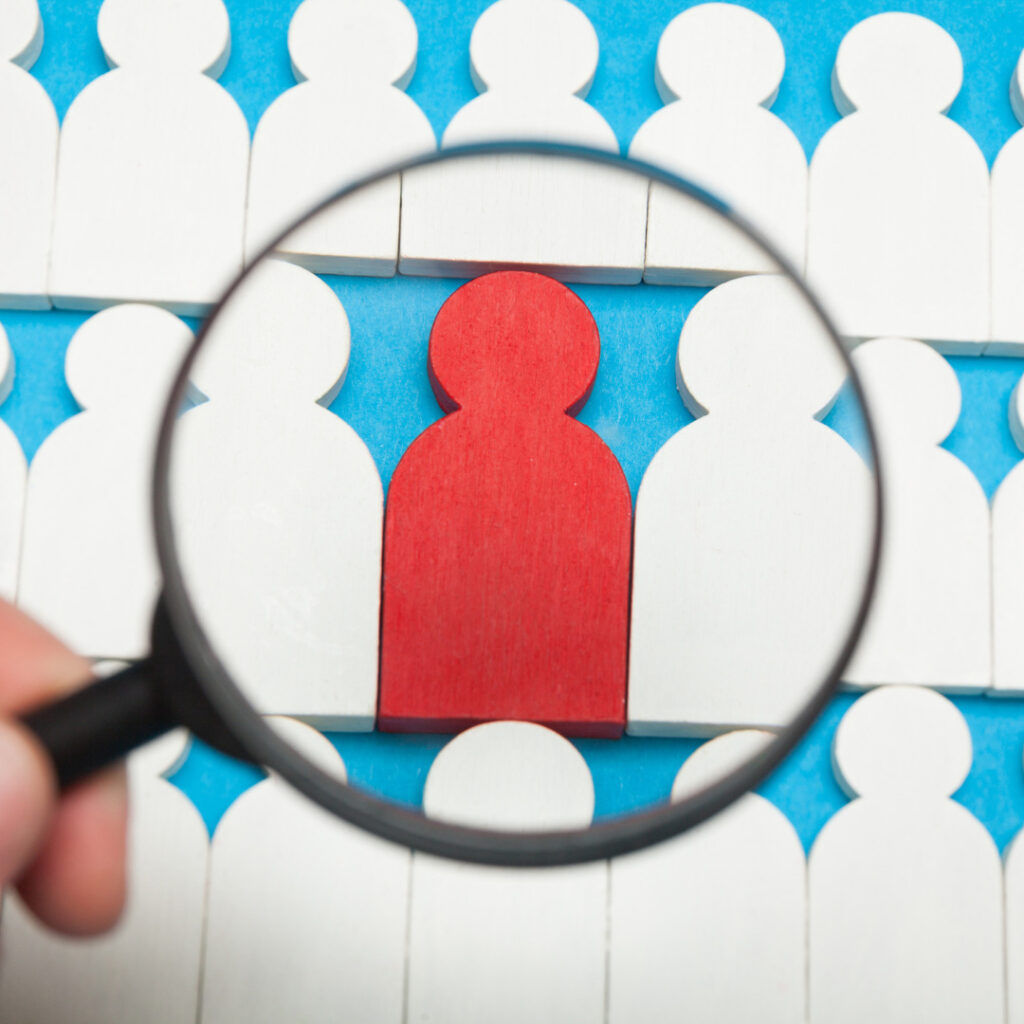 Spending time with family, eating good food, swapping meaningful gifts with friends—is there anything more magical than the holiday season? Fall is almost here, which means Thanksgiving, Hanukkah, Christmas, and countless other festivities are right around the corner. But illness and injury doesn't just stop for the holidays, and since many permanent providers at medical facilities take time off during the winter, managers might be sweating coverage. If you're one of these facility managers, here's how you can leverage locum tenens providers to ensure you have adequate healthcare staffing during the holidays.
What is Locum Tenens?
The phrase "locum tenens" is Latin for "holding one's place." In the context of healthcare staffing, a locum tenens provider is a medical professional who takes a temporary assignment to fill in for a permanent provider while they're gone. Locum tenens providers also take open positions that haven't been staffed until a permanent medical professional is found.
Locum tenens providers range across medical disciplines and specialties, and include physicians, nurse practitioners (NPs), physician assistants (PAs), dentists, and more. Oftentimes, locum tenens providers travel across the country to facilities where they're needed the most, providing critical care to patients.
Medical facilities of all shapes and sizes can benefit from using locum tenens providers to fill in for permanent medical professionals who may have taken some time off for the holidays. From hospitals to private practices, to urgent care clinics, correctional facilities, and even telemedicine organizations, locum tenens providers play a critical role in our nation's growing and evolving healthcare system.
Does locum tenens sound like the solution your facility needs as we approach the holiday season? If so, it's a good idea to get the ball rolling as soon as you can, so you can sleep soundly knowing your facility has enough providers. Read on to learn more about how partnering with Barton Associates, a national locum tenens staffing agency, can help you fill your open positions with skilled providers quickly and efficiently.
The Advantages of Partnering with Barton Associates
As one of the nation's leading locum tenens agencies, Barton Associates has the experience, resources, and scale needed to match qualified providers with medical facilities. Our team of recruiters work every day to proactively connect with providers, building a vast network of highly-skilled and qualified medical professionals across the United States who are willing to travel for work.
When you reach out to us seeking locum tenens providers, you will be connected with one account manager who will be your point of contact throughout the partnership. After describing your needs, your account manager and recruiters across all nine of our offices will consult our talent pool to find the right match for you. Before a candidate comes across your desk, our team has conducted internal interviews, checked and maintained updated references and risk assessments, and completed internal quality checks to make sure they are a reliable and skilled professional.
Once providers have been identified, Barton will present you with their resumes and you choose who to interview. If you agree that they're a good fit, our internal travel team will begin to coordinate all of their lodging and travel arrangements for the assignment. In addition, our internal licensing team will work to acquire the necessary state licenses for the provider, if they don't have them already.
After that, all you have to do is wait for the day your locum is scheduled to start for their assignment!
Contact Us Today
Interested in partnering with Barton Associates during the holiday season? Reach out to one of our experienced account managers today to get started.