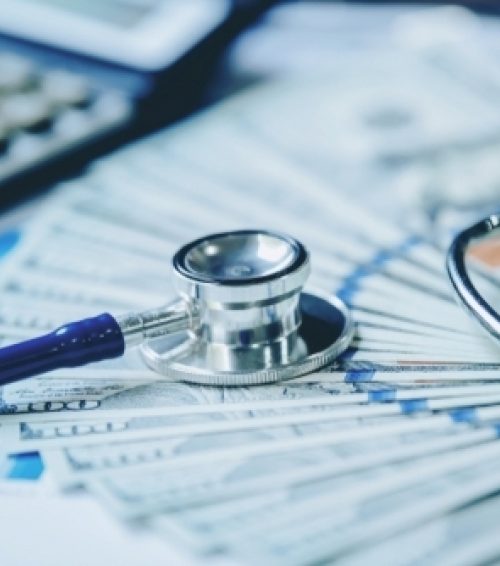 What is a a fair locum tenens salary? By now, you've probably heard that locum tenens, or temporary, contract providers make more money than providers in permanent positions. If you've never worked a locum tenens assignment before, you've probably wondered, exactly how much higher are locum tenens pay rates for locum tenens physicians? Or what are the salary benefits of working locums assignments for healthcare professionals?
The answer varies based on factors such as location, specialty, need, and years of experience. Now, we've made it easier than ever to find locum tenens salary rates and average salary data.
We took data from the earnings of locums physicians and providers in our most popular specialties. We then compared this data to the Bureau of Labor Statistics locum tenens salary data to create a tool that will show a physician or advanced practitioner how much more you can be making as a locum tenens provider.
The percentages are based off of a standard full time schedule, with a 40 hour work week, and 50 weeks a year.
Are you working as a family practice physician? You could earn an average of 12 percent more by working as a full-time locum tenens provider.
Are you a psychiatric nurse practitioner? You could make around 62 percent more with locum tenens.
And as a physician assistant in surgery? You could make 120 percent more per hour and per year.
Click now to check locum salary rates using our locums salary tool.
Want to learn more about locum tenens with Barton Associates? Fill out the form and one of our representatives will reach out to you!