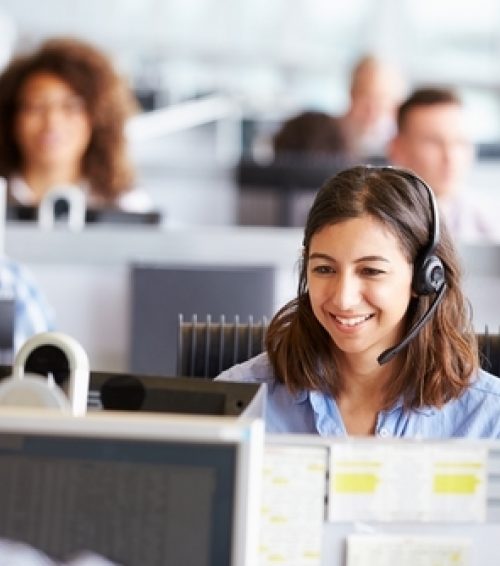 As an experienced physician, learning who the best recruiters to work with to be placed in the best job for me was an interesting journey.
Turns out, it is not all about the money.
Although a higher hourly rate is nice, being in an abusive situation is not sustainable for your sanity.
So, how do you find the right company to represent you?
When you're new, especially if you haven't had a strong business mentor in residency, you take all the calls. When can I have some time? They mean an hour.
Time is your non-renewable resource. If there's anything at all that gives you a bad feeling about the recruiter – rude, not sensitive to your time, not asking when's the best time to speak to you about the opportunity, not willing to provide basic information by email – don't schedule a phone interview.
But if you find recruiters, and there will be many, who are friendly and happy to speak to you, to get to know what's most important to you, grab the chance.
You'll be impressed by how much you'll learn.
You'll learn about the "going rate" at facilities, the EMR, the ability to travel around the country, the variety of schedules, days, nights, swing shift, weekends, and the ever-more-rare 24h+ shifts.
And you'll get a feel for the rhythm. It's not all about you, it's about them too – what got them into recruiting? What fields do they place? Do they have kids? Do they have hobbies? Do they ask about yours?
I've had a couple really bad experiences with another company – imagine going through the hoops and losing a $30K contract. Great way to destroy trust and cause long-standing bad feelings.
Alternatively, the best recruiters have been aware of my priorities. I can work heavy patient loads, with years of learned efficiency, and prefer two weeks on at a time with two weeks away so I can travel. They work around my schedule when I have a conflict. They confirm they're obtaining the premium price for me due to my work capacity and try to put me in my favorite loyalty airline and hotel.
They may even remember my birthday and send me a Starbucks card. It's the "little things," the $25 gift cards, that are remembered, long after the paycheck is spent.
If you're like me, I expect my paycheck to pay the bills. Having a recruiter you trust, one that gives you the number of shifts you need to meet your family expenses, and the best possible dates available, makes a world of difference. If your shifts are suddenly cut, you lose something – your child's tuition, a car, or a boat. I've had challenges with all of them.
When you find a reliable recruiter that finds a position for you, check how closely the job specifications match your preferences. Don't be surprised that a few things don't match, that's normal. Go on an assignment. See how it feels. Do you feel comfortable? Are you able to provide the medical care you desire to your patients? Are medical staff members helpful and welcoming?
When that works well, does the recruiter encourage you to stay at the same place? If so, you've got a keeper.
Want to learn more about locum tenens with Barton Associates? Fill out the form and one of our representatives will reach out to you!