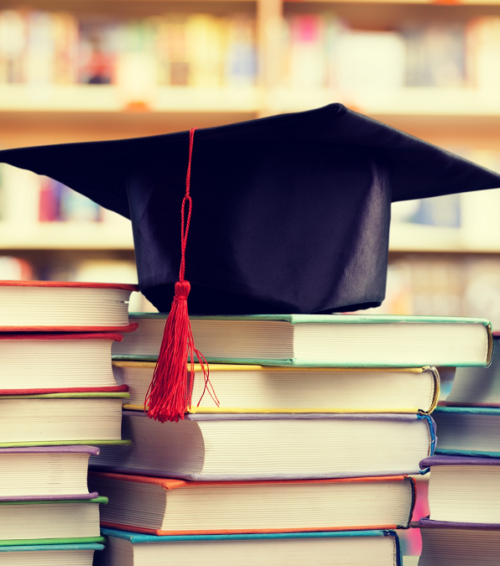 If you've ever felt trapped at a job you don't care for, you know it's one of the worst feelings you can experience. There's both guilt (for not liking a job you spent so much time becoming qualified for) and dread (for having to complete long shifts in an environment you dislike). Maybe you're among the high percentage of healthcare professionals suffering from burnout, or maybe you have more specific problems with your workplace. Either way, providing the best care to your patients is difficult when you're unhappy on the job.
It doesn't have to be that way. While it may seem impossible when you feel stuck at work, advanced nursing jobs give you freedom to explore different healthcare settings and find what works for you. There are plenty of ways to apply your training in a professional capacity — and there's almost certainly something out there that could make you happier.
Are you burnt out in your current workplace or role? Explore these options:
1. Retail Clinics
If your work environment is the primary driver of your current professional unhappiness, then you have an exciting opportunity in a truly thriving industry. With clinics popping up in abundance, especially in states where NPs have more authority, retail locations are worth looking at.
One less-discussed aspect of retail clinic work is the sense of community. Because you'll primarily serve people from the area surrounding your location, there's a better chance to get to know them, especially if they continue to visit your clinic. A stronger focus on patient experience means you may have more time to care for the individual. Coupled with the possibility for growing scope of treatment, you have a field that's primed for rapid expansion.
2. Telemedicine
Like retail clinics, telemedicine is a growing force in healthcare, with some experts projecting it to become a $38 billion industry in the next four years. This means more opportunities for NPs, whose expanding authority and autonomy make them an attractive base of talent for prospective staffing managers.
However, the advantages go beyond the numbers. For advanced-practice clinicians wishing to serve the underserved, a career in telemedicine means a real chance to help people who'd have trouble receiving care otherwise. Rural and homebound patients greatly benefit from telemedicine, as do those looking for more affordability and convenience from their healthcare provider.
Finally, a career in telemedicine means more chances to engage in the specific aspects of healthcare that interest you. Because telemedicine providers often have follow-up and consultative roles, those who want to work in chronic disease management, remote monitoring, or health coaching could find real happiness, assuming they're willing to take that first step and explore what the field has to offer.
3. Locum Tenens
Regardless of which advanced nursing jobs you're exploring, the workplace can make all the difference. This is one factor that makes locum tenens such a strong choice for nurse practitioners. Locum work is assignment-based, which allows locum providers to escape workplace toxicity, hospital politics, clashing personalities, and other common complaints.
This structure is a virtue in and of itself. Locum tenens work provides interested NPs the ability to travel for free and work in various locations across the U.S., giving them access to new patient groups, facilities, colleagues from which to learn, and geographical regions. If a little variety is what you need to stay content in your work, locum tenens is a great choice.
Beyond that, however, locum tenens offers the satisfaction of applying your skills where you're truly needed. Whether you're covering for a vacationing permanent employee (and thus saving other staffers from brutal hours to cover their shifts), helping a system adjust to a historically busy season, or filling some other short- or long-term gap, you can take pride in knowing you're making a difference for patients — and your colleagues who provide their care.