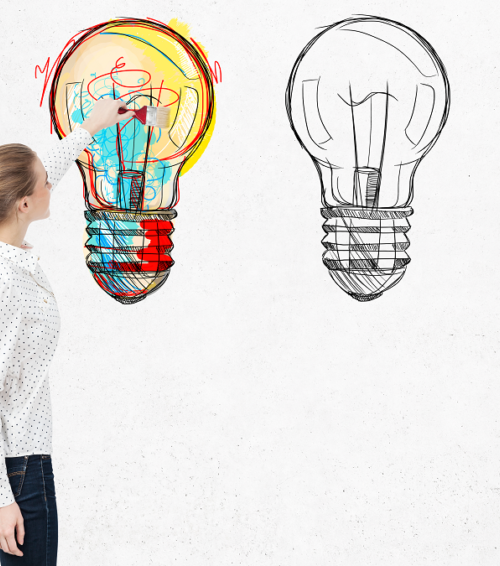 The U.S. healthcare industry is facing no shortage of challenges. Staffing strategies offer hospitals and clinics the chance to address today's problems by enabling administrators to position and leverage talent when and where it's in greatest demand.
Hiring locum tenens physicians and advanced-practice clinicians to fulfill short- and long-term needs is an effective strategy. Healthcare must also overhaul its current onboarding and training processes to sustain long-term operations and address the following issues:
1. Understanding and Constructing Quality Care Operations
For the past century, the U.S. healthcare sector has employed a fee-for-service approach. This approach incentivizes personnel to order more tests, examinations, visits, and other services without reviewing the efficacy of those treatments. Now, the sector is transitioning to value-based care, but not without some growing pains.
As Madeleine Biondolillo, MD, vice president of population health management at the Connecticut Hospital Association, explained in an interview with Healthcare IT News, adhering to best practices and following national guidelines isn't always enough.Patient behaviors, social trends, and other factors that are beyond hospitals' control partly dictate healthcare outcomes:

"With asthma, for example, you can teach a patient how to use difficult medications and have a longitudinal care plan and have a great communication system with care providers," explained Biondolillo. "But if that patient is going home to an apartment full of mold or if they do not have the money to buy their medicines, then what?"
How do healthcare professionals cost-effectively assess the effect a patient's home, work, and recreational lives have on their health? Telemedicine may be one solution. If a patient is able to show a doctor parts of her home through a webcam, the physician may be able to determine problem areas within the home that are affecting the individual's health.
A potentially even better solution is using in-home health and well-being assessments conducted by locum tenens providers, who will assess the patient's health and living conditions in person.
2. Retaining Skilled Workers
The United States is expected to experience a shortage of 40,800 to 104,900 physicians by 2030. On a positive note, the number of nurse practitioners and physician assistants entering the field is expected to grow rapidly, and thus may be able to fulfill operational demands.
The question is, will facilities be able to retain PAs and NPs?
In 2015, Compdata Surveys questioned professionals at 10,250 healthcare facilities across the country and found the industry's turnover rate stood at 19.2 percent — a 1.5 percent increase from 2014. Compdata Surveys Vice President Amy Kaminski suggested that this increase is the result of a growing confidence in the job market among healthcare workers.
"Your key employees have options when it comes to where they want to work," said Kaminski. "Understanding turnover trends allows you to put programs into place for retaining your quality employees."
Hospitals must have honest conversations with their talent. What could facilities be doing better? Do personnel feel they're undervalued in any way? Are there staff needs decision-makers have neglected to address?
3. Finding the Best Provider for Your Open Job
No matter how effectively a facility is able to retain workers, some vacancies can't be avoided. The physician shortage is challenging enough. Positions don't just need to be filled — they need to be filled correctly. When facilities face planned or sudden vacancies, they're probably worried about staffing the right provider to fill the open position.
By utilizing the skills of locum tenens providers, however, facilities will always be able to find the best person for the job. Why? Because locums have diverse backgrounds and can adapt quickly to different settings. Locums also learn new things at each assignment that they can carry through future ones.
Is your facility ready to overcome staffing challenges with locum tenens? Click here to request coverage today!