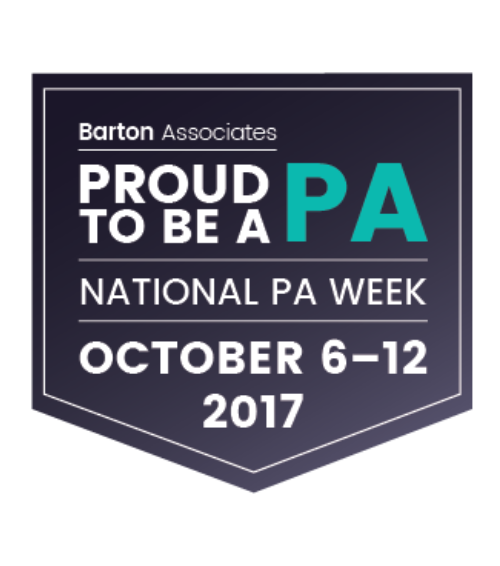 It's National PA Week! Thank you to physician assistants across the profession for your hard work and dedication to healthcare. We here at Barton Associates are celebrating with you by publishing PA-focused content all week long. Happy 50th anniversary!
The PA profession boasts a diverse skill set and experience across a wide variety of practice settings and locations around the U.S. Because of this, PA care has been crucial in staffing efforts through a worsening physician shortage. At the same time, many of these talented providers are applying their expertise in paths beyond the walls of hospitals, private practices, and other traditional healthcare facilities.
Whether they're entering the world of teaching, law, or medical publishing; trying out pharmaceutical sales; or even applying their extensive knowledge to write a book, start a podcast, or host a webinar, PAs like you are increasingly utilizing their skill sets across different nontraditional and nonclinical environments.
Are you curious about nontraditional PA jobs?Here's why some of your colleagues have already pursued one:

1. Rediscover Your Passion for Healthcare
Are you experiencing symptoms of professional burnout? Studies show healthcareproviders are especially susceptible because of their stressful work environments, long hours, and other factors. And while many combat feelings of emotional exhaustion, patient objectification, and insensitivity on the job with a variety of stress-busting strategies, some PAs might also find solace in an alternative path like a nontraditional healthcare role.

Work-life balance can be difficult to achieve, and PAs struggling in a hospital or practice setting might find greater job satisfaction in certain nontraditional healthcare roles. Trying new things can also be an effective way to rediscover your passion for healthcare.
2. Take Control of Your Schedule
PAs across the nation are choosing locum tenens to have a greater say in when they work, where, and for how long. Maybe you want to have a more manageable schedule, start a family, or simply spend more time with the people closest to you. Whatever your reasons for desiring more flexibility in your career, a nontraditional PA job might be the way to achieve it.
In these roles, your schedule does not necessarily depend on a facility's need. In many cases, nontraditional PA jobs will allow you to choose your own hours, reclaim your freedom, and spend more time on what's important to you.
3. Help People in New and Different Ways
Just because a nontraditional PA job might not employ you in a hospital, practice, or other healthcare facility, that doesn't mean you can't use your expertise to help people. Rather, these roles will allow you to use your skills to help people in new and different ways, whether that means discussing a hot-button healthcare issue on a podcast, teaching other PAs alternative ways to solve a problem, or a wide array of other possibilities.
The bottom line is, nontraditional PA jobs aren't just a possibility — they can also be a highly rewarding career path. With so many to choose from, which one might you pursue?
It's the end of National PA Week! Did you miss any of our PA-focused content throughout the last few days? Check out our blog!