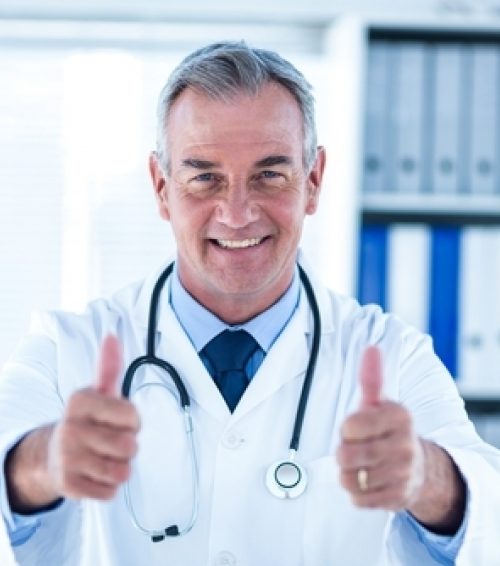 Locum tenens providers are becoming a necessity for many healthcare organizations. According to the Association of American Medical Colleges (AAMC), the United States will face a shortage of between 46,000 and 121,900 physicians by 2032. Not only can healthcare organizations benefit from using locum tenens providers to fill in gaps in staffing, but providers can benefit as well.
Recent graduates can travel and work in different settings before deciding on a permanent position. For mid-career providers, locum tenens can help relieve burnout or job dissatisfaction. Physicians nearing retirement may choose locum tenens to work as much or as little as they want while still saving for retirement and spending time with family.
Here are a few tips for success for providers who want to start working locum tenens.
1) Be flexible. To succeed as a locum tenens provider, it is extremely important to be flexible and adaptable. You are going to work in new settings with new teammates and treating different patients. Each hospital or healthcare organization you work at will have its own culture and personality. While you may only be there for a short period of time, you still want to feel like part of the team. Being able to adjust to a number of circumstances will serve you well as a locum tenens provider.
Don't be afraid to step outside of your comfort zone. For example, while you may be more comfortable working in an urban setting, you may want to try working in a rural area at least once. If you like it, that can open up more opportunities for assignments down the line, especially since rural areas tend to be hit harder by physician shortages.
2) Network. Networking is a great skill for professionals to have, and it's no different for locums. You'll constantly be working with new people, and it's possible that they will be able to point you in the right direction for a new assignment.
When networking, be friendly and approachable. Although you may only be at that assignment for a short amount of time, try to get to know your colleagues. Don't be afraid to share your interests if there is a particular area or setting you want to work in. Your colleagues will be better able to recommend assignments if they have a good idea of what you like and don't like.
3) Be dependable. As with any job, it's important to show up on time and do the job that is expected of you. Treat your assignment as you would a permanent position. If you can't make it to your assignment, give your supervisor as much notice as possible so they can have someone else fill in for you. And if you're having trouble understanding something, be sure to ask for help.
Being dependable also makes it easier for your colleagues to feel comfortable recommending you for an assignment. If you are on time and do your job well, they will be able to speak to your work ethic, which can be the deciding factor between whether or not you get an offer for your next assignment.
4) Keep your resume up-to-date. Whenever you finish an assignment, update your resume as soon as possible. Emphasize any new skills or software you learned. If you worked on any special projects during your assignment, you may want to highlight them in a separate section. Keeping your resume up-to-date ensures that you always have the most relevant and accurate information on hand when you look for a new assignment.
5) Communicate with your recruiter. Stay in touch with your recruiter throughout and between assignments. Reply to emails or phone calls in a timely manner and make sure you fulfill any requests for documentation promptly. Let your recruiter know if your preferences have changed, or if you have any concerns about an assignment. Keep a clear and open dialogue with your recruiter so that any issues can be resolved quickly.
These tips can help you make the most of your locum tenens experience and keep a steady string of assignments. Above all else, you want to enjoy the work you are doing and be comfortable taking on new assignments and challenges.
Want to learn more about locum tenens with Barton Associates? Fill out the form and one of our representatives will reach out to you!