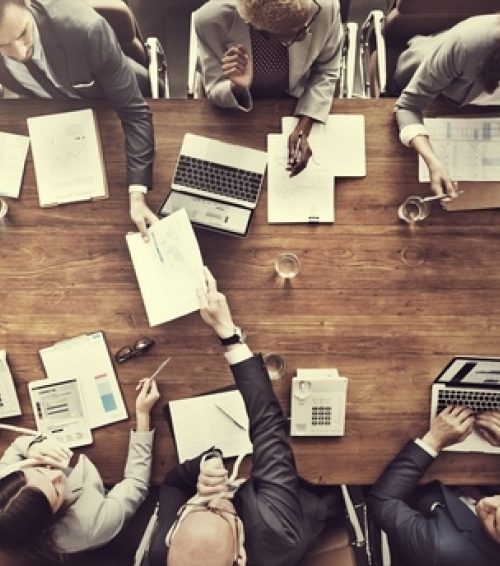 Leaving residency, most of us know how to manage sepsis, DKA, pneumonia, heart failure and stroke, but we may not have a clue about how to manage our finances or service our school debt. We have the general idea that we need to make more than we spend, but our debt repayment is so high, that's impossible. So, how to start?
As quickly as possible, assemble your team of personal banker, financial planner, accountant, lawyer, and even insurance agent.
How do you find them? Personal recommendations are very useful. Find people that are willing to discuss their financial health. Follow the examples of those that are doing well, not "looking" well when they're actually drowning.
Meet with your local banker. Get their suggestions and recommendations.
With a local bank's personal banker, you will receive advice on the bank's best products and, hopefully, the best rates for checking and savings accounts for you and your spouse.
If you've moved to a new area for a job, or for your locums assignments, that banker may also be able to connect you with a good insurance agent who can work with you on renter's or homeowner's insurance, but also life insurance and possibly disability insurance. Also be sure to inquire about an umbrella policy. It protects your personal assets in case of malpractice lawsuit, injury on your property, and more.
For long term financial health, though, no one is more important than your financial planner. Some are fee-only, meaning you pay them by the hour. Some are percentage based, meaning you pay them based on a percentage of what your investments earn. Some are a combination of the two.
With the right financial planner, accountant, personal banker, insurance agent and lawyer, my family remained protected and I rested easier at night knowing it. Getting the right team early certainly solves a lot of problems later.
Want to learn more about locum tenens with Barton Associates? Fill out the form and one of our representatives will reach out to you!