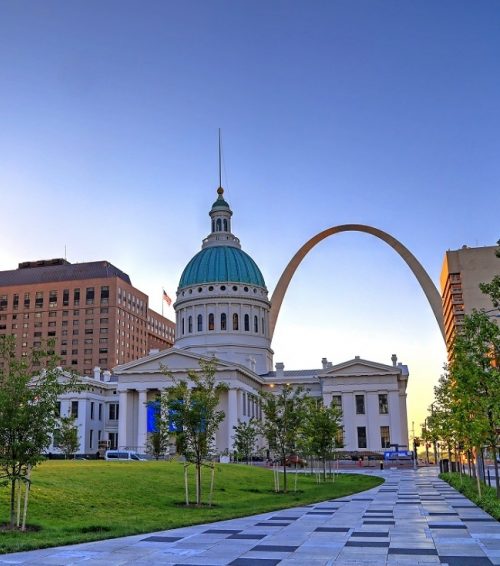 Various studies have estimated the projected physician shortage of between 85,000 and 200,000 physicians in the next decade. This shortage is especially pervasive in rural areas. In spite of this physician shortage, the number of residency positions in the United States has remained near constant throughout the past decade. Only 30,132 residency positions were available for 41,334 MDs/DOs who applied in 2015.
To help relieve the severe shortage of rural physicians, in 2014 Missouri was the first in the nation to create a new category of physician called "assistant physicians". More recently, Utah, Arkansas, and Kansas have also started similar "assistant physician" programs.
The term assistant physician refers to a physician who has graduated as an MD from an accredited university and passed the 4 USMLE Exams, but has not yet entered into postgraduate residency training. It is important to realize that "assistant physicians" are different from "physician assistants" (PAs).
Although many PAs are performing well, assistant physicians have more training than PAs: physician assistants complete a two-year program of study and have to pass one licensing exam. Assistant physicians complete a four-year medical program and then pass four USMLE Medical Licensing exams.
Similar to PAs who require a physician collaborator, "assistant physicians" must operate under the supervisor of a certified MD.
Since introduced in 2014, assistant physicians have been playing a vital role in the healthcare of many rural areas, especially combating the primary care physician shortage in those communities. In 2017, 24 assistant physicians were practicing in underserved Missouri counties, with several hundred more assistant physicians expected to be serving in Missouri by 2020.
Want to learn more about locum tenens with Barton Associates? Fill out the form and one of our representatives will reach out to you!