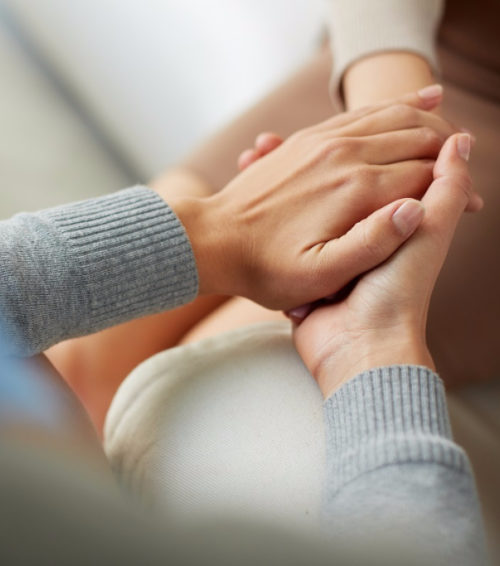 Physician burnout is among the most dangerous and widespread symptoms of staff shortages in the medical sector. Unfortunately, this issue has intensified in each of the past few years, and healthcare leaders need to find ways to alleviate the pressures that lead physicians to run out of steam.
Let's first take a look at burnout's recent history, then examine the ways in which hospitals and other organizations can turn the tides in 2017.
Dire Straits
Medscape reported that data released from 2012 through 2015 shows a clear and significant increase in physician burnout, with nearly half of all professionals in the field experiencing symptoms in 2015. To give you an idea of how quickly physician burnout has spread, fewer than 40 percent of physicians who responded to Medscape's survey in 2013 stated that they were experiencing these problems, which include a lack of confidence and poor engagement.
In 2015, the news provider found that 53 percent of critical-care physicians were burned out, making that position the most likely to feel the strain, while 52 percent of emergency-room healthcare providers felt this way. All in all, between those two fields, there was a 16 percent increase in burnout over just a two-year period. Burnout can negatively affect patient care and lead to high employee turnover, costing healthcare providers significant sums of cash.
Now, let's explore why locum tenens is the best option of all to skirt the rising threat of physician burnout.
Bring in the Locums
In a conversation with neurologist Madeleine Geraghty, Physicians Practice pointed out that bringing on locum tenens providers is a great answer to the quandaries that directly fuel burnout, such as poor work-life balance and not having enough time to complete all the tasks necessary on a given workday. Geraghty spoke about this from her own experiences:
"When you stay at one place for a long time you get used to doing things the same way over and over again until it just becomes habit. One of the nicest benefits of locums for me was just the reminder that there were other ways of doing things and that people had different practices. That kind of shook me out of my rut."
Locum tenens job placements are financially advantageous, flexible, and long-term solutions to physician burnout, and can work to the advantage of private practices, hospitals, and other organizations in the healthcare sector. And although locum tenens is the top solution, medical leaders do not need to stop there when trying to overcome burnout.
Empowering Physicians
Modern Healthcare reported that its survey of chief executive officers in the medical field revealed nearly three-quarters have no policies or strategies in place to prevent and remedy burnout. There is much to be gained from such programs, with some of the most effective ones focusing on empowerment. Modern Healthcare suggested putting full-time healthcare professionals through advanced leadership courses and taking every step possible to place control of their careers back into their hands.
Healthcare leaders should survey their own providers to understand the specific problems and hardships that are burning them out, and then take action through strategies that carefully align with these reports' findings.