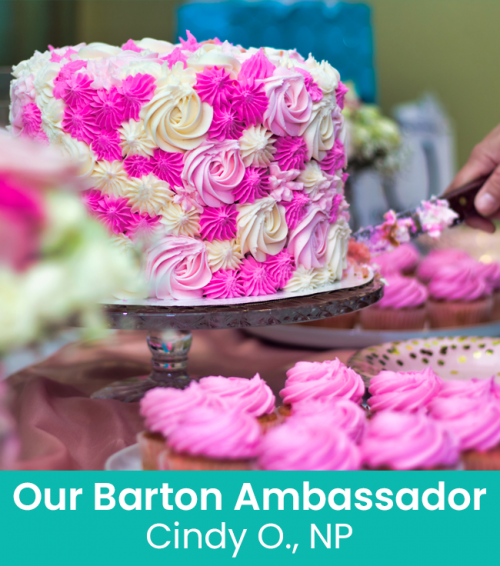 Cindy O. is a board certified nurse practitioner, locum tenens provider and our very first Barton Ambassador! With the help of her recruiter Adam C., Cindy has completed locum assignments throughout the east coast.
Cindy has left her home state of Florida to take an assignment in New York, where she has been sharing her journey with us. The following blog post is written by Cindy, who discusses her unique findings in New York City.
What did I learn this week???
Wow, I had no idea that a Sweet 16 birthday was celebrated to the 100th degree in NYC. This is a real thing! I had two children reach the age of 16, and they got automobiles and cake. Here, it is nothing to have 150+ guest list – I don't even know 150 people!
A formal gown, full catering, rented space with professional band or DJ… and this is planned for the entire year that they are 15.
There are 20-year-olds that have never driven a car, so I understand instead of receiving a car, they receive the party of the century. But I had no idea that it was so common! There are so many cultures, fitting into the small square foot range of this city, and this idea of Sweet 16 seems to be common between all of them.
What else did I learn this week?
There are signs for everything, red lights that face lanes that go the opposite direction, but I am suppose to be conscious of. Signs that tell you to only turn left, if the arrow is pointing left, but the horn blowing assured me there is no left arrow signal, just a green signal.
I learned that 3 miles means 45 minutes, and that a dog entering one end of the tunnel doesn't come out the other end, they just disappear.
Notice the red light facing me on the left, in the lane traffic is moving opposite direction….it turns green, but I don't know really what to do. The other traffic light is facing the lane turning right further up.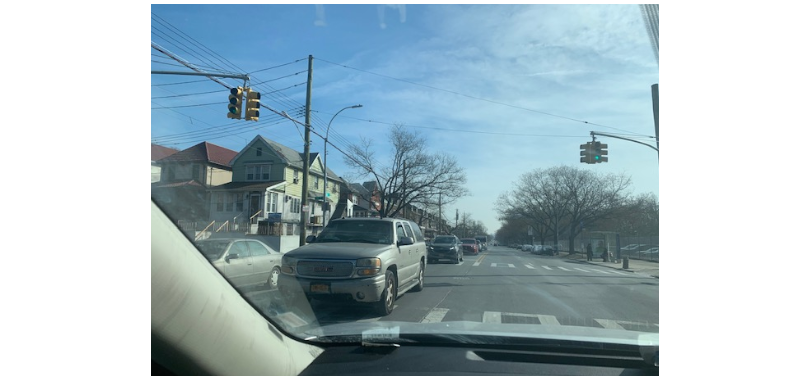 It is extremely hard to read the signs while looking for a place to park, this is an art! And a science! Slowing down, eyes on road, glance at sign, don't go too slow or they honk their horns, quickly make a decision even if it is wrong!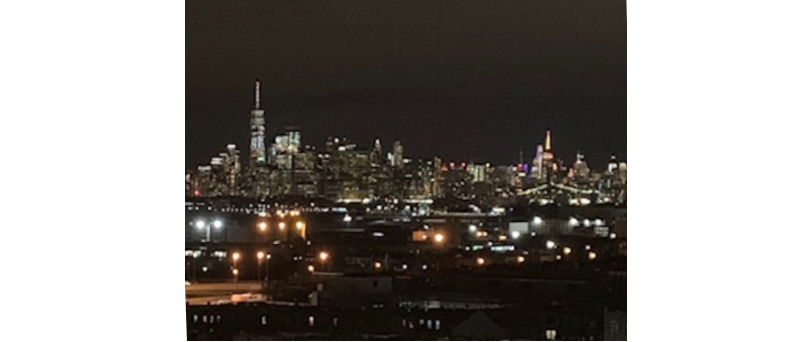 My view of the city getting ready for another week!
Talk soon,
Cindy
Want to learn more about locum tenens with Barton Associates? Fill out the form and one of our representatives will reach out to you!