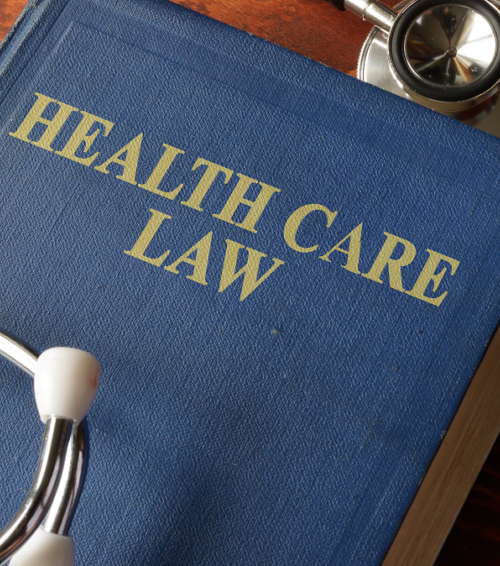 By 2030, the U.S. is expected to be short 40,800 to 104,900 doctors. As healthcare providers and facilities around the country work to combat issues stemming from this physician shortage, both groups have pursued several solutions.
More nurse practitioners (NPs) and physician assistants (PAs) are stepping up to offer their diverse skill sets and high quality of care. More providers are going locum to increase their availability to understaffed facilities. More hospitals, practices, and companies are staffing locums to meet their staffing needs. Despite the value these options hold, there is always more to be done.
When considering certain causes of the shortage, physicians' lengthy education and training process — which typically amounts to nearly a decade — cannot be ignored. Furthermore, once they have finished school, physicians struggle to find open residency positions. Making more residency positions available will release new physicians into the workforce sooner and will ultimately help improve the physician shortage. Action has begun, but it is in need of a push to continue making progress.
The Breakdown
The number of Medicare-sponsored residency slots has been capped since 1997. This year, more than 43,000 applicants registered for the National Resident Matching Program (NRMP), while only 31,000 positions were offered.
"That's almost 12,000 physicians this year who could've alleviated shortages in primary care, surgical subspecialties, and underserved populations," explained radiologist Nisha Mehta, MD, in a Facebook post.
According to a press release from the NRMP, 2017 was a record-breaking year for residency matches. However, those 12,000 applicants would have been incredible assets in the effort to provide care in facilities suffering the effects of the shortage.
In the 2017 NRMP Match Week Supplemental Offer and Acceptance Program (SOAP), 1,076 more offers were accepted. The remaining unmatched applicants represent opportunities to better meet the needs of facilities around the country, which would directly fight the shortage of physicians. The doctors are available, but without the residency positions to take them on, their talents go unused.
A Possible Solution
Senator Bill Nelson, Minority Leaders Charles Schumer and Dean Heller, and Representatives Joseph Crowley and Ryan Costello introduced the Resident Physician Shortage Reduction Act of 2017, a bipartisan bill with the intent of increasing the number of Medicare-supported training positions for medical residents by 3,000 per year over five years.
The legislation was introduced on May 1, 2017. But aside from a few referrals over the week of its conception, no other action has been taken to move forward.
You Can Help
In support of bills that increase Medicare-funded graduate medical education (GME) residency positions, the American Association of Colleges of Osteopathic Medicine (AACOM) has endorsed the Resident Physician Shortage Reduction Act of 2017. Furthermore, the AACOM is encouraging fellow supporters to do their part in getting the bill closer to passage.
In doing so, they have provided a contact form that can be used to contact members of Congress. By filling out the form yourself, you can reach out to individual members, whether you want to ask them to support the legislation or thank them for backing it.
With more available residency positions, more physicians will become accessible to short-staffed facilities, and faster. Whether you are a facility struggling to stay staffed through the shortage or a provider stepping up to help combat it, you can help move this legislation forward today in a matter of minutes.
How have you experienced the effects of the physician shortage? What are your thoughts on the Resident Physician Shortage Reduction Act of 2017? Share with us on Twitter.