Dr. Chris L. is a board certified OB/GYN, locum tenens provider, and Barton Ambassador! For his most recent assignment, Dr. Chris left his home state of Oklahoma to take an assignment in North Dakota, and travels back and forth between the two states. The following blog post is an update from Dr. Chris:
Hi there,
Since my last update, the biggest thing that has changed is that my son, Max, has arrived for a visit in North Dakota! It's been great to have him up here and we've done lots of activities already.
Back when I was considering taking a locum tenens assignment up here, I showed Max pictures of where we would be living and working. He told us that there was nothing there…
Fast forward, and now this kid LOVES it up here! We've had a lot of fun doing yard projects together. We built a fence for the house and he has also mowed the lawn seven times now, and even learned to weed wack. He's gotten really good at it. Most recently, he was the one telling ME how to weed wack!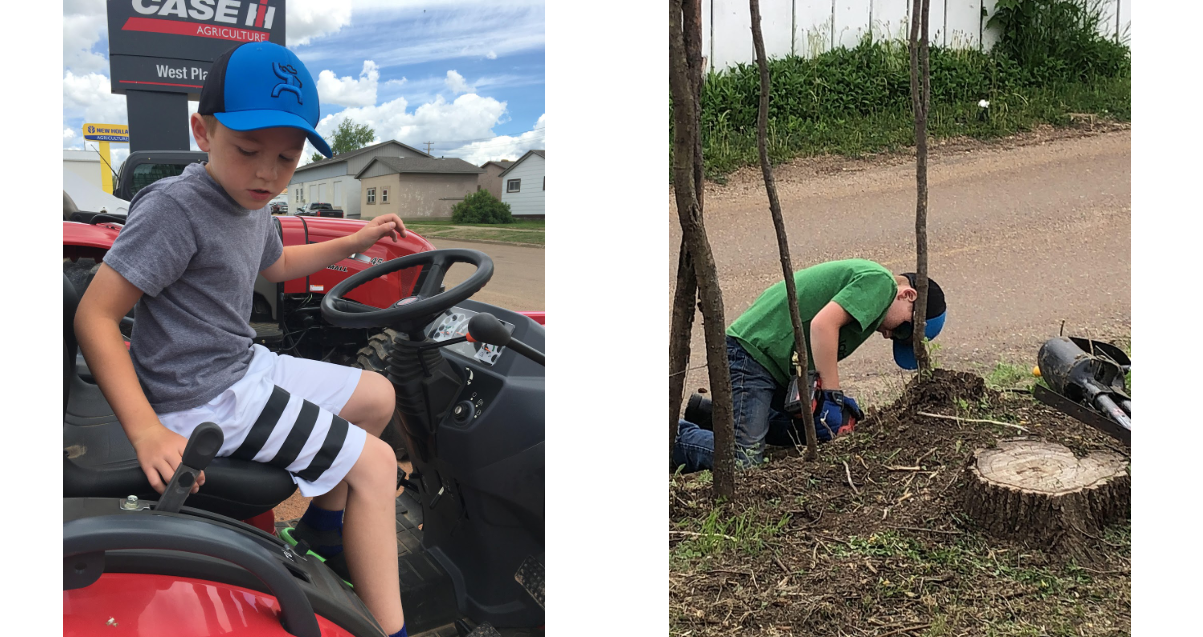 We went to the steakhouse in town to eat and play some games. My personal favorite was Metallica Foosball, which brought me back to my days in our band.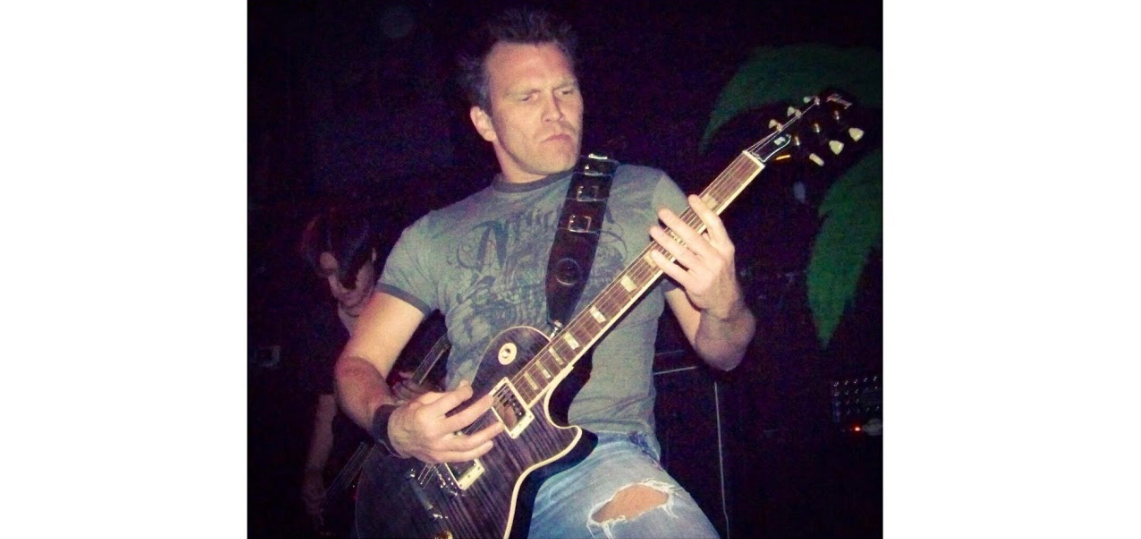 Max also learned to play pool. Everyone went crazy when he got the 8 ball in the corner pocket and won!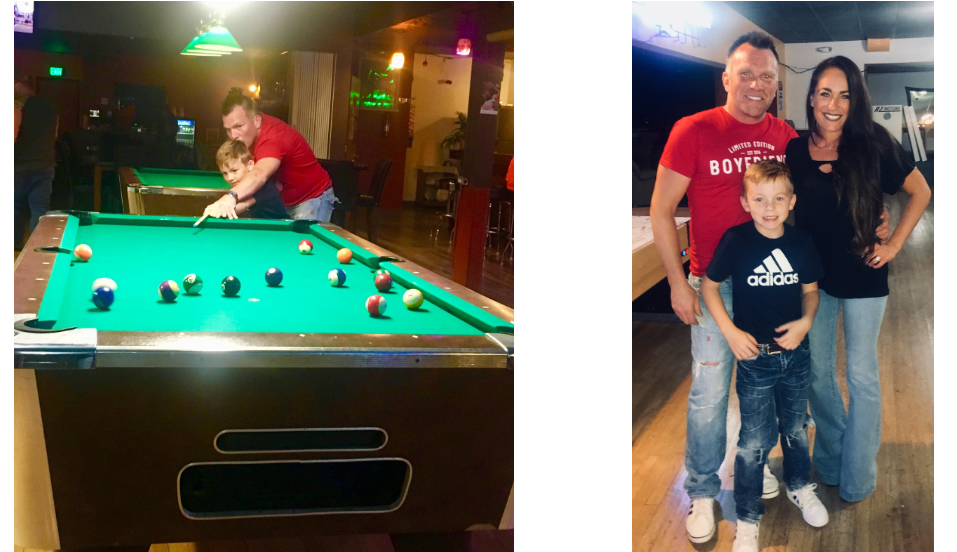 Now, he says that North Dakota has everything that we need. He's changed his tune quite a bit from before! Of course, Lauren and I are happy to have him here and show him the place we've come to love.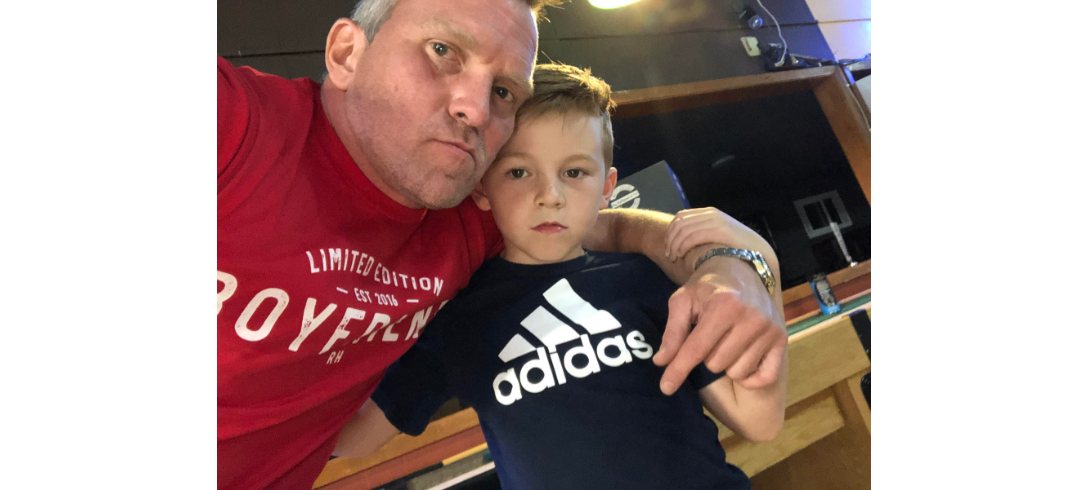 Until next time!
Dr. Chris L.