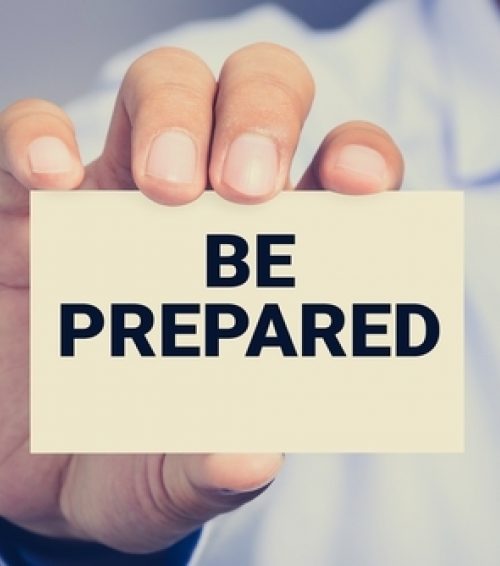 Sunday is a different day of the week for most of us as hospitalists, so, to clarify, I'm referring to the day before you start your string of shifts. To have a successful week, think through your goals for each week on Sunday.
Get your life in order. If you do it on a weekly basis, you're likely to find it easier to figure out long term goals.
I like dividing things into five categories: physical, mental, emotional, spiritual and financial. In this example, physical is anything that affects your body, mental anything that affects your brain, emotional anything that affects your heart and family, spiritual anything that affects your soul, and financial, anything that affects your wallet.
If you're uber-organized with your health, you may already track things like your sleep, calories, and gym workouts. Some people I know make sure they never gain more than a pound before working it off. Be sure to make sure you're eating well, sleeping enough, and working out to increase your energy and maintain your health.
For your brain, you'll need to make sure you've kept up with your CME, have your documents in order, and have some idea what type of service you'll pick up the next day. Have a plan of action in place so that you can be off and running. And read or listen to something non-medical to keep both sides of your brain active.
For your family, make sure anything that needs done at the house is arranged with someone you trust. Create a schedule for the week so you know what's going on with everyone. Use features to merge calendars with everyone in the household so you can stay connected. If you have longer term projects, break them down into smaller parts so you can make progress on something each week.
Spiritually, whether you're religious or not, make sure you take time to nourish your soul. It will help reduce your susceptibility to stress and burn out. You could try prayer, music, and art just to name a few.
Financially, be sure you're never spending as much as you make. Put money away for retirement and work with a financial planner and accountant you trust to help you organize your goals — paying off school debt, saving for a house, saving for a child's education, annual trips, etc. Whatever your goals are, plan to pay for them in advance and get out and stay out of debt as soon as possible.
Don't be surprised when you spend 45 minutes on this task, especially at first. If you update it each night, you'll appreciate the progress you've made and have your to do list set up for the next day.
You'll likely find that doing this regularly will prevent you from being overwhelmed by your to-do list, keep you on task, and maximize the use of your time. If you find that you're avoiding particular items, check to see if you are the right person to be doing it. If you really hate it, and don't need to be doing it, don't. Trade tasks with your significant other, or children, that they are able to do.
Be deliberate with your time and you'll make progress towards your goals and your version of the ideal life. It's been said that only 3 percent of people write down their goals. But 98 percent of them are successful at completing them. Be part of this group.
In the end, you may enjoy Sunday as the most important day of your week.
Want to learn more about locum tenens with Barton Associates? Fill out the form and one of our representatives will reach out to you!