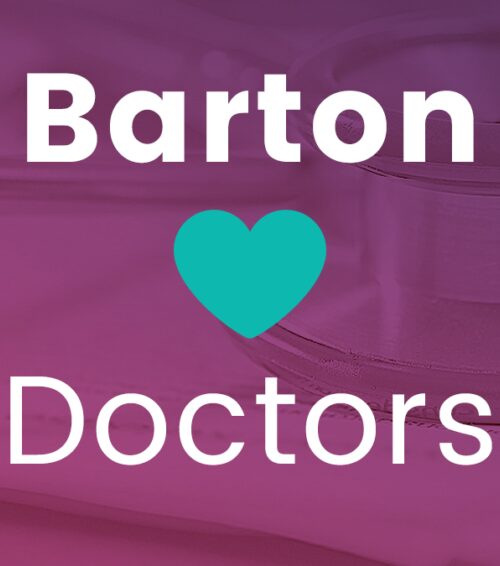 Hundreds of thousands of physicians across the United States (and the world) dedicate their time and talent to helping their fellow people. These hard-working doctors, no matter their specialty or where they practice, deserve our recognition and thanks. And today, they're receiving it — because March 30 is National Doctors' Day!
Everyone at Barton Associates feels privileged to work with our physician providers. Because we help them find locum tenens positions that fit their interests and lifestyles, we're in the enviable position of getting to know them. These people work long days, nights, and weekends. They travel across the country and find innovative ways to achieve work-life balance. And they do it all in the name of improving the lives of countless patients, of easing sickness and healing pain.
So, doctors, from all of us at Barton: Thank you. Your selflessness makes this world better, and we are truly honored that we can contribute to your happiness, as you do day in and day out for so many others.
Sincerely,
Robert Indresano, President & COO, Barton Associates
Additional Resources for National Doctors' Day
The History of Physicians: A Visual Timeline
The earliest mentions of medicine as we know it are cave paintings that depict people using plants for medicinal purposes. These paintings are dated to nearly 27,000 years ago, and the physician profession has changed quite a bit since then. In celebration of National Doctors' Day 2017, Barton Associates selected some of the most poignant historical moments brought to us by physicians in the last 2,400 years.
Our Picks: 6 Physician Blogs and Sites to Follow
Last month, we featured six PA blogs and sites we think you should follow. This time, in honor of this week's celebration of National Doctors' Day, we decided to do the same for physicians.
Everybody Is a Patient: 5 Ways to Honor Your Favorite Physician on National Doctors' Day
You are a human being regardless of your occupation, and at some point within the last year, you have likely also been a patient. Use our infographic to learn five ways to honor your favorite physician, whether you're co-workers or you simply enjoy a better-than-typical doctor-patient relationship.
7 Steps to Financial Freedom for Healthcare Professionals
For more than 20 years, Dr. Pamela Wible has helped physicians and other health professionals live their dreams and claim their value. She recently taught these seven strategies to her mentorship group, and this year, she invites you to share yourself with the world — and get paid!
What else can we do to thank physicians today? Tweet us @bartonlocums!