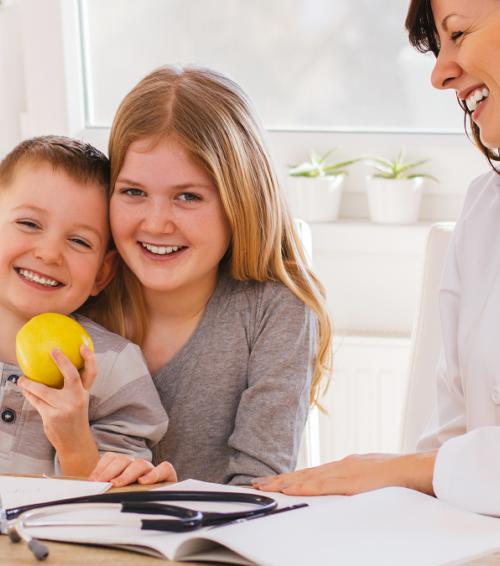 More than ever before, healthcare facilities of all sizes are seeing the benefit of staffing locum tenens healthcare professionals, whether to replace full-time staff members or to simply relieve stressed employees from heavy workloads.
We've previously reported that the U.S. will be understaffed by 90,000 to 130,000 physicians within the next decade. This simple fact is the driving force behind much of the anxiety hospitals, private practices, and other healthcare organizations are feeling right now. Without enough qualified physicians and advanced-practice clinicians on staff, these facilities are having an increasingly difficult time seeing and treating the large influx of patients who need their care.
This stress is causing many full-time staff members to burn out. Back in 1982, Anthony J. Cedoline suggested in his book Job Burnout in Public Education: Symptoms, Causes, and Survival Skills that several major reasons for job burnout existed. These were:
Poor communication and feedback.
Too much work.
Not enough control over one's career path.
Overload in the amount of contact employees have with colleagues or other people.
Not enough direction over work type and responsibilities.
Personal factors.
Poor training.
While this study took place three decades ago and within a different industry, physicians and advanced-practice clinicians today are still burning out for all these reasons. Luckily, smart staffing managers at forward-thinking healthcare facilities have found a solution: locum tenens.
Here's why locum tenens physicians and clinicians are playing a pivotal role in these unpredictable times:
They can handle ever-increasing patient volume. The U.S. population is aging. According to the Census Bureau, roughly 15 percent of the U.S. population is 65 years or older. The Department of Health and Human Services reported that by 2040, that number is expected to jump to nearly 22 percent. As we mentioned earlier, this will put increasing pressure on physicians, nurse practitioners, and physician assistants because there will not be enough of them to treat the aging population. (For more on this, see "Get the Facts: The Physician Shortage.")

They keep operational costs down. Onboarding full-time employees often takes a lot of resources. HR personnel have to search for not only a great physician, NP, or PA, but also someone who is willing to switch jobs. The facility will then spend time and money training the new employee and covering their health insurance and other benefits. This isn't the case with locum tenens, who can can quickly adjust to different work environments and often come with a less expensive price tag.

They reduce patient wait times. Some healthcare facilities that can't keep up with the number of appointment requests they receive simply stop taking new patients, which has a direct effect both on their bottom lines and on how long those people have to wait to see a healthcare professional. Locum tenens providers offer immediately relief for these facilities and help get more patients seen sooner.
While the overall supply of physicians available to work full-time staff positions may be dwindling, the number of physicians, NPs, and PAs who are interested in giving locum tenens a try is sure to keep rising. Don't neglect this opportunity to stabilize your practice and bring in more revenue!