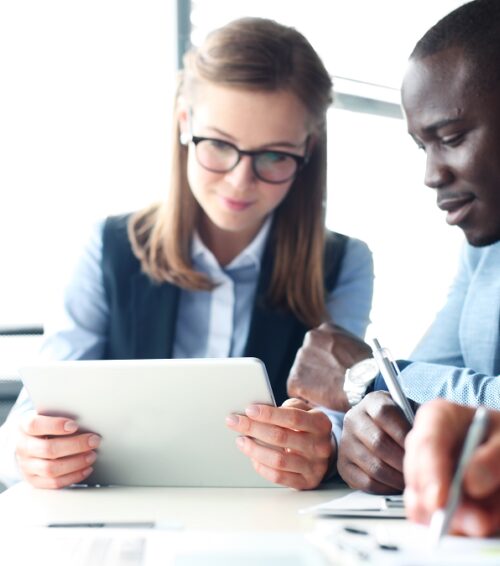 As your facility navigates the physician shortage, your incoming revenue, existing staff, and patients are all suffering. Today, more than 90 percent of healthcare facilities have found a solution in staffing a locum tenens provider. Will you join them? Today, we're answering some of the most frequently asked questions about locum tenens to help you find out.
1. What Is Locum Tenens?
Latin for "to hold one's place," "locum tenens" refers to temporary short- and long-term placements at healthcare facilities. Hiring a locum helps hospitals, practices, and companies cover urgent needs, supplement existing staff during unanticipated or seasonal spikes in volume, and provide stopgap coverage while recruiting a permanent provider.
Locum tenens staffing and recruiting companies such as Barton Associates match providers seeking work with facilities in need of coverage across the country. The Barton team is here to help you find exactly what you're looking for so you can get back to providing great care!
2. How Do I Find Locum Tenens Providers?
With Barton's one-on-one approach, you'll be matched with a single contact through the entire locum tenens staffing process. Your Barton Associates account manager will work with you to define your needs, locate providers with the skills and experience you require, and coordinate interviews. Once there's a match, Barton will handle all the details concerning travel and other accommodations. All you need to worry about is welcoming the locum to your facility!
3. How Do I Credential Locum Tenens Providers?
You have enough on your plate. Barton Associates' dedicated licensing and credentialing team is here to alleviate the burdens of extra paperwork. We'll handle the details, and you can rest assured the locum will arrive at your facility licensed, credentialed, and ready to get started! Learn more about Barton's licensing and credentialing process here.
4. How Long Can Locum Tenens Providers Work?
As long as you require! Maybe you're staffing a locum for short-term vacation coverage, ongoing help while you search for a permanent provider, or something in between. Depending on your facility's needs, locum tenens assignments can range in duration from a day to a year or more. Your account manager will find providers with availability that matches your needs.
5. How Do I Bill for Locum Tenens?
Facilities across the country choose locum tenens staffing to maintain revenue generation and ensure continuity of care. While waiting for a permanent provider, you're missing out on billable services. At Barton Associates, we want you to maximize your investment with locum tenens. With that in mind, we put together a comprehensive guide to lead you through the process. "Billing for Locum Tenens Services" is available for free download here.
6. How Do I Decide Whether Locums or Permanent Providers Are Better for My Facility?
We understand some facilities might be hesitant to pass up the reliability, continuity, and security of staffing permanent providers. However, some studies estimate the physician onboarding process takes six to 12 months. Can your facility afford to wait? Hiring a locum tenens provider in the interim is an ideal option.