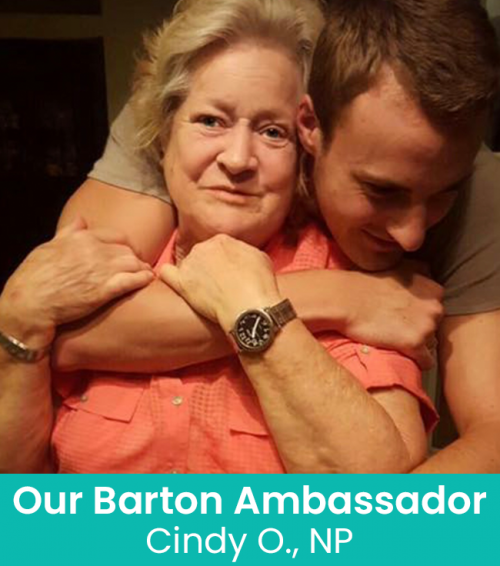 Cindy O. is a board certified nurse practitioner, locum tenens provider and our very first Barton Ambassador! With the help of her recruiter Adam C., Cindy has completed locum assignments throughout the east coast.
Earlier this year, Cindy has left her home state of Florida to take an assignment in New York, where she has been sharing her journey with us. The following blog post is written by Cindy, who talks about staying connected with family back home.
While traveling as a locum provider, the reality of how much my mother and children depend on me in their day-to-day lives has become more apparent.
Leaving them was emotionally difficult, even though all were supportive of the decision. If you're considering locum positions, there is more to consider than just 'where is my next assignment?'. I am positive that I made the right decision, but want to shed light on the potential struggles and staying connected with family, if you're in a similar position before traveling.
My Mother
My mother has been blind since she was 33-years-old, and I have been her primary caregiver. So, the first thing that I needed to do was arrange for care for her while I am away in New York. She lives in her own home and has a brother and five sisters. Each sister and one brother took days as their dedicated time with her, making certain that she has groceries, doctors' appointments, medication etc.
Recently, her siblings told me that it was the best thing ever, as they each had that one-on-one time with her, and how it was a blessing for them to stop and take that time. My mother was overfilled with happiness having the company and as she says: 'getting to know her sisters and brother one-on-one again'. She also said she gained confidence in her ability to problem-solve, as she knew I couldn't be there to fix everything. Now, she sounds and acts more confident and less dependent than I have ever heard her be in my lifetime!
My Children
My son is 21 and in school full-time, but has not lived alone since birth. He told me the first two weeks were rough, and soon found himself forced to find friends and entertainment. He went from being a home-body to a social and outgoing young man. He has used his alone time to study more, start a business and practice his tech skills creating new apps. He is nearing the end of his undergraduate program and applying for graduate schools all over the United States – and has no fear of relocation. (I, however, will be looking for locum assignments where he lands haha.)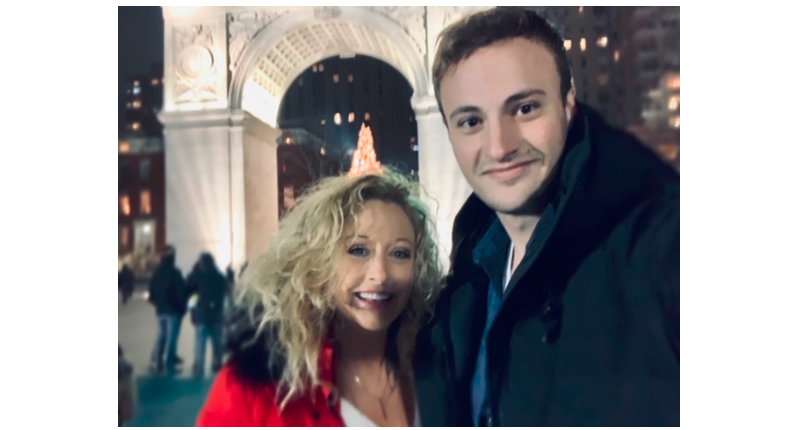 Sometimes, in the process of nurturing and protecting we also can smother. So for me, leaving them was the toughest thing I have ever done. But wow, how everything has changed for the better, as they both had growing experiences and have grown their confidence levels.
Children and Parents Spell LOVE Like This: T.I.M.E.
That's why I gave them at least an hour a day of my TIME on the phone, or FaceTime, flew south to visit and flew them up to visit New York. But overall, it was the best gift I have ever given either of them to show they can be independent.
Talk soon!
Cindy O.
Want to learn more about locum tenens with Barton Associates? Fill out the form and one of our representatives will reach out to you!