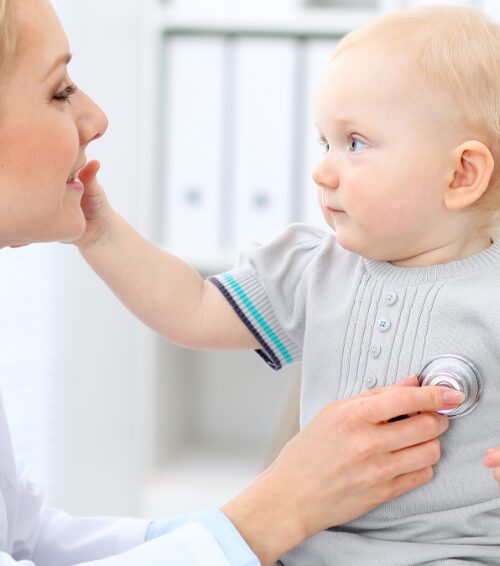 Note: This blog post was updated on February 28, 2018, to reflect the most recent information about the IMLC.
The Interstate Medical Licensure Compact Commission recently launched the Interstate Medical Licensure Compact (IMLC), an innovative agreement that covers several states. It's designed to speed up the process for physicians who need or want to obtain multistate licenses to work within Compact Member States (that is, the states the IMLC covers).
The IMLC is especially beneficial for locum tenens physicians because it makes it easier for them to obtain licenses and practice in multiple states. This will also help healthcare facilities located in Compact Member States. Before the IMLC was implemented, facilities in these states that needed urgent locum coverage may have ruled out any qualified unlicensed providers because of the length of time it would have taken them to obtain a license.
With the implementation of the IMLC, however, the licensing process can be expedited and streamlined significantly. This, in turn, opens up more opportunities for physicians to work in more locations on a more flexible schedule. And, as always, Barton Associates can cover fees associated with obtaining this type of license.
The IMLC's launch "will empower interested and eligible physicians to deliver high-quality care across state lines to reach more patients in rural and underserved communities," explains Federation of State Medical Boards (FSMB) President and CEO Humayun Chaudhry, DO, MACP, in a statement.
Which Physicians Are Eligible?
To be eligible for the IMLC's streamlined multistate medical license process, physicians must hold a full, unrestricted medical license in an eligible Compact Member State, and must reside or practice there in some capacity. They must also be in good standing, without a criminal record or any disciplinary or controlled substance actions on record, and have completed certain educational requirements.
Which States Participate?
The map below shows the 16 states that can be declared as a physician's State of Principal Licensure and can issue Letters of Qualification, the 20 Compact Member States, and the two states in which the IMLC legislation has passed but hasn't been implemented. You can click, drag, and zoom to see more details.