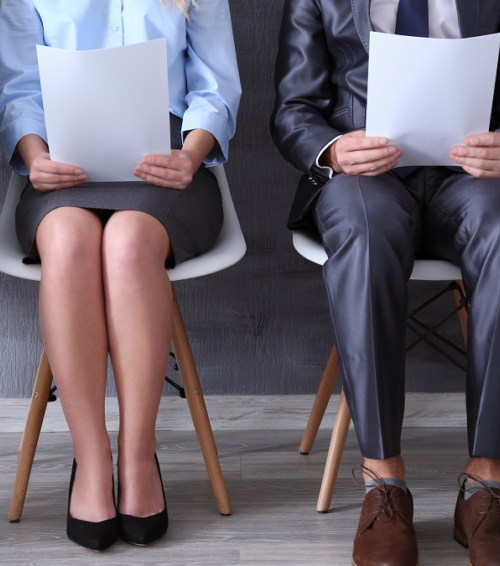 Through your facility's healthcare staffing process, you're probably focused on handling credentialing in a timely manner and finding a provider with the experience to match your job requirements. With a locum tenens staffing agency such as Barton Associates, you're freed from the responsibilities of these tedious details and liberated to find the candidates you're looking for. That said, when it comes to finding the exact right one, you'll need to look beyond the paperwork.
Personality traits determine how your newly hired locum will fare within your facility's culture, with your permanent staff, and with your patients. Personality should be considered just as carefully as the locum's abilities and experience. Here are a few reasons personality matters in your locum tenens candidates:
1. Location Is Important
According to David Leach, Barton Associates' senior manager of sales and recruiting, "a lot of these locum assignments are personality based. [A locum] could be the best doctor in the world, but if they're a city slicker, guess what? If they're going up to Bangor, Maine, it might not be a good fit."
Depending on where your locum has worked in the past, he or she might be more accustomed to providing care in a particular environment. Remember how this could relate to the candidate's personality traits and working style. Is he or she used to bustling cities, where the work is fast-paced and resources are abundant? Or does he or she have more experience working in rural areas, where the work is slower-paced and resources are limited?
Your facility's location plays a huge role in the culture your providers experience on the job. Get to know your candidate's background as it pertains to setting. How might that affect his or her performance on the job?
2. Workplace Toxicity Is Avoidable
Conflicting personality traits among your staff can potentially lead to an unpleasant culture at your facility. Fortunately, by evaluating personality through the locum staffing process, these tensions can be prevented.
Take time to consider how the candidate would mesh with your existing team. Would their personalities complement one another, improving both patient care and job satisfaction? Or would their personalities clash, taking the focus off patients and contributing to burnout?
3. Specialty Makes All the Difference
Specialty is an important discussion to have with your candidate through the interview process. Right now, you and your permanent staff are most familiar with your patients and their needs. Depending on the specialty for which you're staffing, your locum candidate's personality traits could make or break their qualification for the job.
Would your pediatrician be comfortable with being unable to follow up with patients once their position comes to an end? Would your emergency medicine physician feel prepared for fast-paced care in a brand new setting?
The Barton team is here to find the best possible fit for each open position. When it comes to staffing for your specific needs, our dedicated account managers look beyond clinical experience and consider personality traits, workplace culture, and the best interest of your patients and permanent staff.
Ready to find locums with the best personalities for your facility? The Barton team can help! Reach out today

to get started.